In a Youtube video posted by GovMint, the unidentified man, one of the largest collectible coin marketers in the United States, can be seen unearthing valuable pieces of treasure from his soil.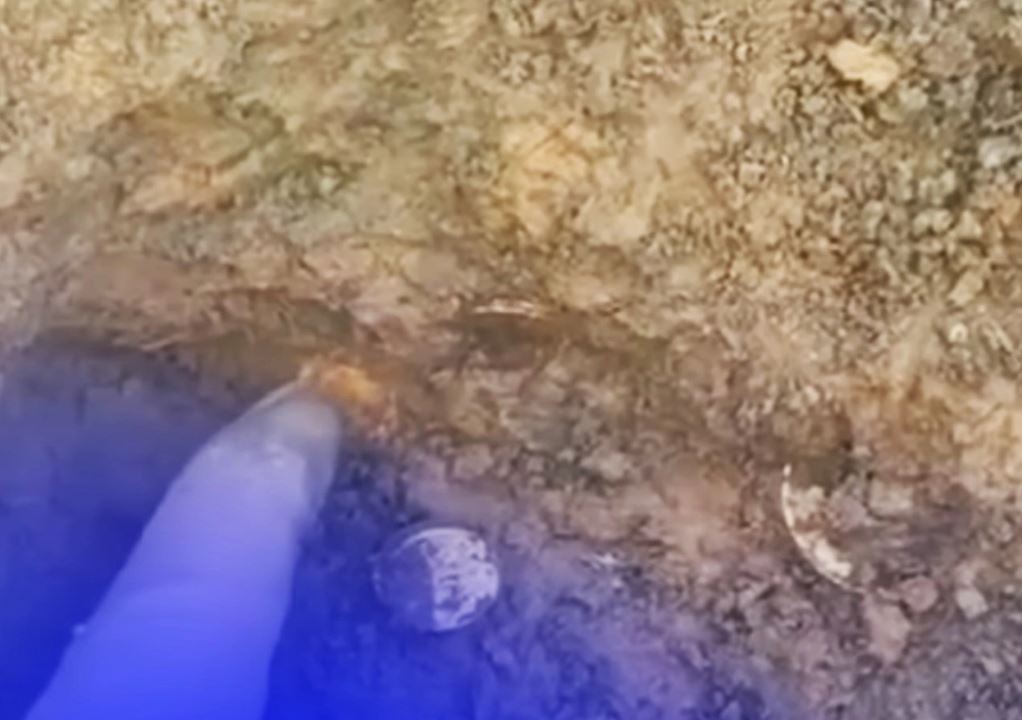 He discovers the coins, dating back to the Civil War era, hold the potential to be worth millions.
In the footage, a Kentucky man dug up the loot, all minted between 1840 and 1863, he expressed his astonishment, exclaiming, 'This is the most insane thing ever.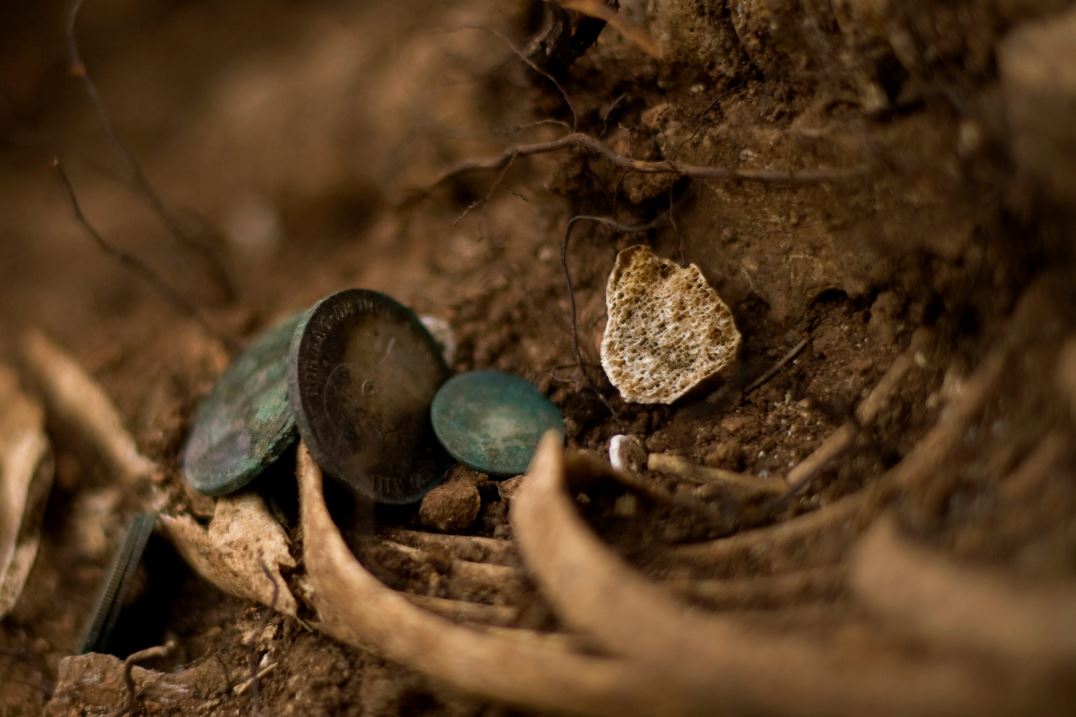 The findings known as the 'Great Kentucky Hoard,' includes a variety of coins such as 1863 Double Eagles, numerous US gold dollars from 1850 to 1862, and a few silver coins. All pieces have been certified by the Numismatic Guarantee.
"This is the most insane thing ever," he said. "These are all $1 gold coins, $20 gold coins, $10 gold coins, and look, I'm still diggin' them out."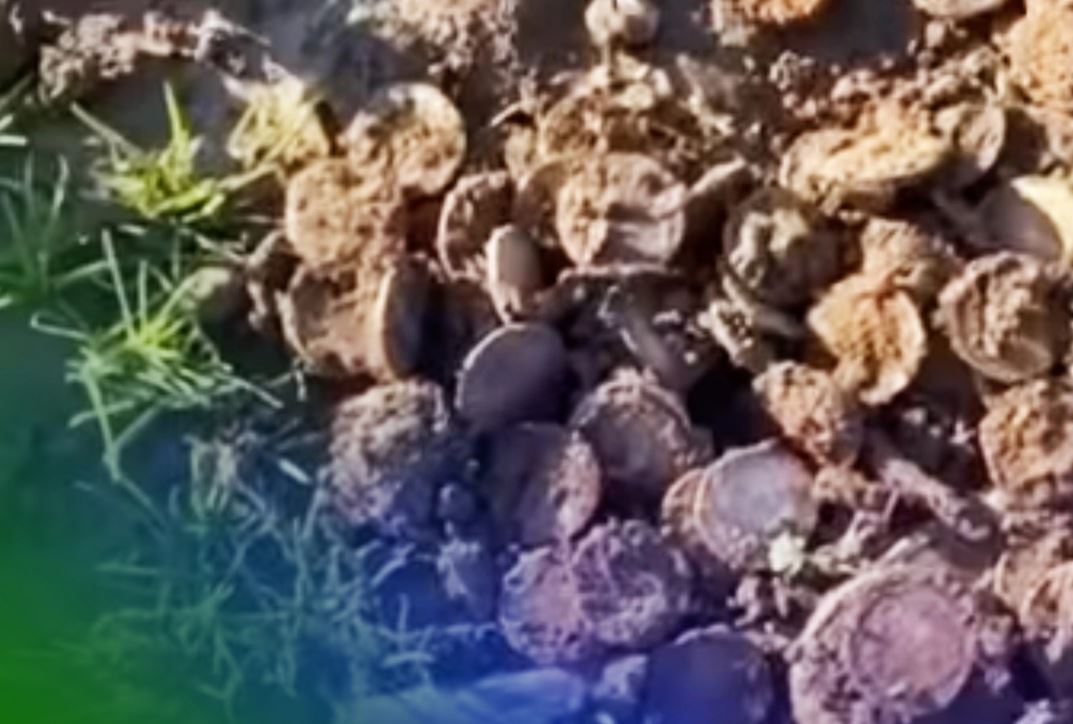 According to GovMint, the majority of the discovered coins, accounting for 95% of the total, are gold dollars. Additionally, it also includes approximately 20 $10 Liberty coins minted between 1840 and 1862, and about eight $20 Liberty coins from 1857 to 1862.
According to GovMint, among the findings are 18 of the rarest coins, which can command 'a six-figure price'.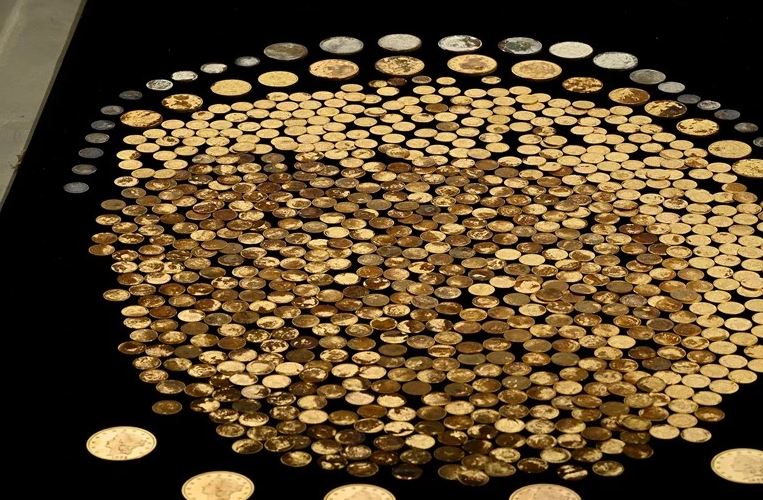 According to Live Science, the coin is so rare because it does not feature the phrase 'In God We Trust.' After the end of the Civil War, this motto was added to all gold and silver currency in 1866. GovMint estimates that a single coin of this kind could potentially fetch a six-figure price.
A rare coin dealer, Jeff Garrett said that 
"While I'm always excited when someone calls asking for advice about a rare coin discovery, the opportunity to handle the Great Kentucky Hoard is one of the highlights of my career".
He added: 
"The importance of this discovery cannot be overstated, as the stunning number of over 700 gold dollars represents a virtual time capsule of Civil War-era coinage, including coins from the elusive Dahlonega Mint. Finding one mint condition 1863 Double Eagle would be an important numismatic event,"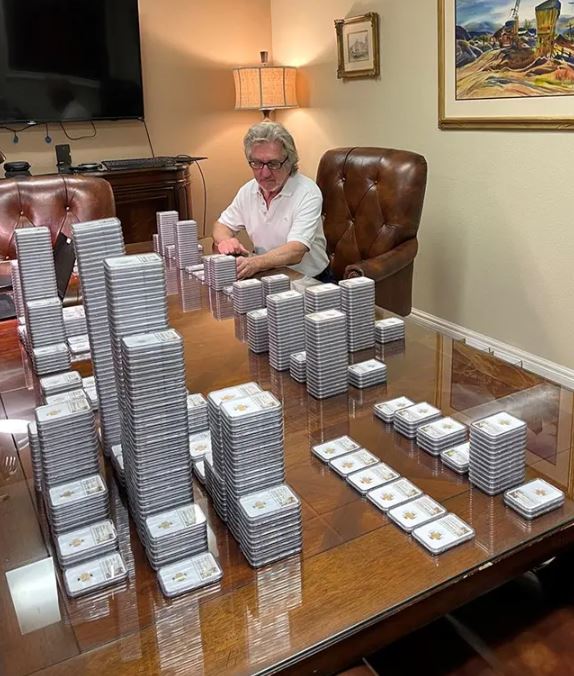 "Finding nearly a roll of superb examples is hard to comprehend."
In 1861, the state legislature proclaimed its neutrality during the war. However, by 1862, the Union had substantial control over Kentucky. According to experts, the collection of coins could be a consequence of the conflict within Kentucky during that period.
As families were divided and 'pitted against each other,' it is possible that the coins were lost or misplaced during this tumultuous time. 
According to Ryan McNutt, a conflict archeologist at Georgia Southern University, it is also possible that the coins were  "buried in advance of Confederate John Hunt Morgan's June to July 1863 raid."  These coins can now be purchased through GovMint.
Watching the video below: