After much anticipation, Kylie Jenner has finally introduced her baby boy to the whole world. Kylie Jenner and Travis Scott initially named their son Wolf, but they later decided it wasn't suitable for him. They changed his name and shared adorable pictures of him on social media. Now, let's get acquainted with the newest member of their family.
Read more: Discover 2023 baby name trends: Is your favorite on the list 
She regrets naming her son 'Wolf'
Millionaire Kylie Jenner and rapper Travis Scott named their son Wolf Webster.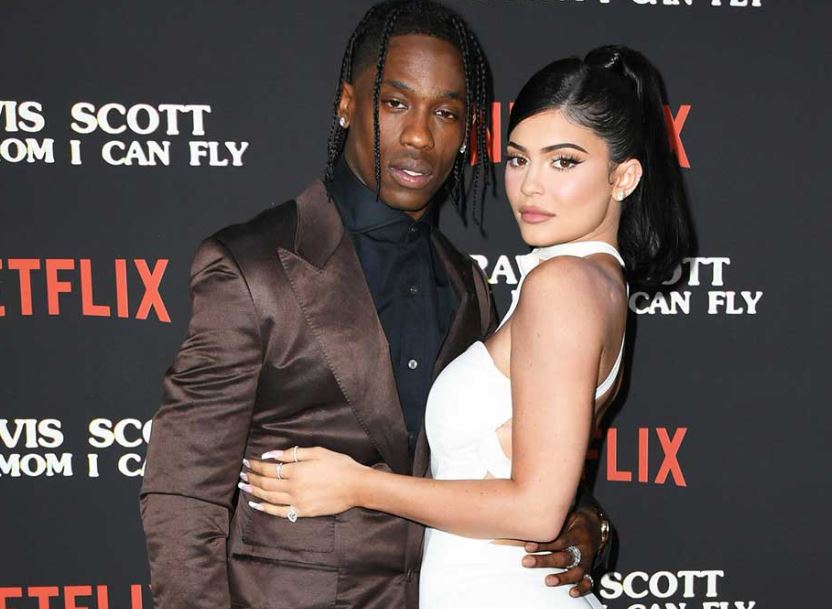 Kylie Jenner introduced the name of her second child to Travis Scott on Feb. 11. She wrote a heart icon on her Instagram story "Wolf Webster."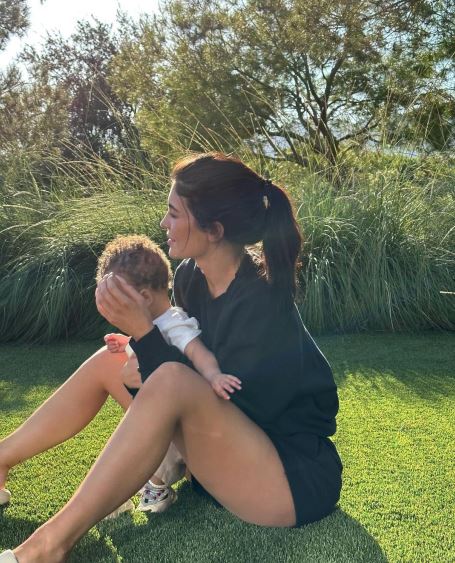 However,  the couple caused a surprise for fans when revealed that they had decided to change the name again stating, Baby boy. Kylie Jenner announced in her Instagram story, saying, "FYI, our son's name isn't Wolf anymore. We just really didn't feel like it was him."
On The Kardashians show, Kylie Jenner reveals that She regrets naming her baby 'Wolf'.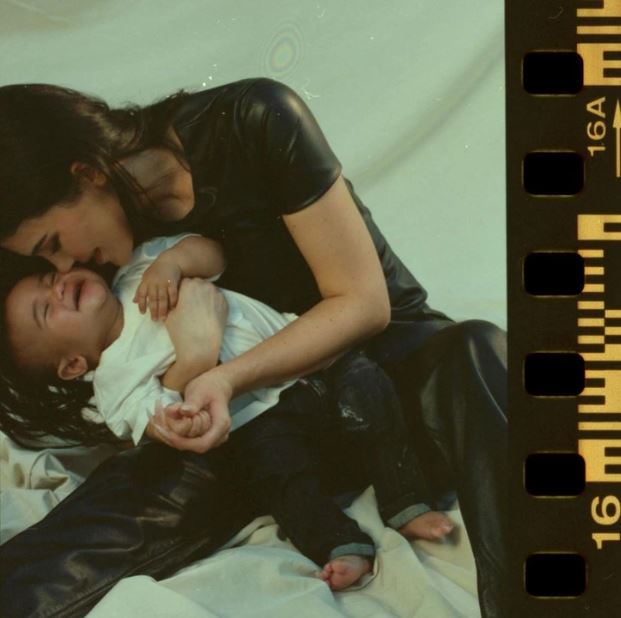 After, Kylie Jenner and Travis Scott introduced their son to the world as Aire stead of named Wolf.  She also shared pictures of him for the first time on Instagram. Aire and his big sister, Stormi, both have unique spellings that add to their individuality.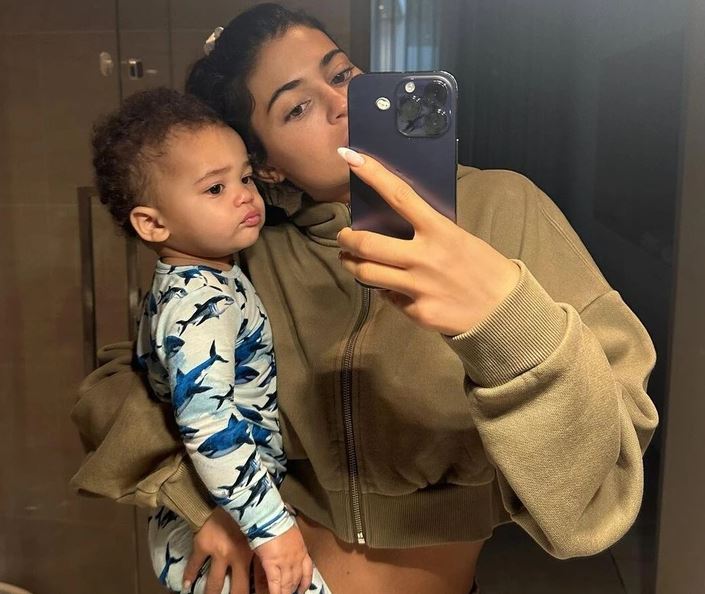 Hot mom Kylie Jenner posted a photo of her one-year-old son on Instagram on Jan. 21, garnering nearly 21 million likes a day after posting it.
His new name was loved by his family and other celebrities.
This post with adorable images of baby Aire drew a lot of love and affection from fans around the world, especially both the immediate and extended family circle of Kylie Jenner and Travis Scott. he wrote, "I love you, Aire Webster." Khloé Kardashian, among many other celebrities, wrote: "The king!!! Young king!".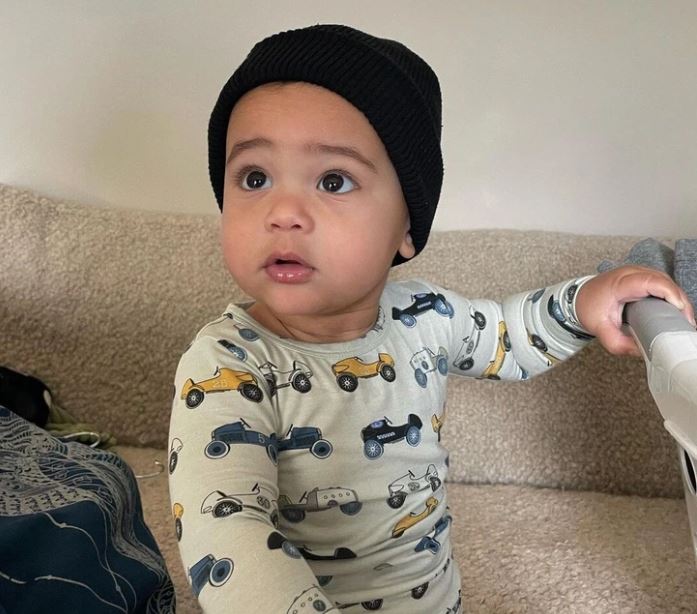 This shows the family's close bond and the love the close-knit the overwhelming love and adoration bestowed upon the newest member of their clan.