Jason Roth, who purchased his Seattle home in 2016, rented it out to pay for pilot school after a career change. Initially, he made extra money by renting out specific rooms but later decided to rent the entire property to cover his education expenses.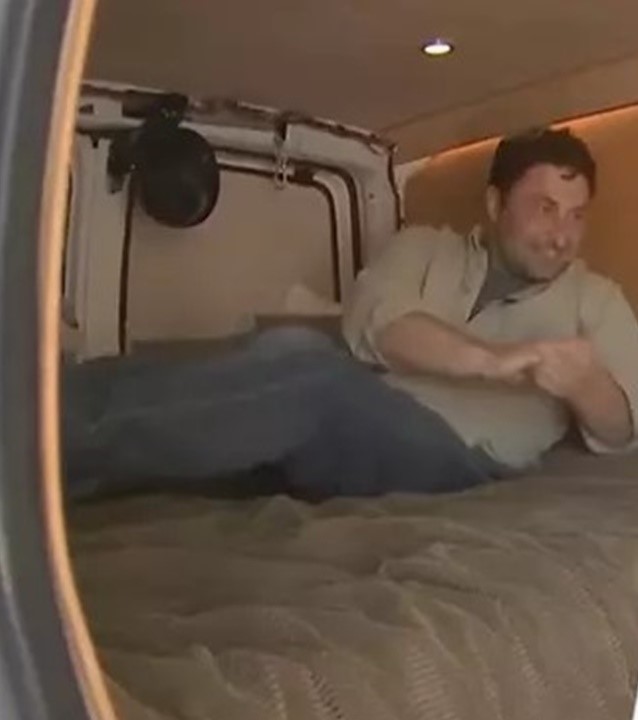 In March this year in Washington, with an outstanding interview and a good impression, Kareem Hunter was allowed to move into Roth's house, and Roth decided to live in a cheaper nearby apartment.
Roth and Hunter agreed on a monthly rental price of $4,300, but after only paying Roth one month's rent, Hunter stopped transferring money to him, according to documents filed by Roth in Kings County Superior Court.
The landlord attempted to negotiate a payment plan, but tenant refused to pay and began listing property rooms for rent without paying off his debt.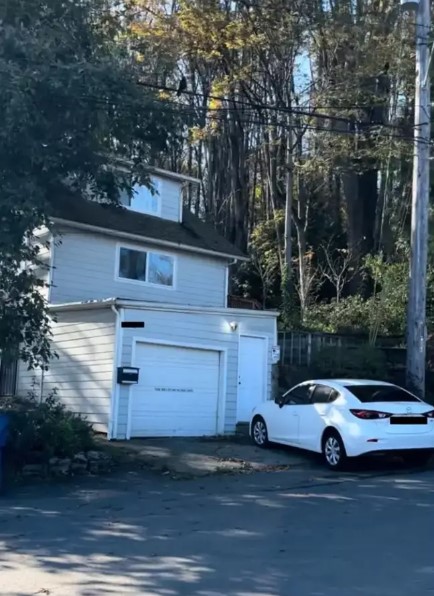 Roth said: "So, not only is he not paying me, but he's generating an income through the basement Airbnb unit, and meanwhile, I'm having to pay the utilities for that unit."
Roth claims Hunter owes him $47,248, which includes $33,400 in back rent, utilities, and late fees. As a result, the landlord has had to give up his affordable rental apartment and move into a van parked outside his house.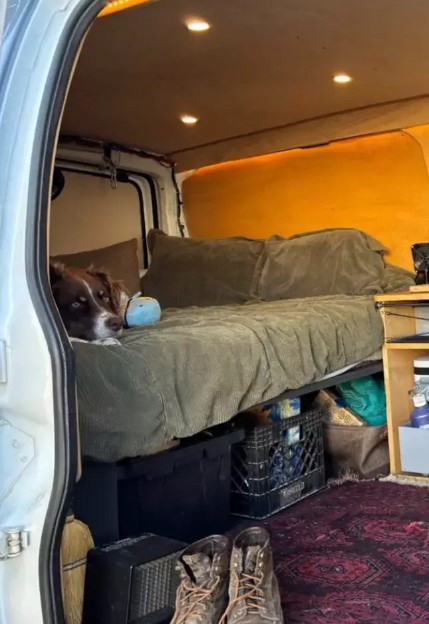 On the other hand, Hunter claims Roth refused to accept past rent payments, intending to take him to court to collect 'eviction insurance'.
He also reported that Roth demanded $40,000 to allow him to break the lease.
However, Roth quickly responded that he doesn't hold the insurance policy that offers landlords protection if they're sued for wrongful eviction.
Hunter, in July, informed Roth of his desire to pay his outstanding rent, stating he didn't want to attend court and have an eviction on his rental record. However, the insider couldn't find any evidence proving Roth demanded $40,000, only a discussion of a $12,000 back rent payment.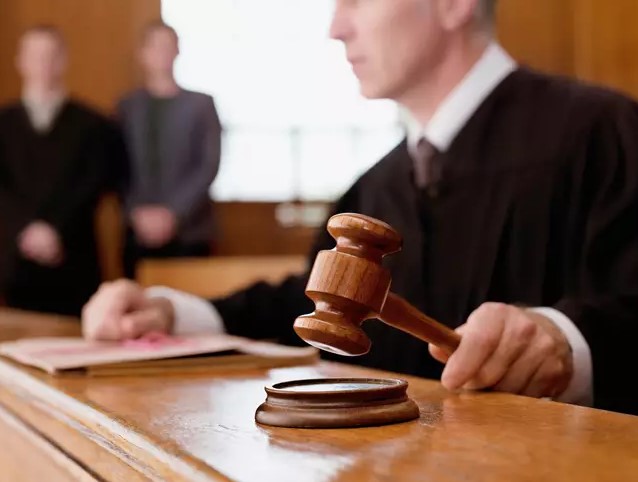 Hunter accused Roth of being aware of his plans to sublet the property, with the lease indicating it's permissible as long as the tenant doesn't claim ownership. In a plot twist, Hunter claims Roth threatened his life, lied about being homeless, and was involved in the property robbery, causing over $55,000 in losses.
Roth denied the allegations, claiming they were baseless and defamatory. 
The dispute is now in court, and Roth's friends are raising funds for his legal fees on GoFundMe.