According to New York Post, on April 26, while shopping at Westfield in Adelaide, Australia, a man was caught on camera having an unbelievable meal. He was caught on camera eating raw chicken thighs.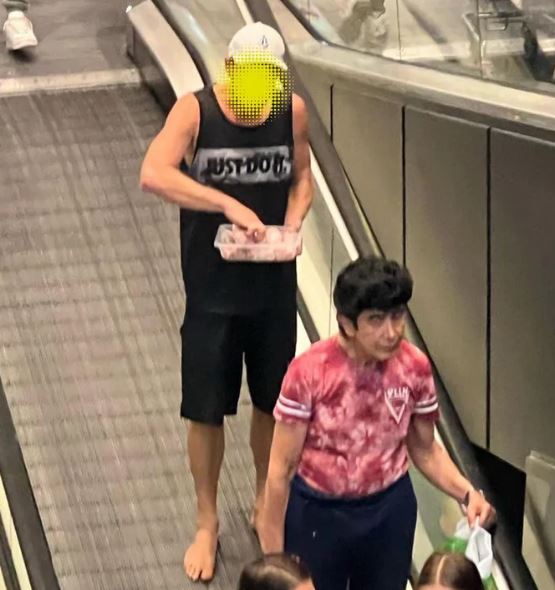 According to the report, the incident took place at Westfield Marion in Oaklands Park. The video went viral and received a reaction from internet users. Many are concerned about his health after being disgusted with his choice of eating raw chicken.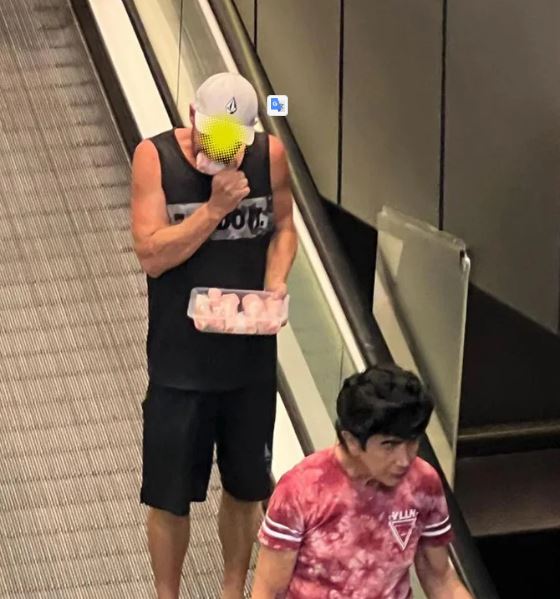 The quote from the New York PostThe Food Authority of New South Wales in Australia reports that "Raw meat and poultry can contain harmful bacteria including salmonella, listeria, campylobacter, and E. coli that can cause food poisoning."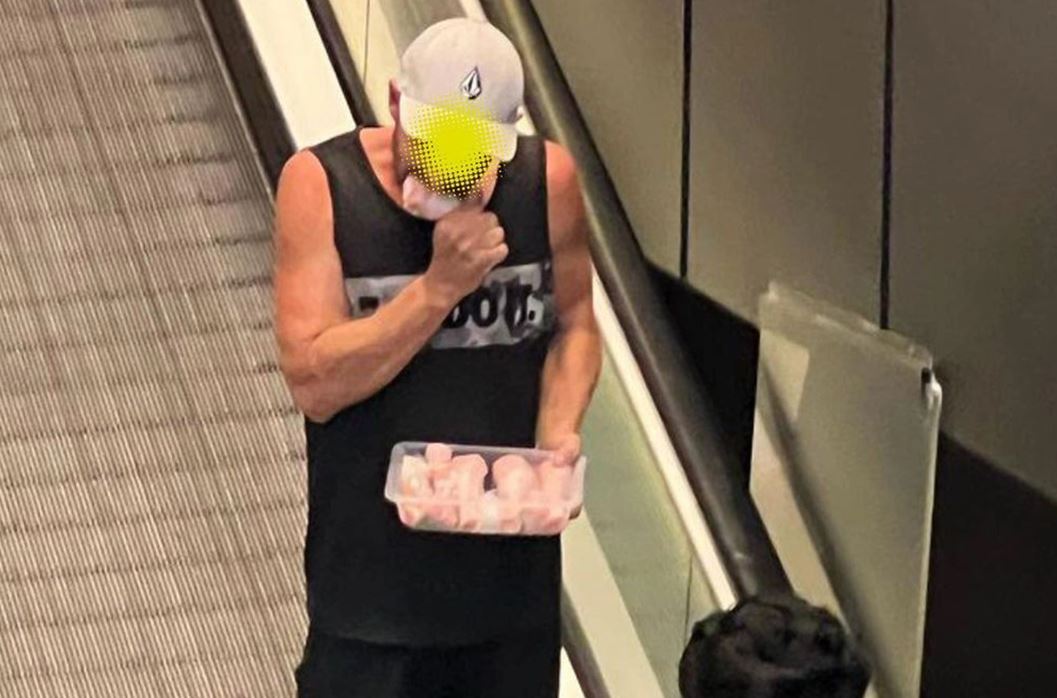 After a video of the man consuming raw chicken thighs while riding an escalator at Westfield Marion spread rapidly. the video immediately disgusts the internet. 
Many concerned people expressed their outrage about his health. Nothing explains the reason why, however since raw chicken is known to be a cause of food poisoning.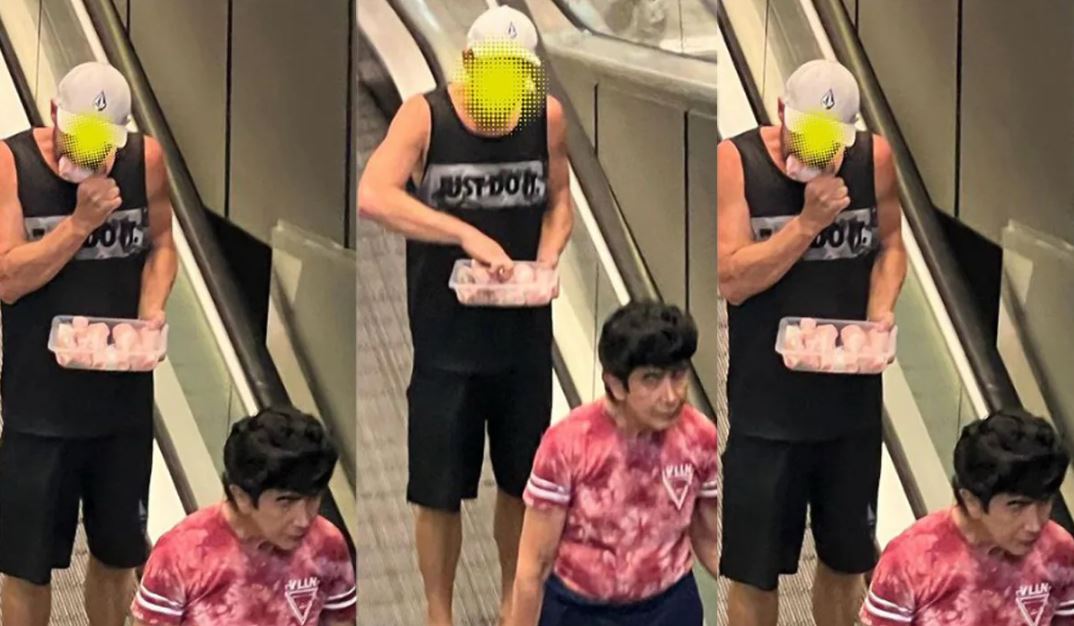 Netizens were quick to express their concerns for the man's well-being with comments such as 'I can smell salmonella from here' and 'Can someone please check if this man is still alive?'. One even joked that he did it to get sick to avoid work. Others jokingly suggested that the man was trying to lose weight.
The Centers for Disease Control and Prevention has issued a warning stating that consuming raw chicken can pose a serious threat to an individual's health.
The Food Authority advises ensuring that chicken and poultry are cooked thoroughly until there is no pink seen in poultry. This is a way to prevent food poisoning