In the UK, the mere thought of encountering a spider in our homes is a source of fear, regardless of its size.
If you are a person who is scared of spiders, encountering one in your home is the worst. I'm sure that you will find many ways to get rid of it from your house.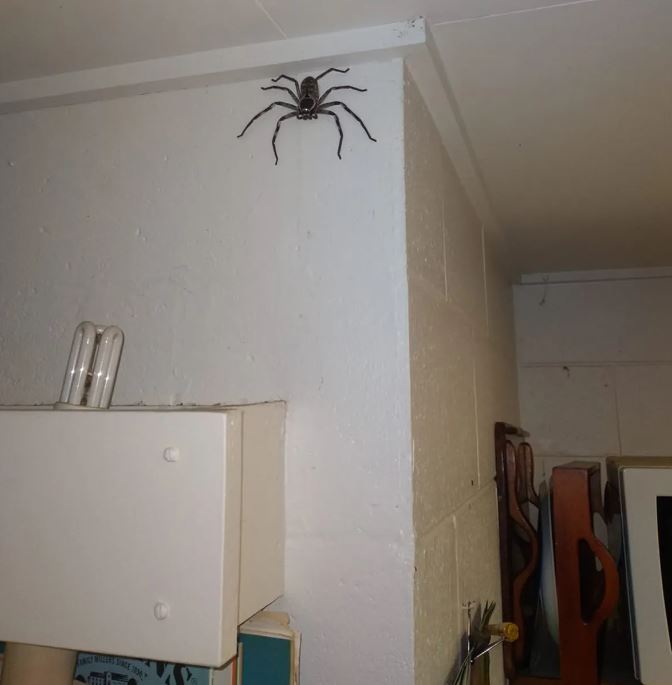 However, in Australia, the situation is quite different. Not only do you easily spot spiders, but they are also often a lot bigger and more likely to snoop around your home.
 Despite their prevalence, it doesn't necessarily mean that Australians are more accepting of these arachnids. On the other hand, is  Jake Gray.
Jake not only allowed a gigantic huntsman spider to reside in his home for over a year but also affectionately named her Charlotte.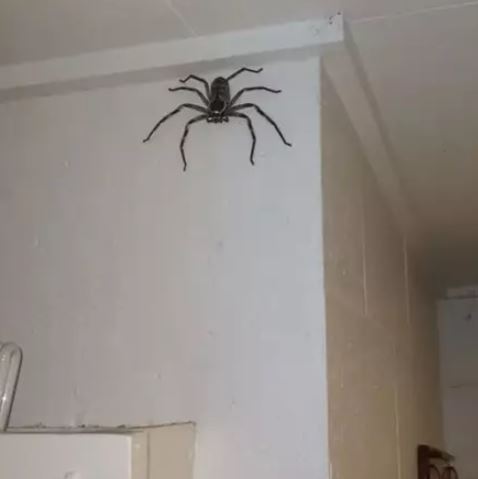 In a story that could easily give anyone nightmares, Jake revealed that instead of evicting the venomous spider, he chose to "watch her grow" over the course of a year.
He was more than happy to let a gigantic huntsman spider live in his home for over a year, and he even affectionately named her Charlotte.
Taking to an Australian spider identification page on Facebook, Jake explained that he believed Charlotte was the ideal "housemate material" and expressed his hope that "she will grow some more" as she continued to coexist with him.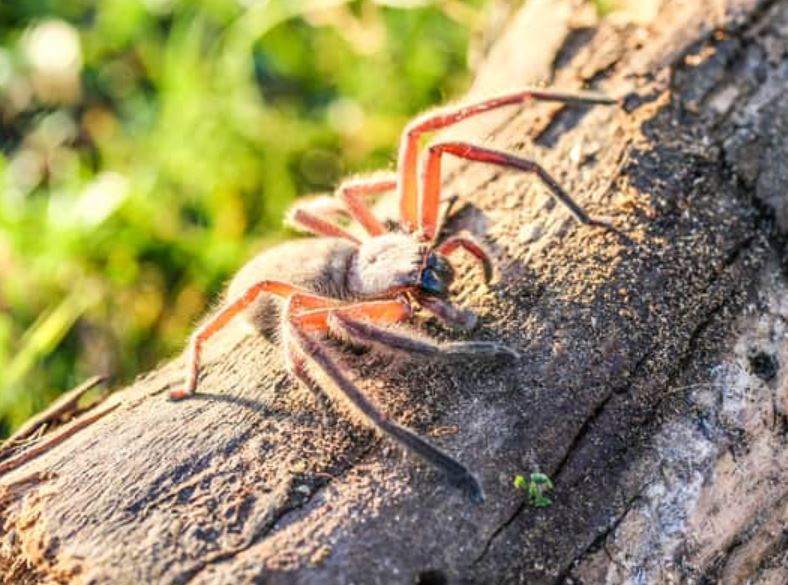 While many might wonder why anyone would willingly share their home with a huntsman spider, Jake told IFL Science that these particular arachnids were tolerated due to their knack for controlling cockroach populations, without resorting to toxic chemicals.
He added: "And we don't use toxic kill-all chemicals for pests. Just point and push fly sprays".
To make the situation more palatable for his children, Jake and his family decided to name the spider Charlotte when they first spotted her a year ago.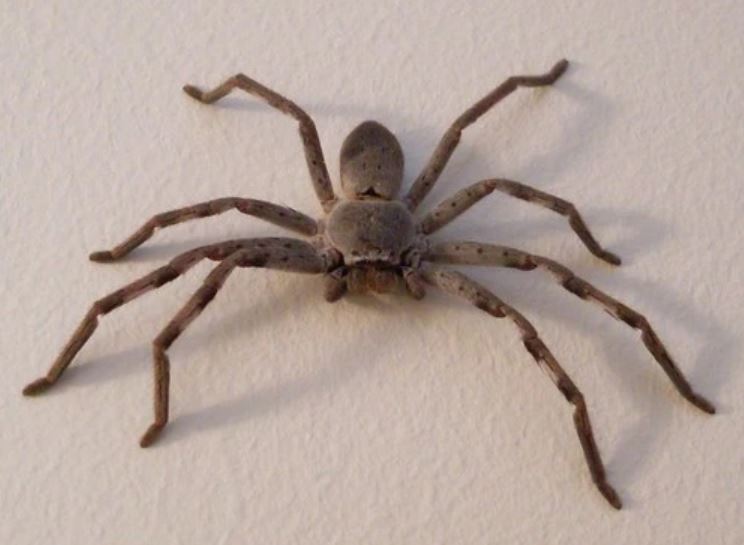 Speaking in 2020, the father-of-two explained: "We first spotted Charlotte 12 months ago and she was bigger than usual and over the year she would pop up. Seeing her eating an Asian house gecko was a highlight."
Despite the horror factor associated with huntsman spiders, they are not as dangerous as one might assume. Although they possess venom, the likelihood of them using it on humans is exceedingly low. These typically timid creatures are more prone to fleeing from humans than attacking them.
Moreover, if a bite were to occur, the effects would generally be mild. Perhaps, in light of these facts, we should all consider being a bit more accommodating to creatures like Charlotte, just like Jake and his family.