In a new episode of "My Strange Addiction: Still Addicted?" on the TLC channel, 'Tuna' Tyler from Lawrence, Kansas, was featured. He discusses his fixation with the tinned fish and the ways he integrates this dietary preference into his daily routine.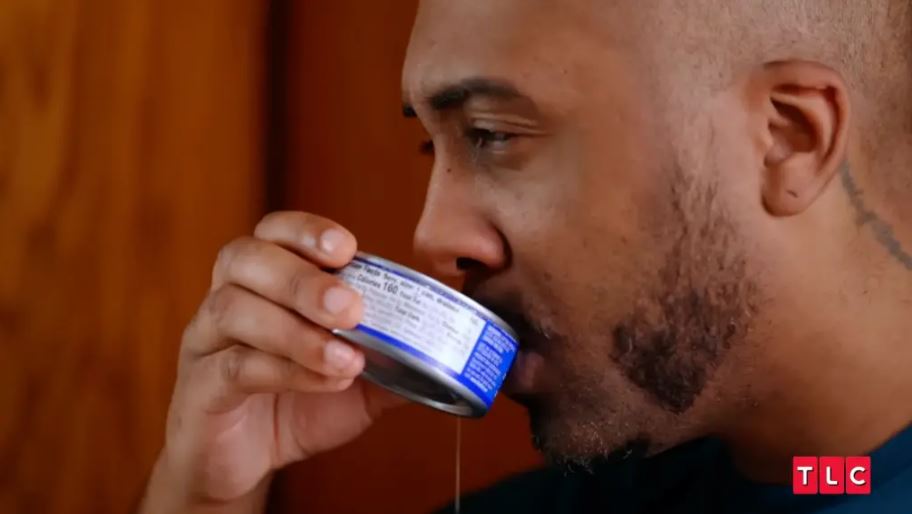 In a YouTube video, he reveals his deep love for canned tuna, sharing that he consumes an average of 15 cans per week and even uses the tuna juices as cologne.
The video showcases Tyler's adoration for tuna. He discloses that he developed an obsession with the fish at a young age.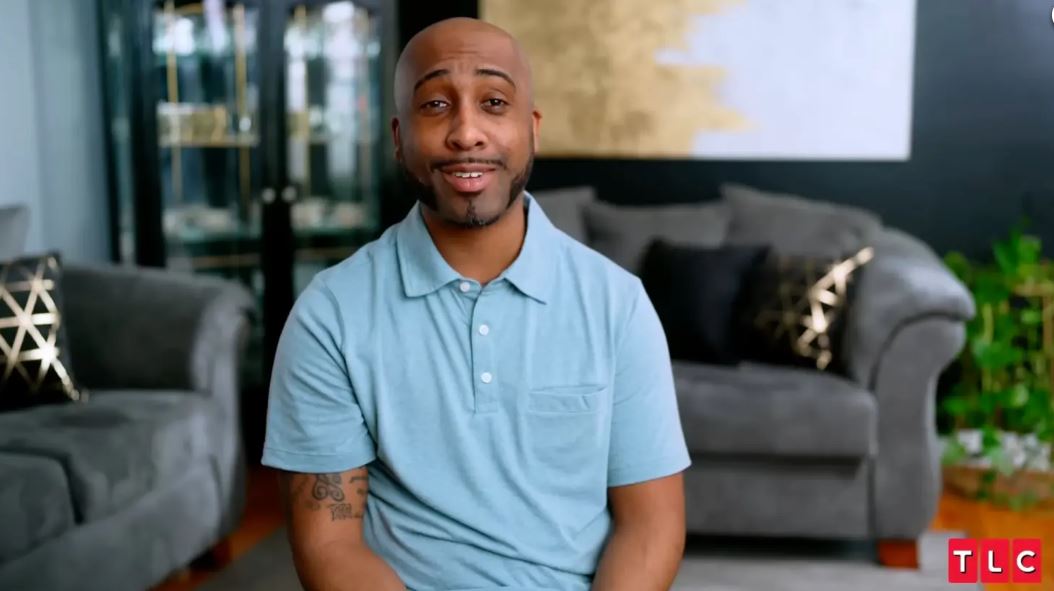 He even asks for cans of tuna as presents for occasions like Easter and Christmas, instead of toys and chocolate. 
When asked about the reasons behind his distinct fondness for tuna, he explained that he is drawn to its unique combination of qualities, including its aroma, texture, sweetness, moisture, and dryness.
He said: "I love smelling tuna every day, all the time, all night, any day, every day," 
Tyler's mother also added: "He's always liked fish. When he was little and most kids during Easter want chocolate in their baskets and things like that, he didn't eat the chocolate, so we put tuna, cans of sardines because he liked that."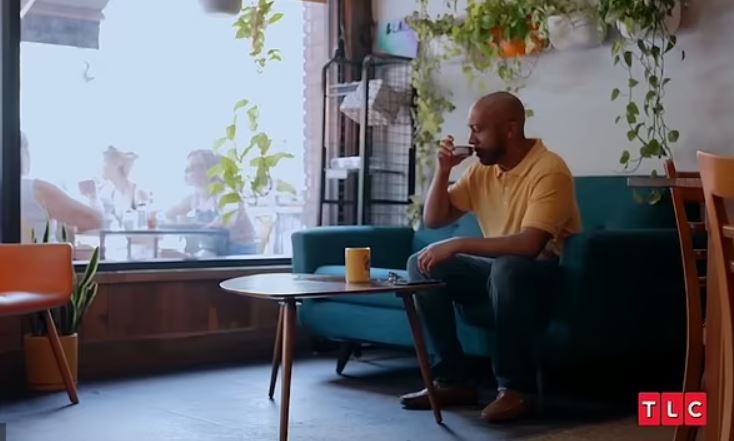 The video captures the man seated in a coffee shop as he takes out a small can of tuna and a can opener from his pocket.
He proceeds to open it, closing his eyes as he inhales deeply and savors the scent.
The waitress stands nearby, looking confused and finding his actions strange, until he opens his eyes, nods contentedly, and remarks, 'Yup, a nice way to start the day.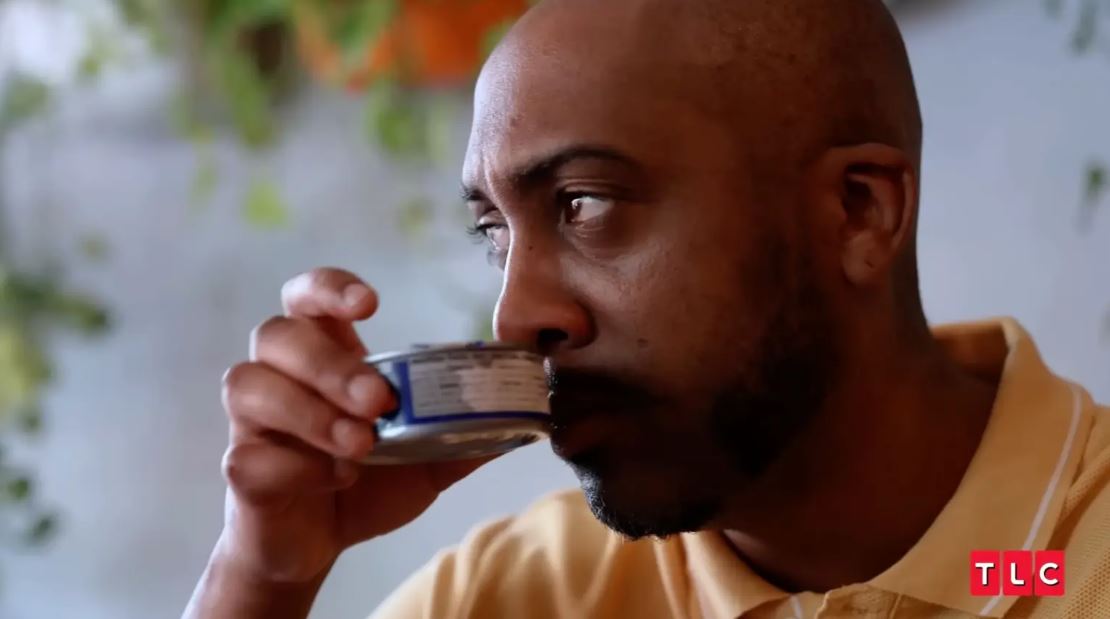 Tyler expresses satisfaction, saying, 'Yup, a nice way to start the day.' He describes himself as a 'big fish in a small can' and tells the viewers, 'It might look weird to other people, but to me, I think it's perfectly fine'
He continues: 'They call me Tuna Tyler, and I'm addicted to smelling tuna. When people see me smelling tuna out in public, you know, they might think it's a little bit different for sure'.
Tyler reveals his 24-hour habit: he adores the aroma of tuna day in and day out, every single day and night.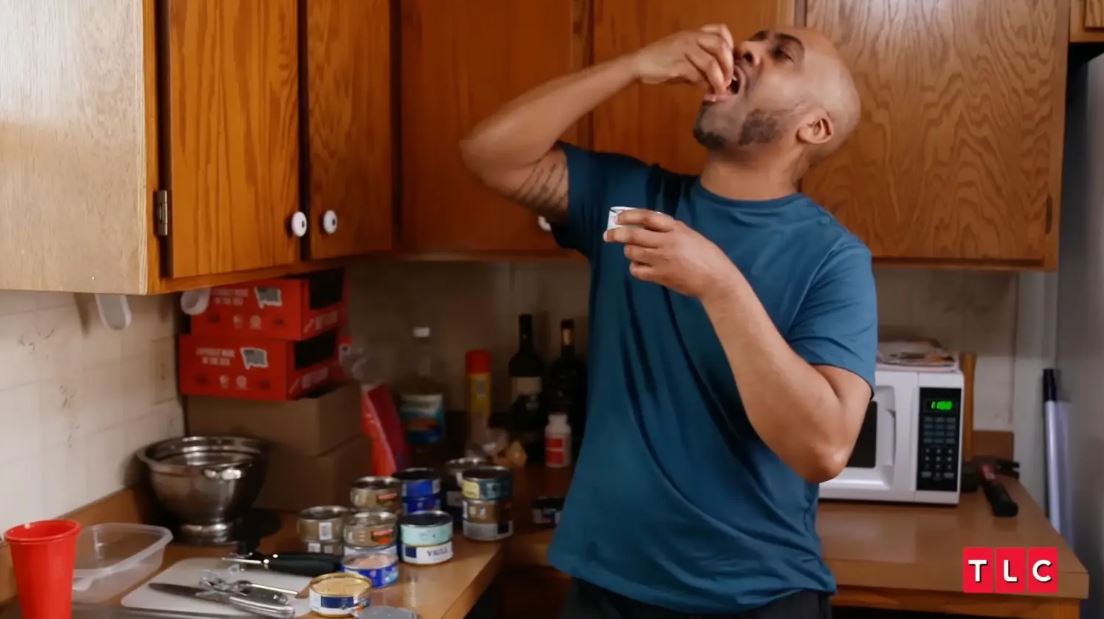 Furthermore, the devotee of canned tuna confesses yet another astonishing facet of his obsession, one that might unsettle even the strongest of stomachs.
Surprisingly, he discloses that he not only enjoys smelling tuna but also likes to drink a little bit of the juice right out of the can.
He continued: 'What I love about tuna's smell is definitely the fish, light aroma with a little bit of sweetness. But what I love about the taste is the texture of it. I like it not too wet, but not too, too dry.'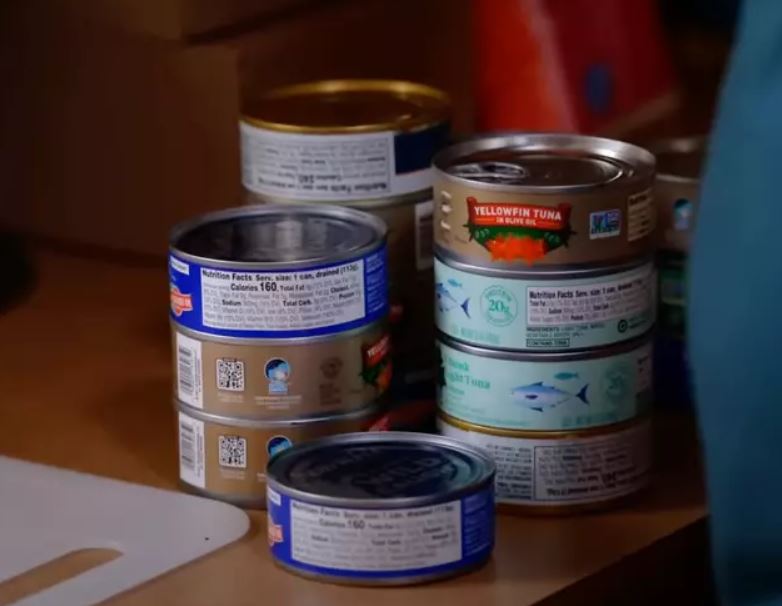 The program reports that for the past five years, Tyler's addiction has revolved around the act of smelling and sipping canned tuna fish. 
Tyler has consumed some 3,900 cans since his penchant for tuna intensified around five years ago, and this fixation has undoubtedly impacted his romantic life.
Watching the video below: