A Taylor Swift fan gave up a rare opportunity to watch Taylor's performance in exchange for his college tuition.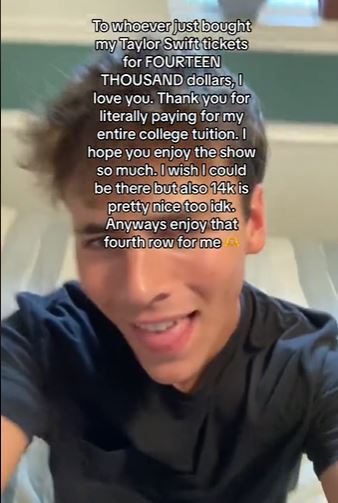 Isaac Jarman, a resident of the United States, expressed his gratitude on TikTok to the generous people who funded his higher education costs by spending $14,000 on tickets for Taylor Swift's highly anticipated 'Eras' tour.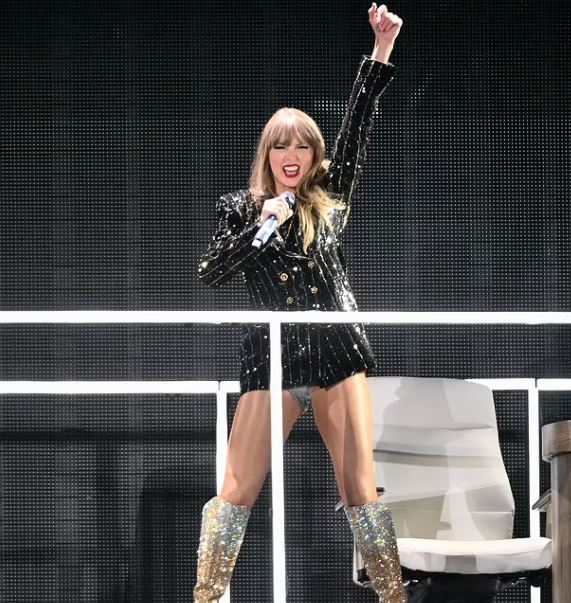 On TikTok, he posted a video that has since gone viral. In the video, he expresses his gratitude to the people who bought his concert tickets with the caption:  "To whoever just bought my Taylor Swift tickets for FOURTEEN THOUSAND dollars, I love you. Thank you for literally paying for my college tuition."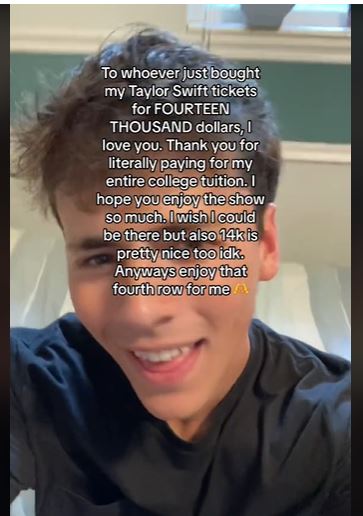 The video goes on, with Jarman's written message: I hope you enjoy the show so much. I wish I could be there but also 14k is pretty nice too idk." 
The short eight-second video quickly garnered a total of four million views. He ended with the words:  "Anyways enjoy that fourth row for me. In the caption, he wrote, "Taylor Swift scholarship for real."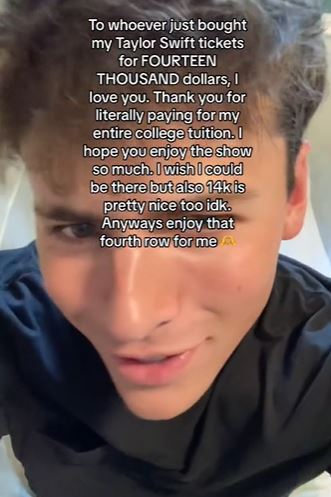 The comments section was flooded with viewers sharing their imaginative thoughts on what could make the $14,000 expenditure worthwhile for them.
One person wrote:  My sister bought a pair of tickets for the Santa Clara show for $300. Other tickets around her were being re-sold for $3000. I'd have sold them if they were mine but she decided to go instead. Next time I think I'll try and buy the best seats I can get and make some extra $. I will admit though not a fan, I give Swift major respect for her 3-hour show not including the opening acts. She sang 44 songs! That's pretty incredible. You're lucky to hear a dozen songs from an artist at a concert nowadays. I guess that's why she doesn't talk and rests her voice for 3 hours before every show. I appreciate the respect she shows fans who have paid quite a bit and are excited to see her. Many musicians show up or begin late and then cut it short. You really get your $ worth at a Taylor Swift concert.
A second said: Some people are dumb enough to spend that kind of money. I refused to pay over $1000 for a seat way in the back and I like her music.
A third continued: For 14k me and Taylor better be hanging out all day and having a sleepover to watch movies all night
Someone else added: You're real for this and I'm not afraid to say it 
Another said: Both are the problem. If people are willing to buy then it's fine. It sucks for the people like me who can't afford and can't get a code even.
Tickets for Taylor's Eras tour have posed a significant challenge for fans of the 33-year-old artist.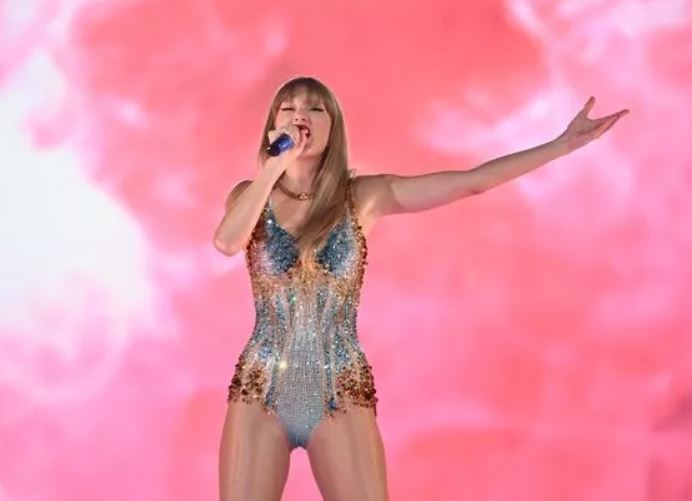 Taylor Swift fans, swarmed online to purchase seats for the Eras tour, causing the website to crash. The fortunate few who were able to get through found prices were steep to see the songstress.