A man caused confusion when he shared his unusual spring-cleaning tip. The tip was quickly shared by his wife on her TikTok account. The video went viral, with more than 4,000,000 views and numerous emotional comments.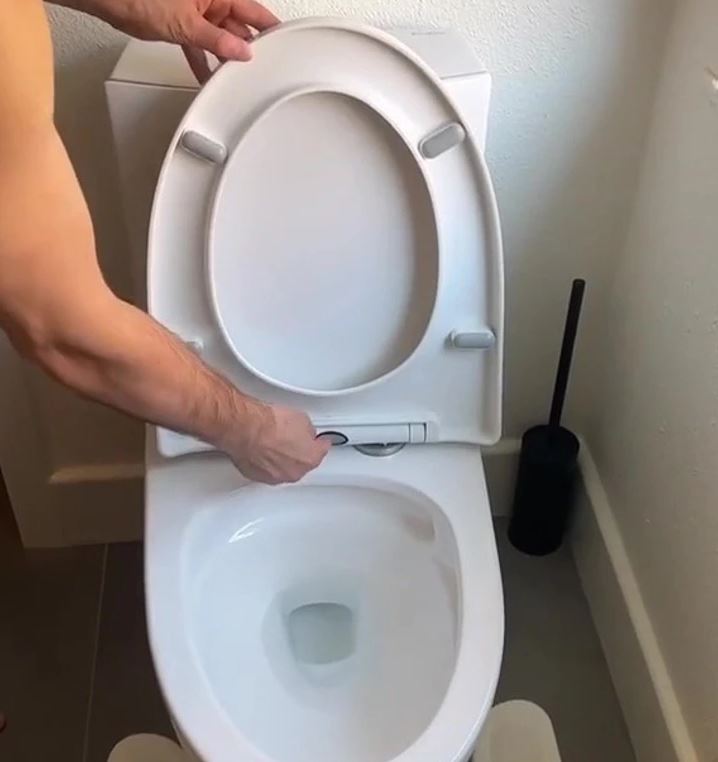 On the TikTok platform, the account @alisonkoroly often shares life hacks. However, one video featuring her husband, Wes, garnered significant views. In the video, he demonstrated how to remove the family's toilet seat for cleaning.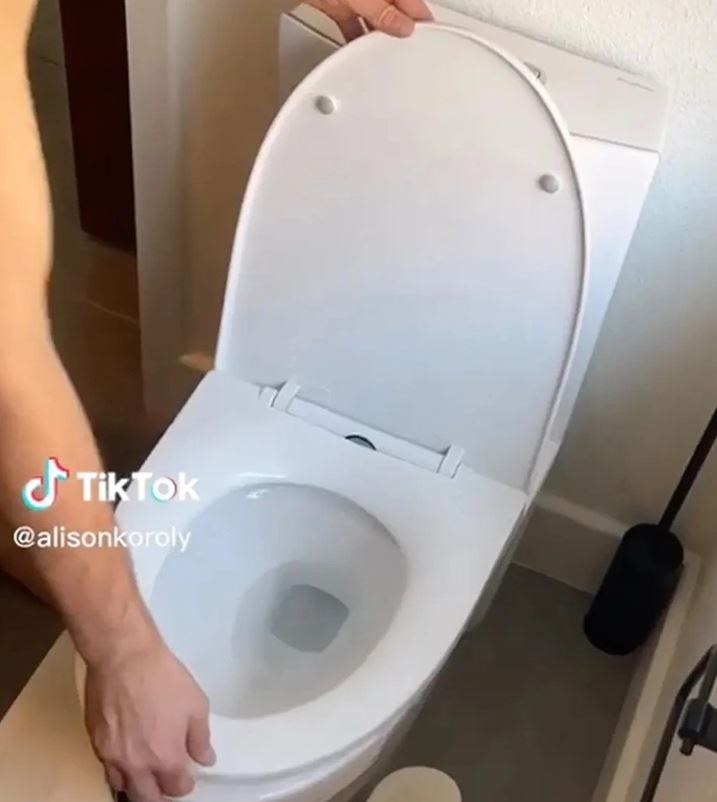 Instead of using disinfectant sprays or antibacterial wipes like most people, he decided to place the toilet seat in the family's dishwasher for cleaning.
"After successfully removing the toilet seat, he placed it into the dishwasher along with plates and cups for a thorough clean. In the video, the man captioned the moment with 'You can thank me later"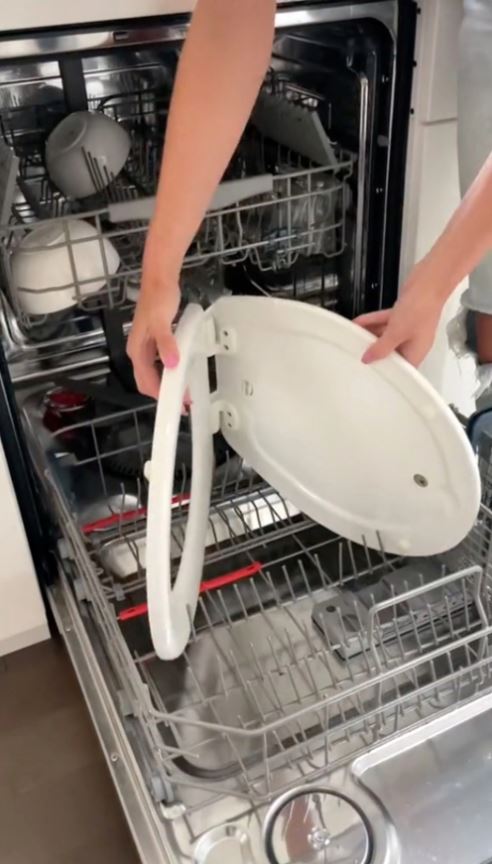 The video went viral, and his video showcasing the unconventional cleaning method triggered intense emotional reactions from many viewers. This led them to express their horror in the comment section.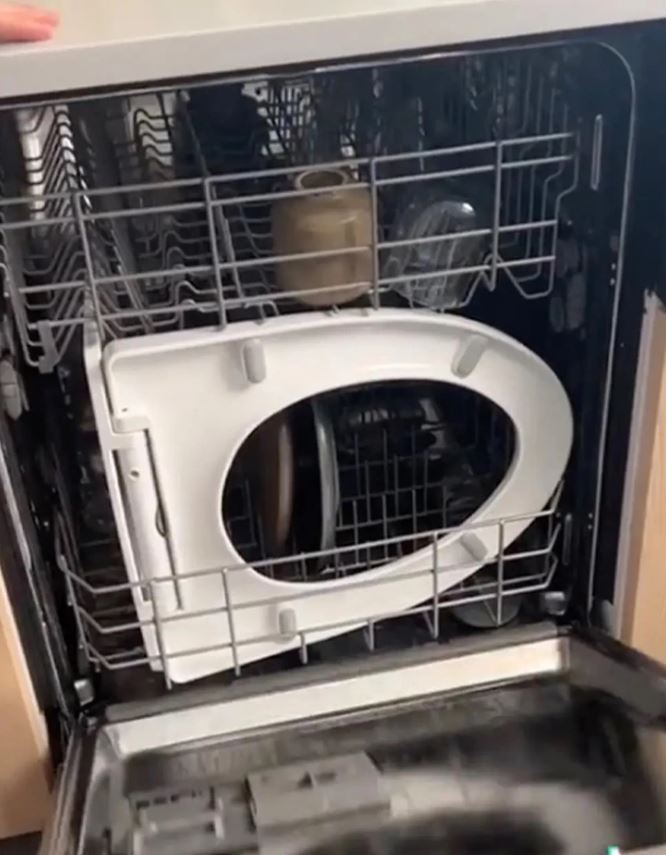 Many people were stunned, not knowing whether to believe it or not. One user said: "Disgusting you can't eat at anyone's house..."
Another added: "Those plates should be thrown away, no one dares to use them anymore."
I never want to use the dishwasher again," said a third user.
Another happy user: "Probably his intention is to entertain. Cheer up, it's fun".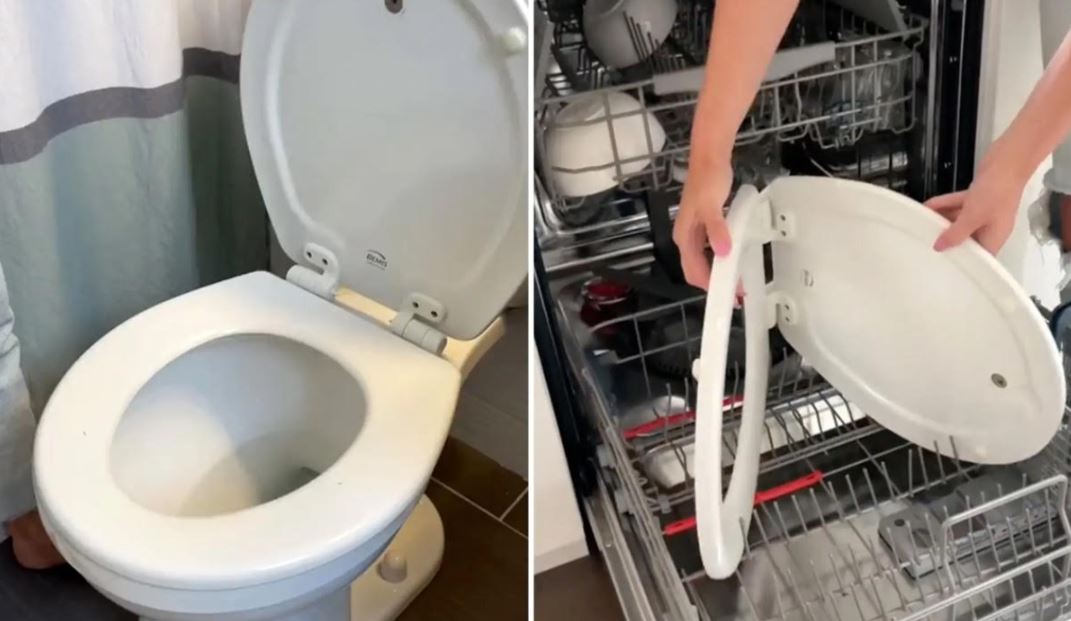 Dr. Brian Mangum,  associate professor of medicine and epidemiologist at the University of Health Sciences Antigua, strongly advises against washing the toilet seat in the dishwasher.