A TikToker, who guides his followers toward a company that 'develops innovative nutritional products,' has unveiled the reason behind certain restaurants' practice of serving bread to customers.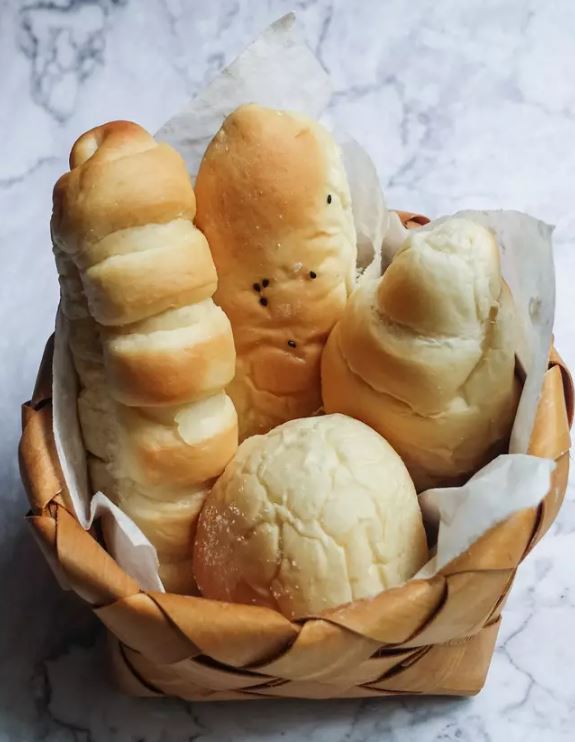 In the video, he is sitting at a restaurant with his wife and poses the question: "Why do they give us free bread at restaurants?"
He begins his explanation:
"Look at this bread; it's delicious with butter.
"When you eat the bread, it spikes your blood sugar, and then it crashes.
"So, what happens?
"You want to eat more; you have more cravings in the end to buy desserts.
"So, what do we do instead?
He went on to explain that when we consume free bread at the beginning of a meal, our blood sugars are now better regulated. As a result, we experience fewer pronounced cravings, feelings of bloating, and the urge to purchase desserts diminishes. This not only leads to an improved sense of well-being but also translates into financial savings.
He continued:
"I did it, my fiancée did it," he said in one of his videos.
"What happens is that my blood sugars are now under control.
"No more cravings, no more bloating. And in the end, you don't have to buy desserts.
"You're going to feel better, take care of your health, and save money while you're at it."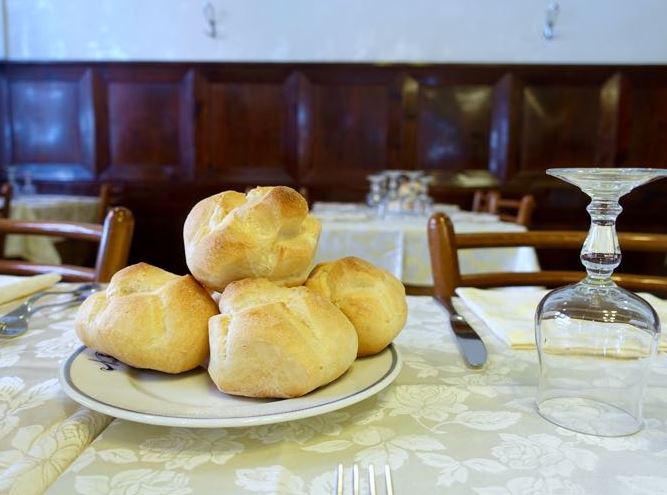 While his reasoning appears credible, it's important to note that this is not the only explanation out there.
Below the video, numerous users left comments expressing their thoughts about his revelation
One person wrote: I never order dessert when their free bread because I'm way too full 
A second commented: For me, it does the opposite, I'll be too full after bread and main course to order anything else 
Someone else added: I always thought it was to keep you thirsty so you order more drinks as they make a lot of profit on drinks
Another continued: I am sure restaurants don't know the science behind it.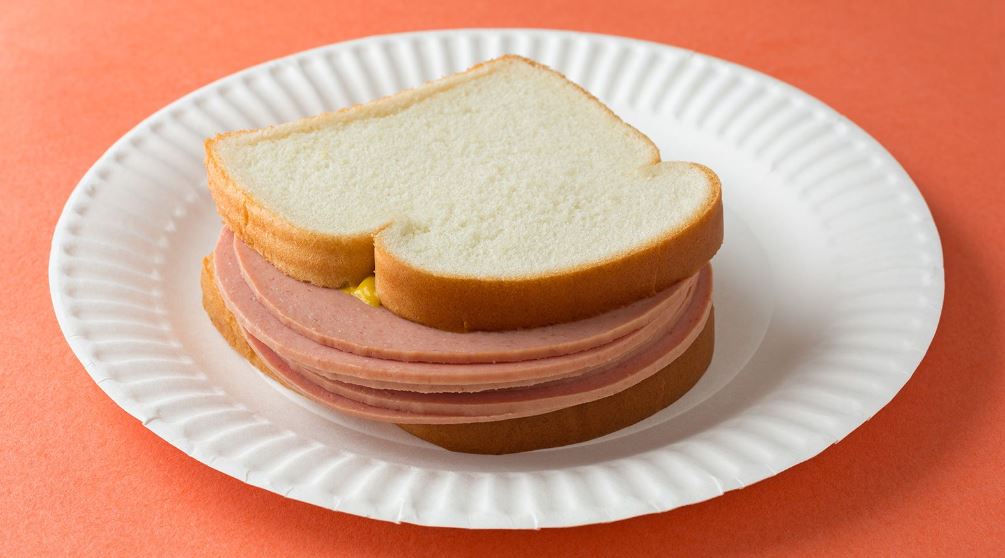 In 2022, numerous people took to The Guardian to express their thought on the matter of free bread in restaurants.
Ken Grant, an experienced culinarian and chef with over four decades of industry experience, explained:  "I would say that, in some cases, an establishment has a good baker and a great recipe and just want to showcase.
"In other cases, it might be to reduce consumption in an 'all you can eat' situation.
"In other cases, it is simply a delightful pairing to get the taste buds flowing and might induce further requests for other options or courses. But I will say: if the bread is not good at the start of any meal, it can easily spoil the entire meal."