There's nothing quite as thrilling as at some point stumbling upon the image of someone we love -- someone who's no longer there -- in an "unbelievable" situation.
This is the story of a Japanese man who goes by @teacheru** on Twitter. This guy is sitting at home, so he wants to find pictures of his parent's old house on the Google Earth program.
Unexpectedly, he not only found the photo of the old building but also found his father who died seven years ago.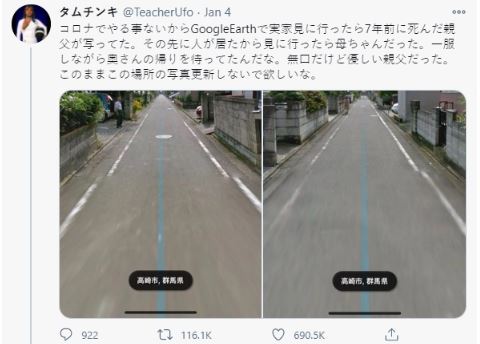 @Teacheru** wrote: "My father must be waiting for my mother to come back. My father is a quiet and kind man, hope Google Earth keeps this photo forever..."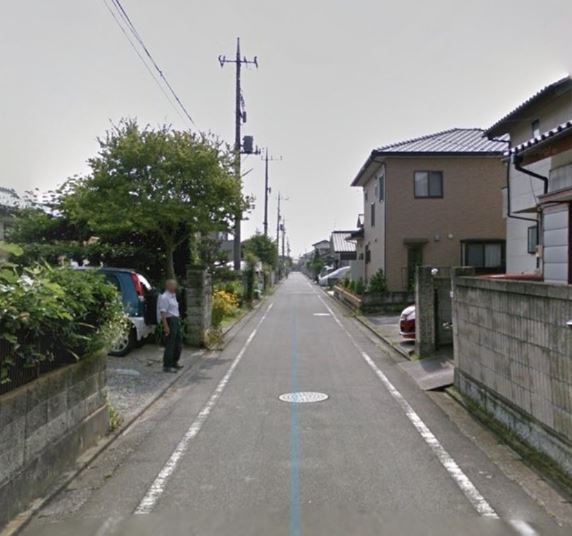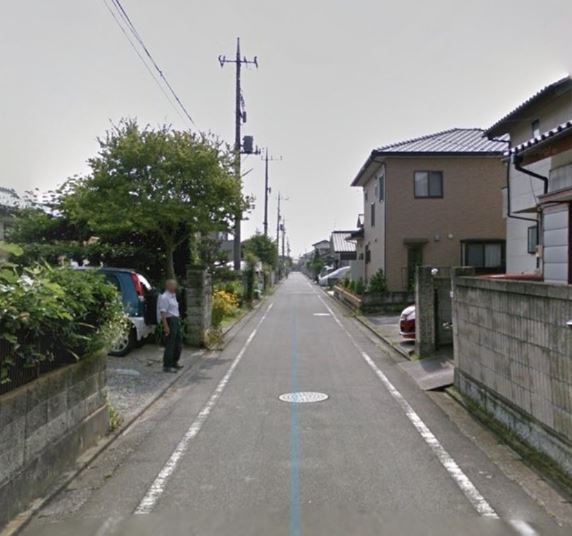 The story and photos posted by @Teacheru** were quickly shared on social media. Meanwhile, netizens have also started searching Google Earth for places that hold a lot of meaning and memories for them.
One said they found a photo of their grandma working in the field, who passed away last year, so it was a special photo. The person wrote: "Thanks to you, I also searched on Google Earth and found a photo of my grandmother. I am grateful to have found this photo."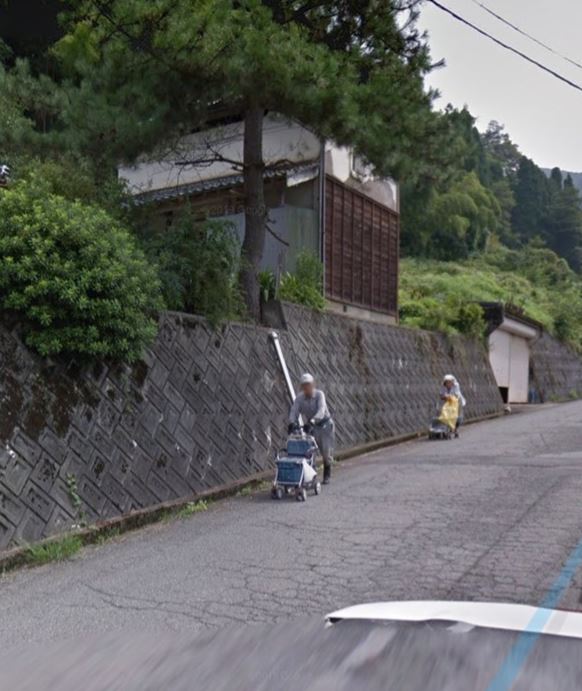 A different individual stumbled upon a photo on Google Earth of their grandparents returning from work in the fields as they were searching for pictures of their grandparents' house.
The netizen wrote that they were touched and happy when they sent the photo to their grandmother, as their grandfather had passed away four years earlier.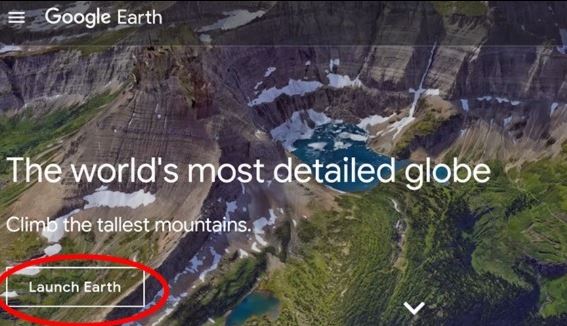 Netizens advised one another to save any meaningful photos they come across on Google Earth as the platform may delete old images.