In a recent revelation, tech mogul Mark Zuckerberg shared that he consumes a whopping 4,000 calories daily to compensate for the intense activity from his grueling fitness regime. 
The CEO of Meta has been working on a public image makeover, transitioning from a computer nerd to a martial arts enthusiast.
He has been training with professional MMA fighters and even accepted a cage match challenge from his rival, Elon Musk.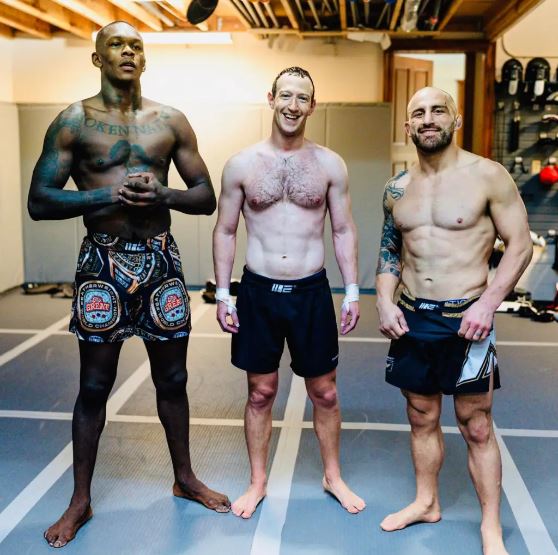 During an exchange on Threads, an app to rival Musk's platform, Zuckerberg responded to a post about people's favorite McDonald's orders.
In response to a post asking about people's go-to order, Zuckerberg shared his McDonald's favorites: "20 nuggets, a quarter pounder, large fries, Oreo McFlurry, apple pie, and maybe some side cheeseburgers for later?"
UFC fighter Mike Davis responded, humorously reminding Zuckerberg that he's in training camp: "You're in camp! No McDonald's [sic]."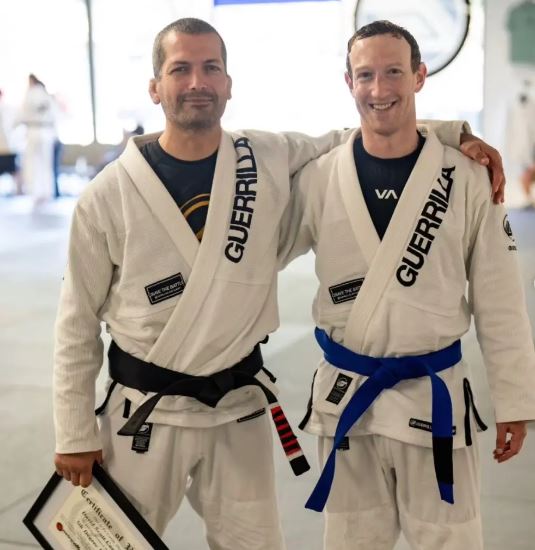 However, Zuckerberg explained that he's not cutting weight, so he needs around 4,000 calories a day to offset all the physical activity from his intense fitness regime. He added, 'Not cutting weight so I need ~4000 calories a day to offset all the activity. And it's so delicious...' 
The amped-up fitness regime ensures that Zuckerberg is in his best condition, preparing for the possibility of a face-off with his rival billionaire, Elon Musk.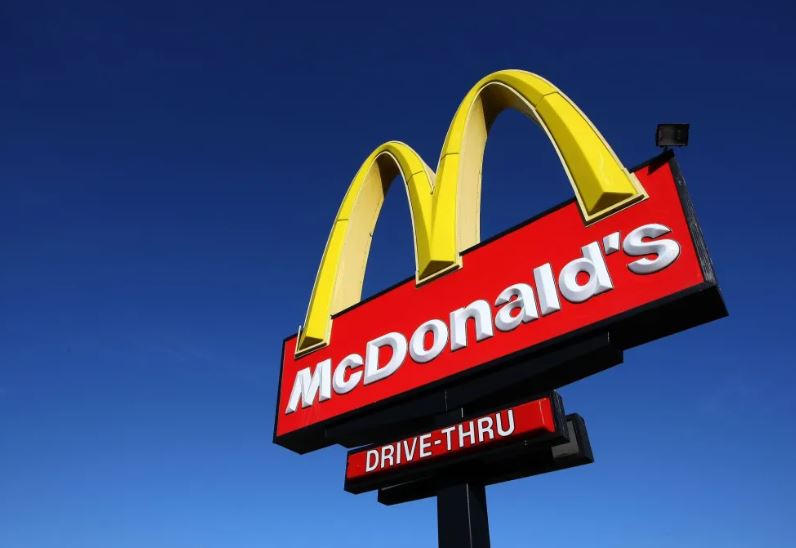 Back in June, Musk stirred excitement by tweeting his willingness for a "cage fight" with Zuckerberg, who quickly responded with a tweet saying: "Send me location."
Last month, Zuckerberg took to social media, proudly sharing a photo alongside two highly accomplished MMA fighters, showcasing his well-defined and muscular physique.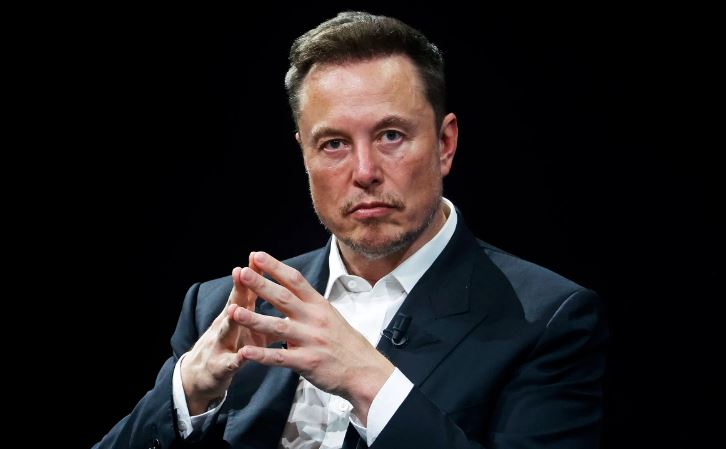 For his part, Musk has also been getting involved with UFC fighters. He was captured in a photo engaging in training sessions with Lex Friedman, a podcaster who boasts a black belt in Brazilian jiu-jitsu, and the legendary UFC icon, Georges St-Pierre.