In the post, he mentioned that an upcoming update to Messenger will include a feature that notifies users when someone captures an image of Messenger chats.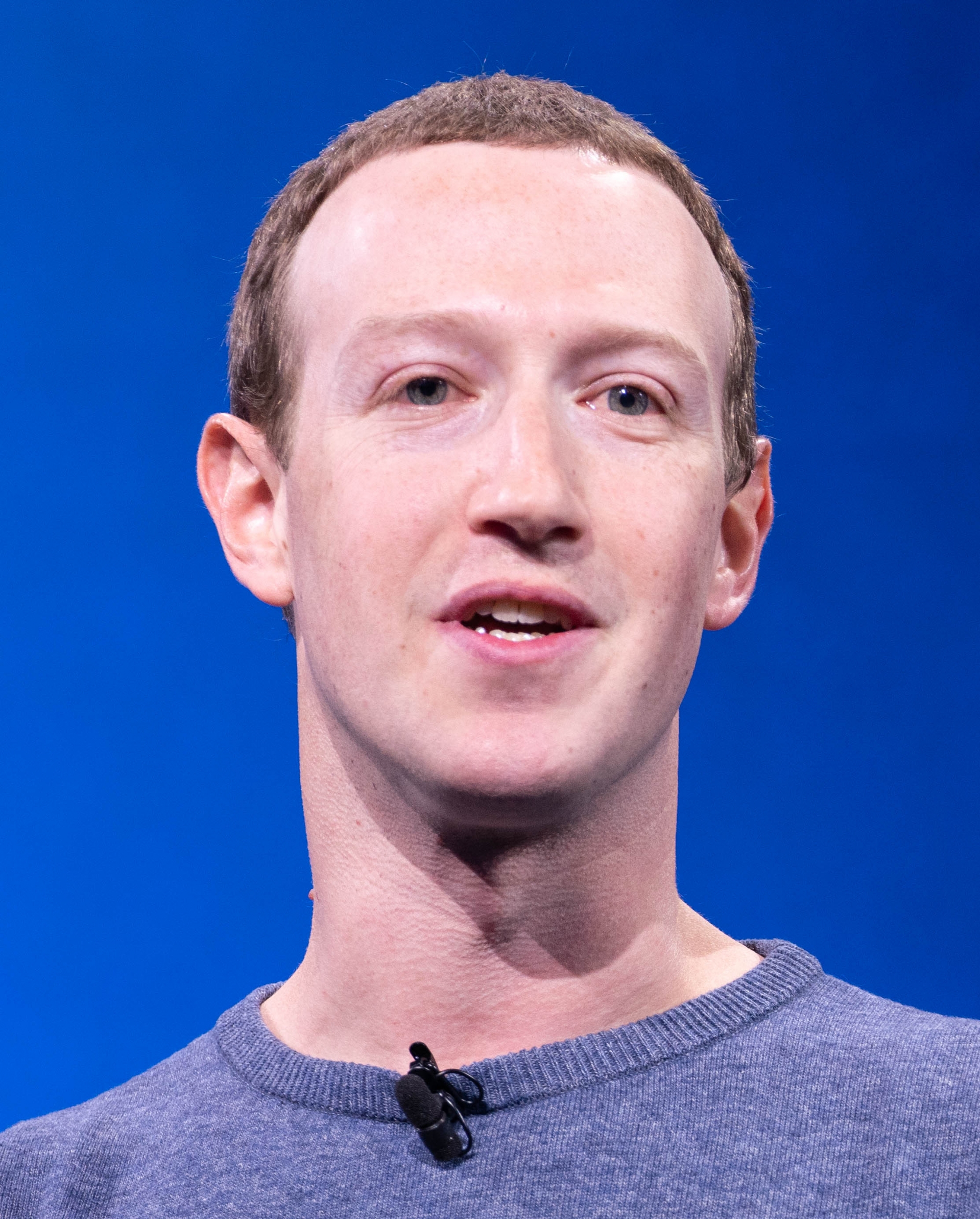 Accompanied by a screenshot of a conversation with his wife, Priscilla Chan, Mr. Zuckerberg emphasized the point, stating the following:
"New update for end-to-end encrypted Messenger chats so you get a notification if someone screenshots a disappearing message," 
"We're also adding GIFs, stickers, and reactions to encrypted chats too," he added.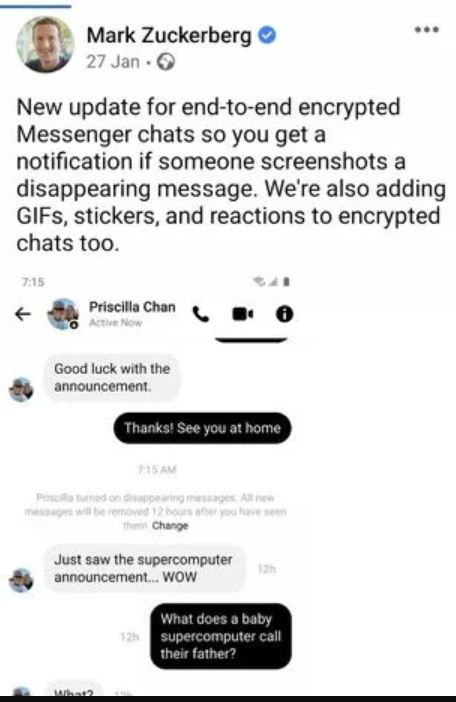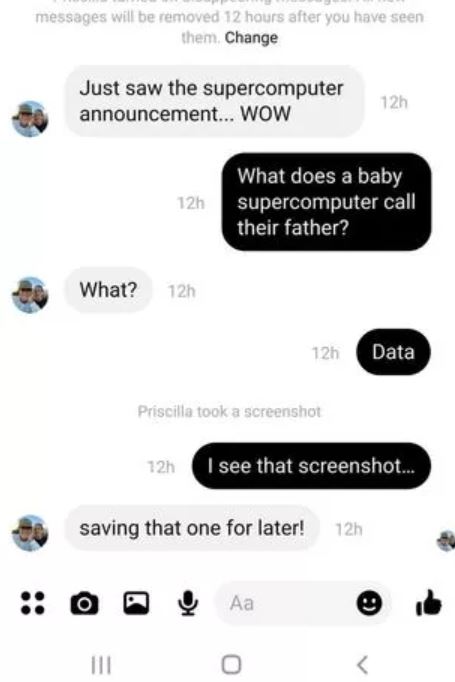 With the recent update to the popular Facebook Messenger platform, users now have the ability to set their messages to disappear. 
This new feature comes in response to rival messaging platforms that already offer disappearing message options and notify users when a conversation has been screen-shot.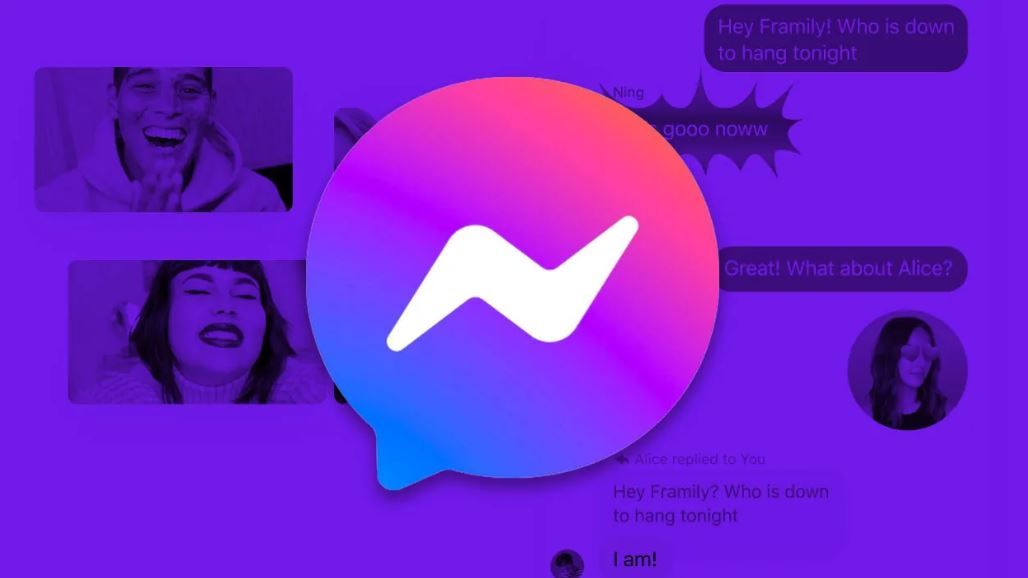 That includes Snapchat, which already offers disappearing messages, while messaging apps like WhatsApp have implemented end-to-end encryption, a recent addition also adopted by Facebook.
The move by Facebook to introduce these features is believed to be in response to security concerns and a broader discussion on online safety and freedom of expression.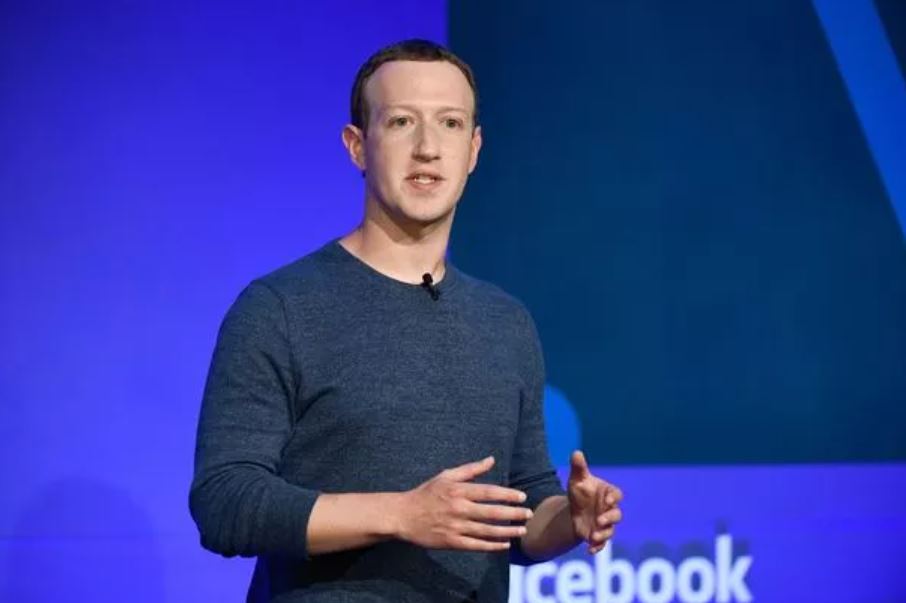 Users can set 'temporary messages,' which are messages that automatically disappear after a specific period of time, ranging from 5 seconds to a day. According to Meta, screenshot notifications will be applied to these temporary messages to help users feel safer while chatting.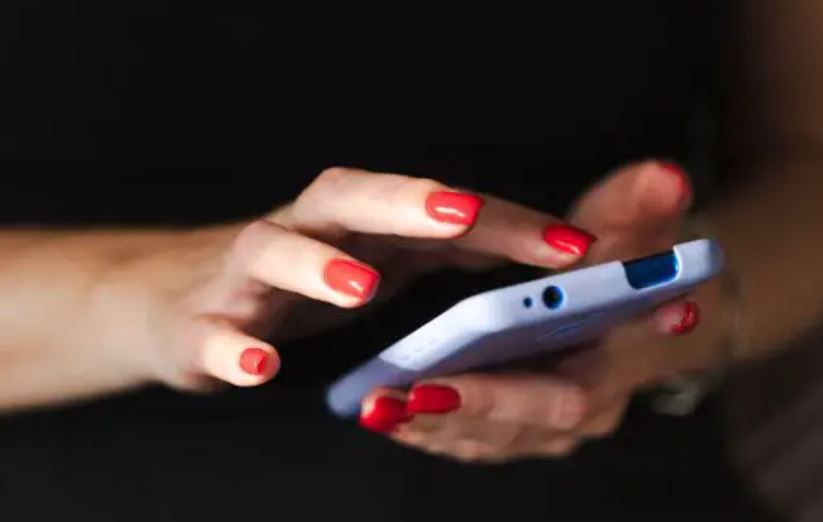 Previously, Facebook offered a similar feature called 'Vanish Mode' in chat mode on Messenger and Instagram, but it was only available in limited testing in certain markets. Many messaging apps like Snapchat and Viber have long been equipped with this feature.
Additionally, Meta plans to introduce new secret chat utilities on Messenger, such as group chat, the ability to send animations and stickers, reply or forward messages, and react to messages..