Recently, Elon Musk proudly announced that he boasts his rebranded platform, X, has achieved its highest user totals.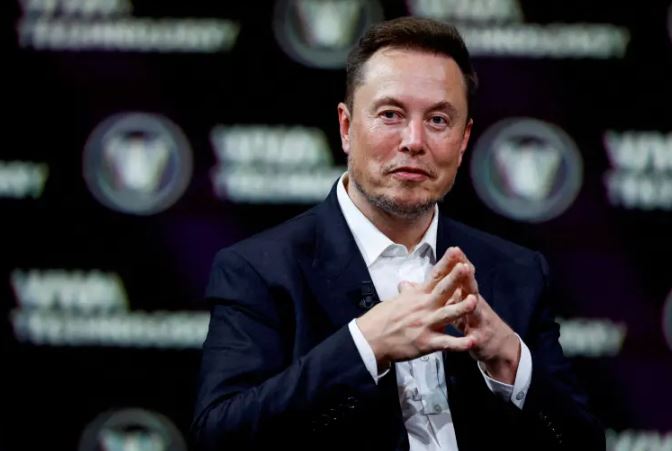 However, his rival Mark Zuckerberg is scrambling to add new features to prevent a significant decline in interest in his "Twitter-killer" app.
Musk, who acquired the app formerly known as Twitter for a whopping $44 billion in July, shared a graph indicating that X had a staggering 541,562,214 monthly users.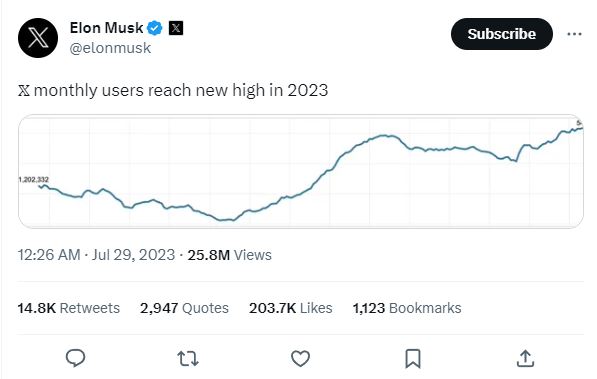 Musk wrote in the same thread, "Also, this is after the removal of a vast number of bots".
The previous management had relied on a different metric, monetizable daily active users, to gauge user numbers.
In its final public filing, Twitter reported 237.8 million MDA users. During Musk's unsuccessful scuttle to the deal, he had claimed that as much as 20% of those users were bots.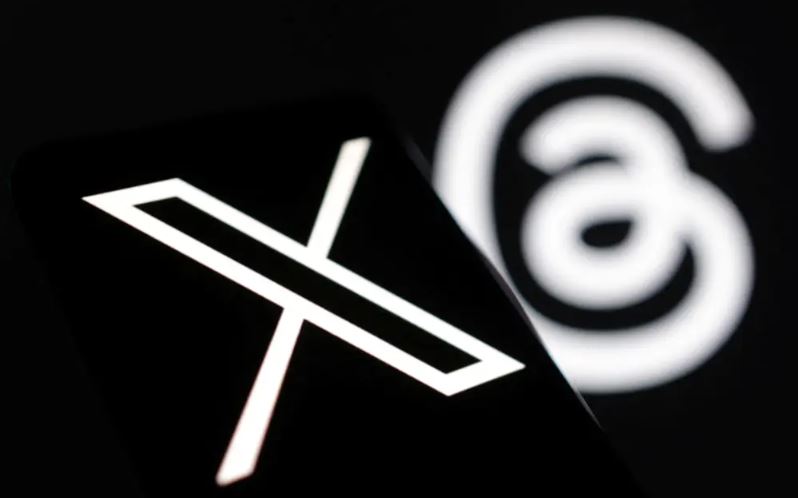 After its widely publicized launch, the app linked to Instagram, Zuckerberg witnessed over 100 million downloads in the first week.
However, Threads, the app from Meta's CEO, experienced a drastic decline in usage, dropping by more than half due to a lack of features.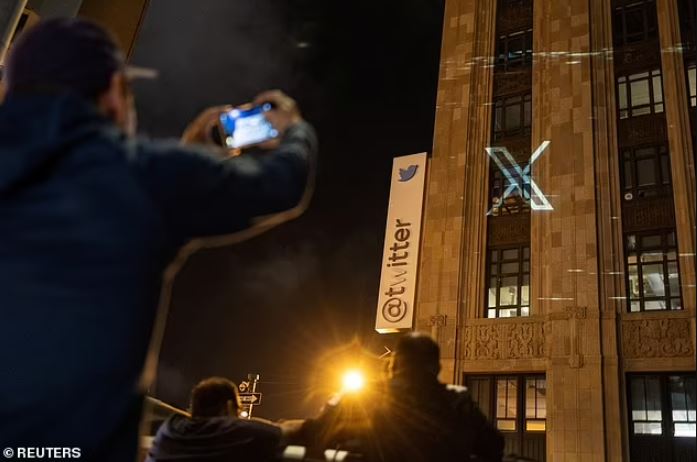 Zuckerberg said, "Obviously, if you have more than 100 million people sign up, ideally, it would be awesome if all of them or even half of them stuck around. We're not there yet.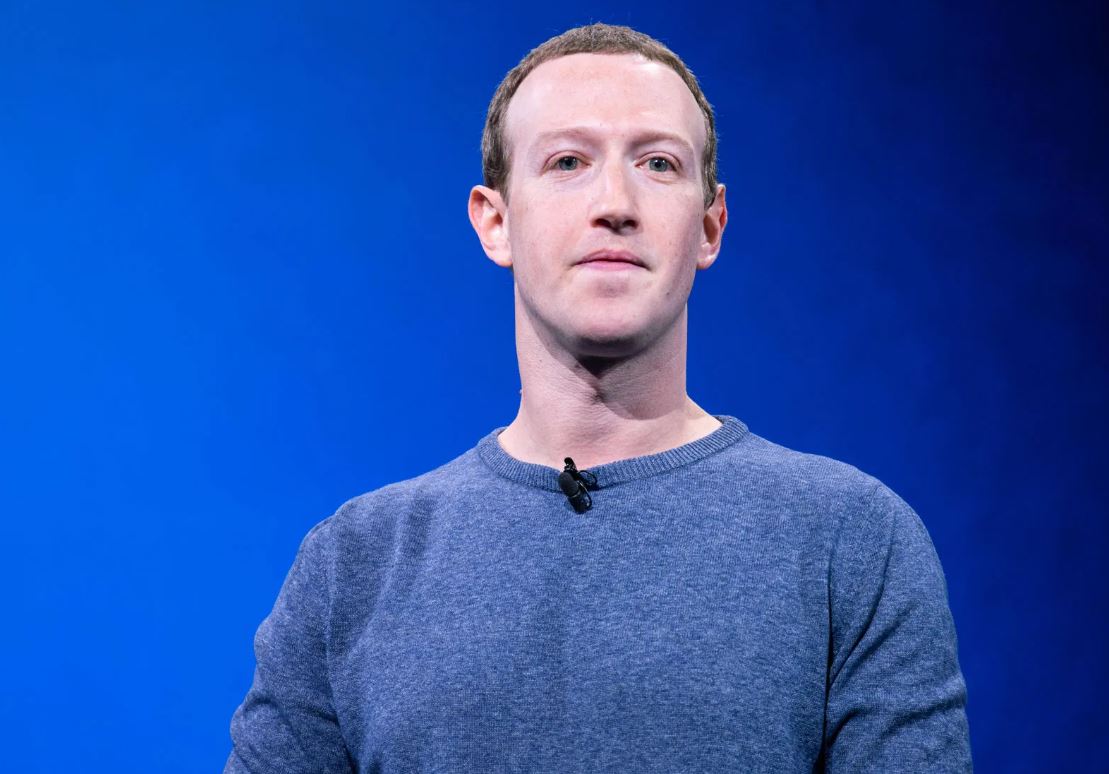 Meta aims to retain users on Threads by implementing "retention-driving hooks," with Chris Cox, Meta's chief product officer, emphasizing the importance of making Threads visible to Instagram app users.
Meanwhile, Mark Zuckerberg said he considered the drop-off "normal" and anticipates improved retention as the app gains more features, such as a desktop version and search functionality.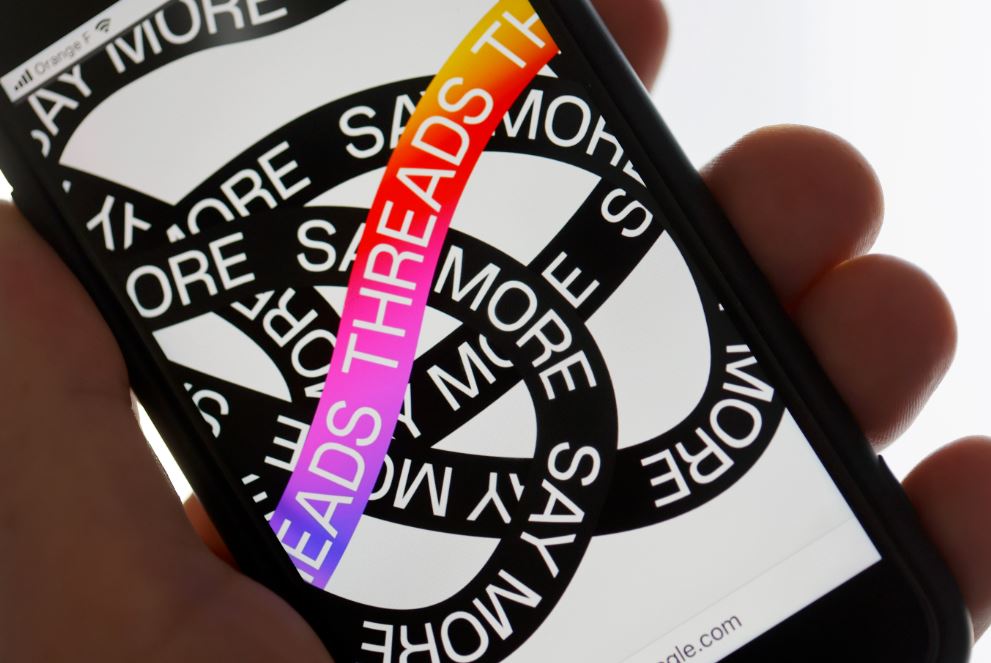 On the other hand, Elon Musk has overhauled the social media app after acquiring it in a highly leveraged deal in October.