Martha Stewart, the lifestyle guru, 82, shared her experience aboard the SH Vega expedition ship, operated by Swan Hellenic cruise lines, during a trip from Iceland to Greenland.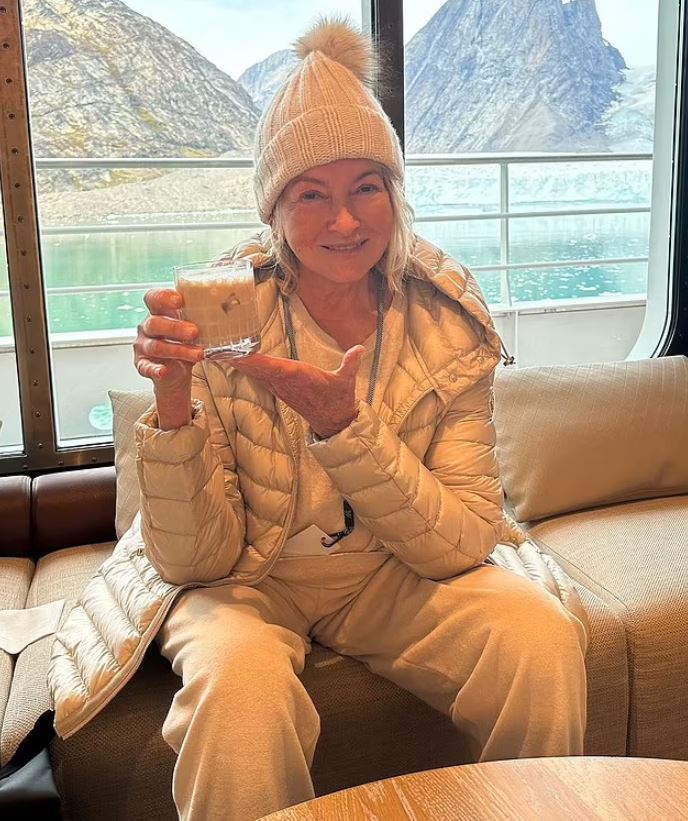 In her social media post, she mentioned enjoying drinks chilled by an iceberg.
In the caption of photos, Stewart wrote:  "End of the first zodiac cruise... into a very beautiful fjord on the east coast of Greenland. We captured a small iceberg for our cocktails tonight."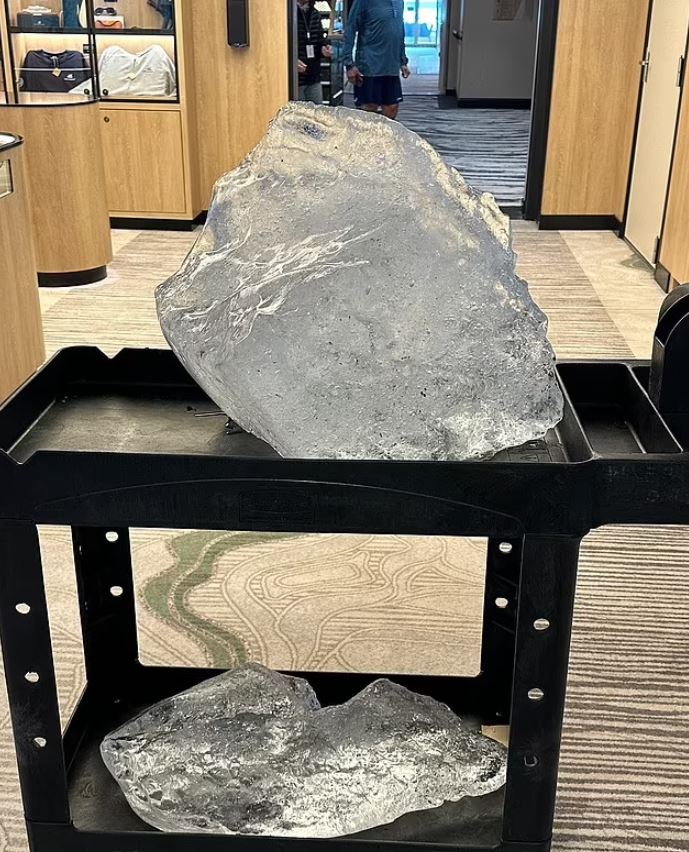 The photo showed Stewart happily holding an iced cocktail and a picture of chunks of ice sitting on a cart.
In another photo, a group of people can be seen raising their glasses of sparkling wine while surrounded by icebergs in their natural habitat.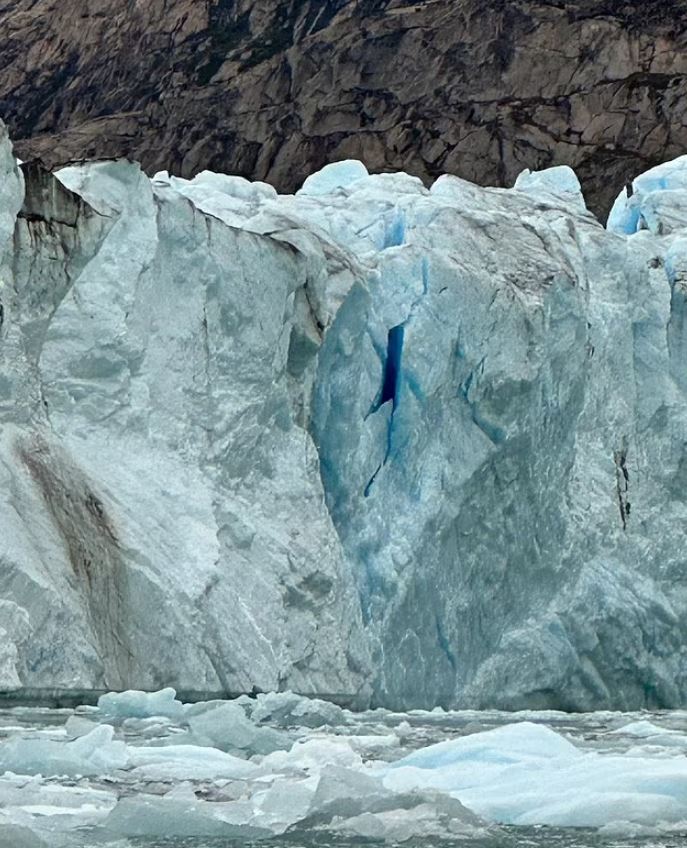 However, Stewart's post attracted negative attention, as her followers criticized her for being 'tone deaf' and 'irresponsible.'
One person said: How dare she! That means there are only seven billion, four hundred million, six hundred thousand, and seventy-three little bits of ice left around the Arctic. The planet is in danger. Oh, as an after-thought, that little bit of ice was probably a bit salty so wouldn't have gone down too well in a cocktail
A second wrote: Trillions of tons of icebergs drift by eastern Canada every year. Bits, as in pieces a few pounds to "bergy bits", i.e. pieces that may be a few tons or more, continually break off the massive icebergs. It all drifts south and melts away. I have scooped up lots of it over the years for drinks, etc. There are distilleries in eastern Canada that use its pure water for vodka, rum, etc. It is not an environmental issue and Martha Stewart merely did what thousands of other people who live close to icebergs routinely do. And, the icebergs keep on coming, thousands of them, millennia after millennia.
A third commented: Actually, pulling that ice out of the water will help prevent the oceans from rising. That's how we can save NYC - everyone raises a glass !!
Someone else wrote: A cocktail of icy bacteria with no known antibodies frozen for millennia waiting to be sipped by bourgeois nouveau riche & bored Martha YUK.
There have always been suggestions and ideas of towing icebergs to countries where water is scarce, so she just proved it was possible on a small scale. If it's an iceberg it will just melt in the ocean, might as well take advantage of free water. Another said.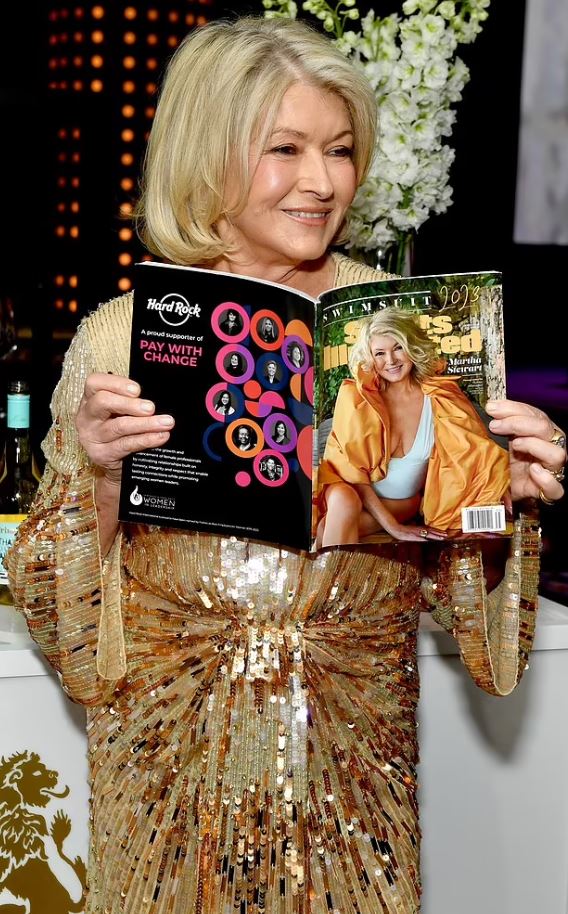 During her six-day trip, Stewart documented her experiences and mentioned that the crossing of the Denmark Strait was a bit rough.
However, she also highlighted that the food served during the trip was delicious, and she praised the crew for being very friendly and knowledgeable.
Earlier this year, Stewart made headlines when she became the oldest woman ever to grace the cover of Sports Illustrated Swimsuit. She referred to the opportunity as "historic" and showcased her incredible physique in the photo shoot, wearing a total of 10 different swimsuits that showcased her body.