A video showed a mom waxing her 3-year-old's unibrow to prevent potential teasing from peers. Many users on the internet expressed support for her, while others criticized the mother.
The video quickly went viral with 5 million reactions and over 45,000 comments.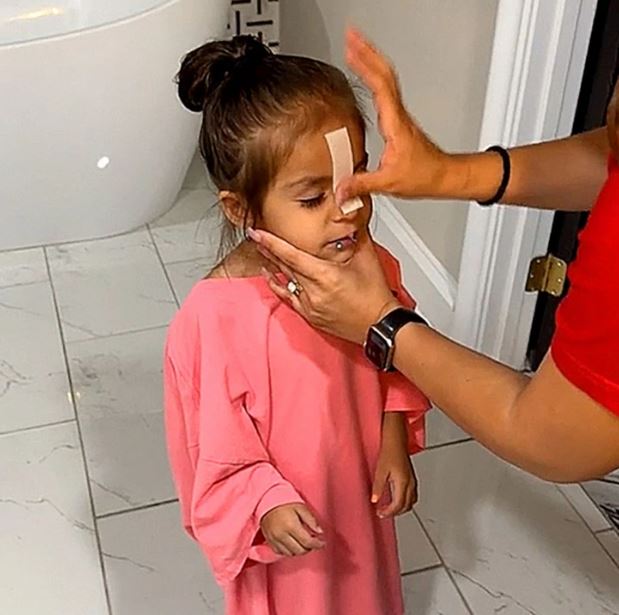 A TikTok video posted by 31-year-old Leah Garcia showed her applying a small wax strip to her daughter's forehead, followed by swiftly removing it. In response, her 3-year-old frowned and uttered, "Ow, Mom."
Garcia added to the video with the caption: ''I'd rather y'all call me a bad mom before I let my 3-year-old walk around with a unibrow as my parents did.
Mother waxing her 3-year-old daughter's unibrow ignites a heated online debate.
Many people agree and support Leah for her actions. A big group of people commended her for protecting her daughter from potential teasing. One TikTok user shared that her mom did this and her hair never grew back where she waxed. Another user expressed, 'She is a wonderful mother'.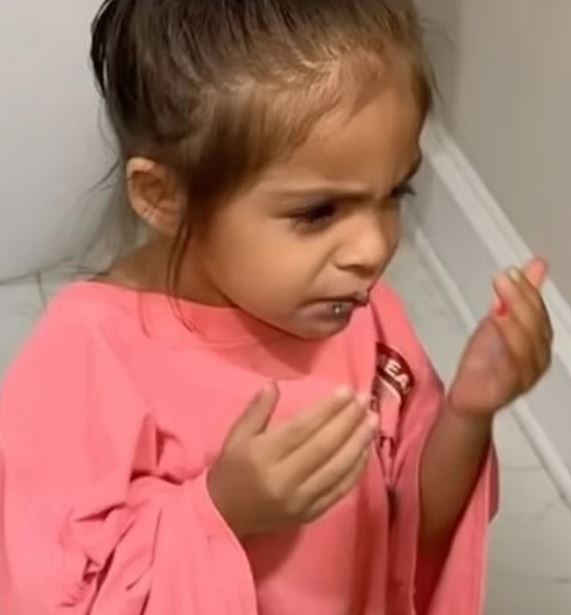 On the other hand, other people have criticized this mom's decision. One TikTok user supposes this kid is too young to be burdened with beauty standards
Others shared that when she grows older, she realizes that the insecurities that may have developed were influenced by her mom. She should feel beautiful and confident in this world.
She supposed that was the correct course of action
However, in another video, she shared that she still chose to wax her 3-year-old's unibrow in spite of the backlash of many. She  declared, ''We teach her self-love, but we also teach her basic grooming.''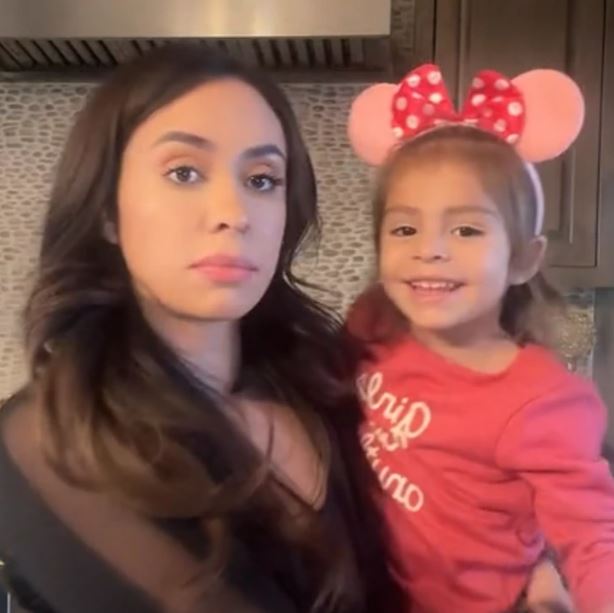 During a later interview, Garcia revealed that she had been waxing her 3-year-old's brows for nearly a year. She explained that observing her older sister and cousins getting their brows waxed at home led to her daughter consistently requesting it".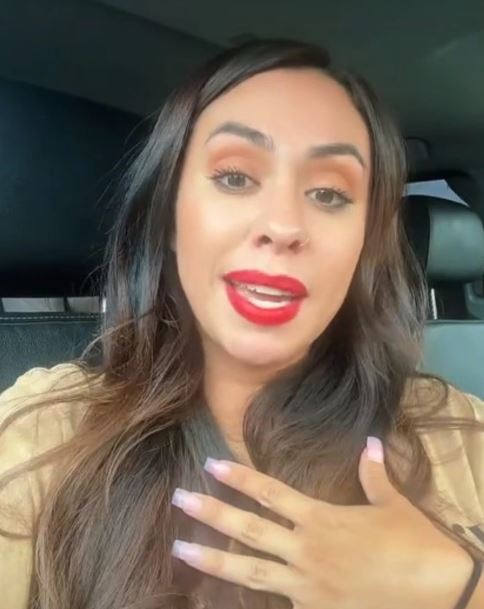 She posted this video relate to moms who do that because she knew that she wasn't alone. She added, 'I really had good intentions when posting it. I had no idea it was going to cause the uproar that it did".