In China, a woman has become a topic of discussion for successfully delivering 9 children over the course of the last 13 years.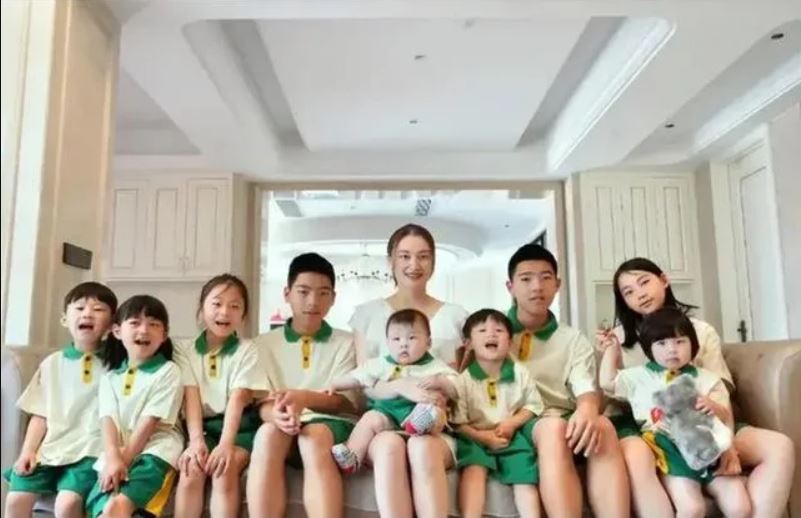 According to Sohu, an online services website in China, Tian Dongxia explained that she is determined not to let  'waste her husband's genes' and plans to have more children in order to complete the twelve Chinese Zodiac signs. 
Tian first met her husband, Zhao Wanlong, during their high school years. The first time he saw Tian, he fell in love and persistently pursued her until she reciprocated the affection. They married when Tian was 16 years old, and Zhao was 19 years old.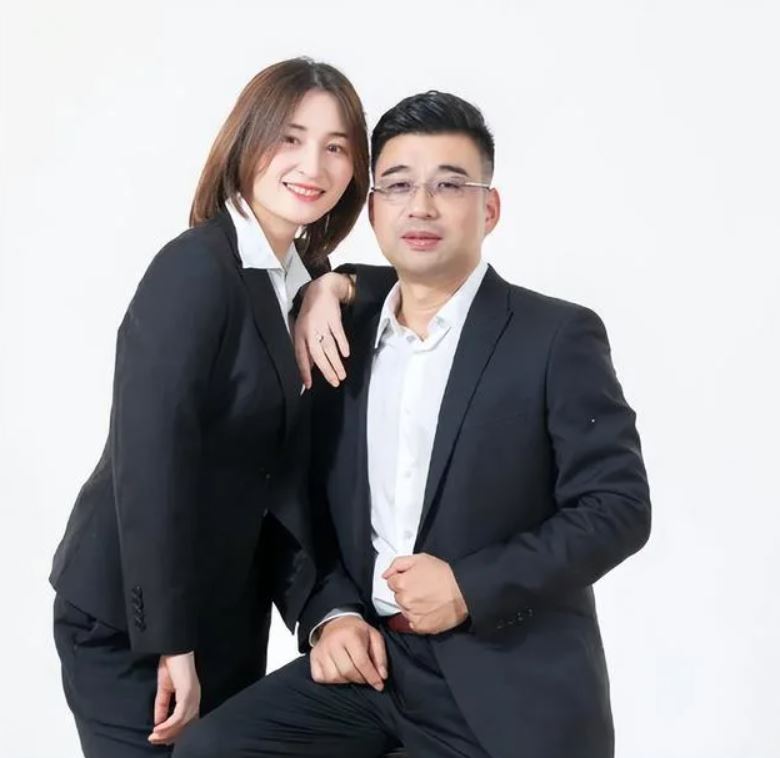 In 2010, which was the Year of the Tiger according to the Chinese Zodiac, she gave birth to their first. Subsequently, in 2012, the Year of the Dragon, she gave birth to twin sons.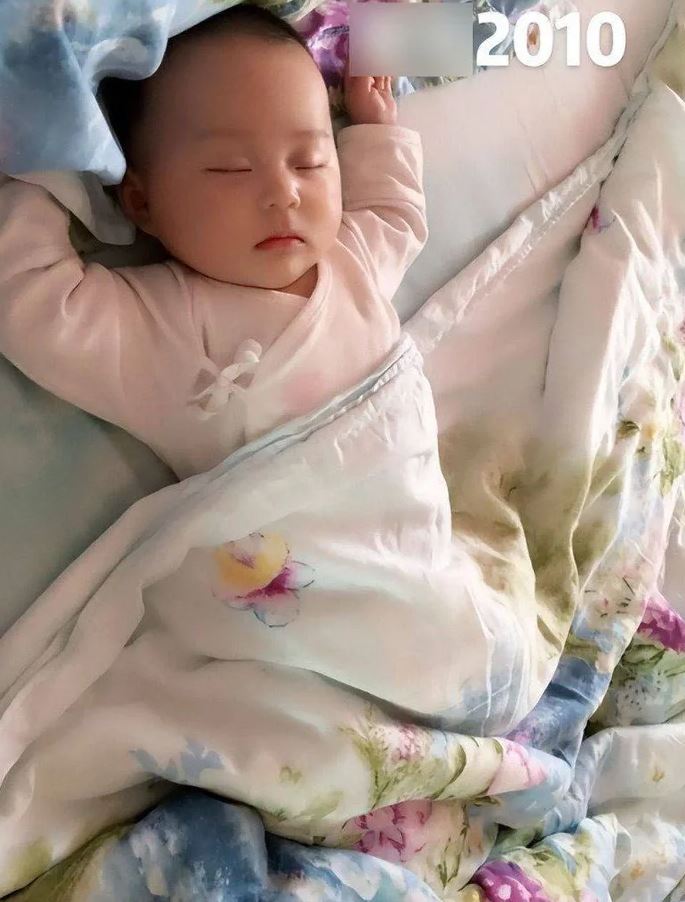 The Year of the Goat in 2016 marked the arrival of another daughter. Over the following years, she gave birth to an additional four children.
Following the pandemic, in 2022, which was another Year of the Tiger, Tian gave birth to her ninth child. 
Now, she is expecting her tenth child. She wants more to 'complete the Zodiac', so she would need to give birth in the Year of the Ox, Rabbit, Snake, Horse, and Sheep.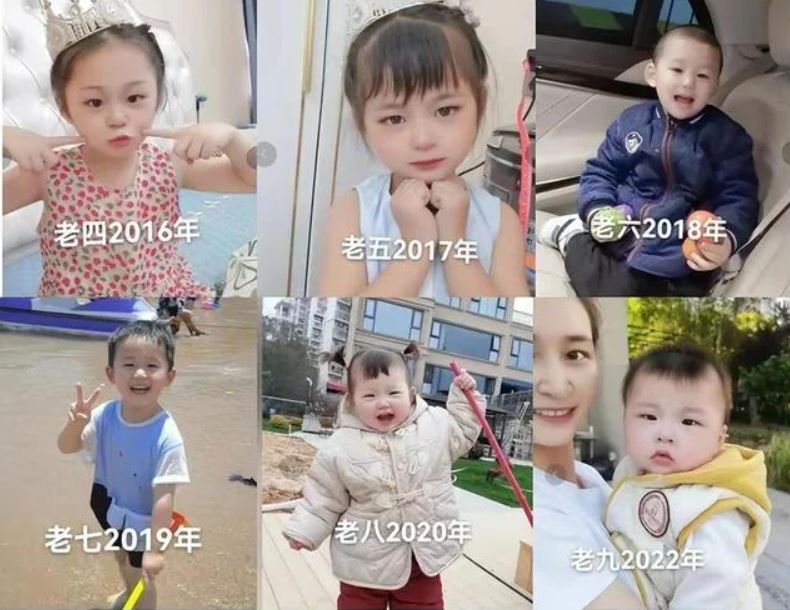 She wanted to give birth to a large number of children and explained: "Although I'm tired, I'm also very happy! And my husband's genes are so good, it's a pity if we don't have more children!"