This fed-up parent, along with her husband and three children (two boys aged nine and eight, and a three-year-old little girl), was enjoying their vacation.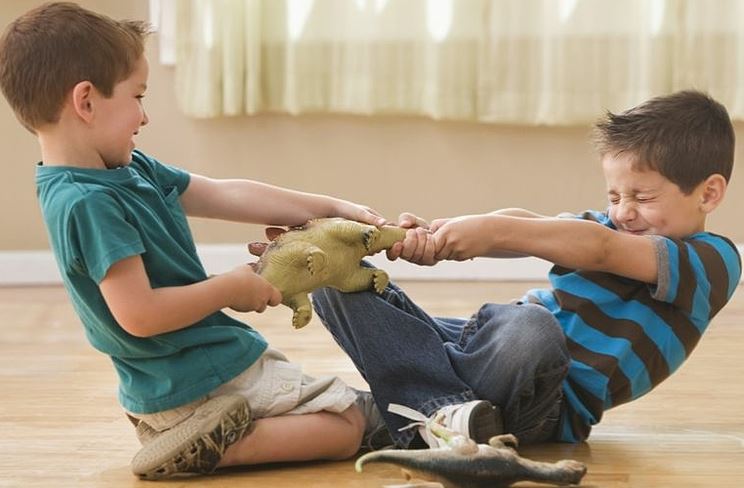 However, they were prompted to make the hasty decision to cut short their trip because their sons were said to "fight like cats and dogs.
Despite having numerous conversations with their sons about respecting each other, the parents have not been able to resolve the intense sibling rivalry that has escalated to disruptive behavior on a daily basis.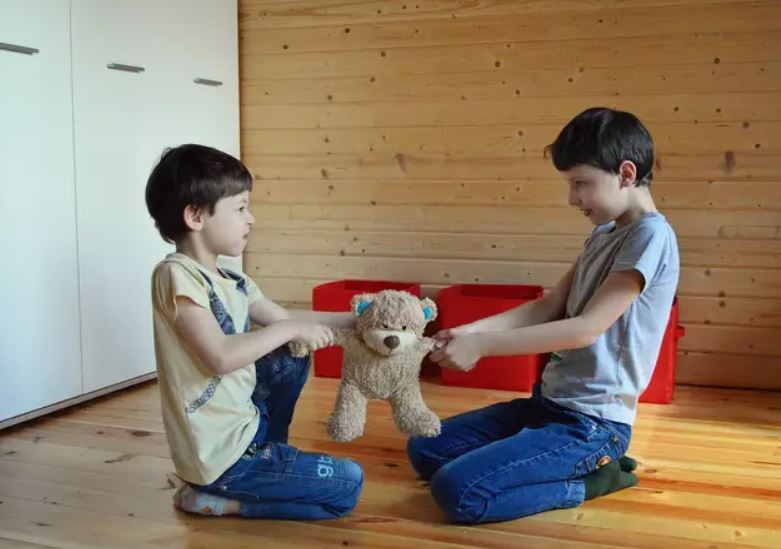 Ahead of their family vacation,  the mum expressed her concerns to her husband about the boys' behavior during the trip, but he brushed off their concerns, and they proceeded with the vacation anyway.
The trip began just as badly as they had anticipated. The mom decided to cancel a family trip less than 24 hours after the two boys engaged in constant 'fighting and riling each other up' during the challenging three-and-a-half-hour car journey.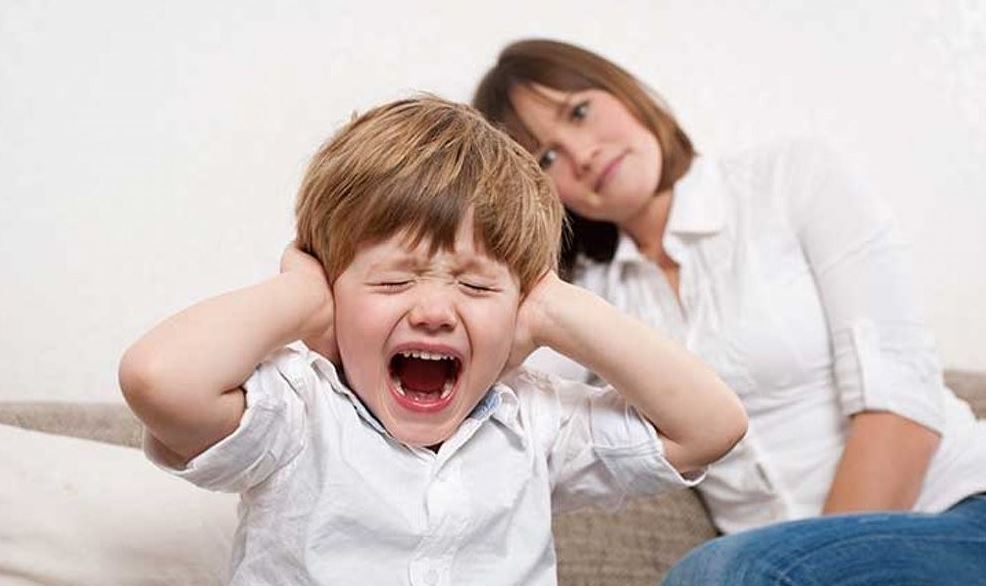 According to the mom, despite being reminded beforehand of the rules and what they should and shouldn't do once they reached the rental house, their son did the exact opposite of what they were instructed.
The exasperated parent told on Reddit: "Shoes on the white furniture? Check. Running in the house? Check. I turned my back for two seconds and the eight-year-old threw a box of chalk in the pool to keep his brother from getting it.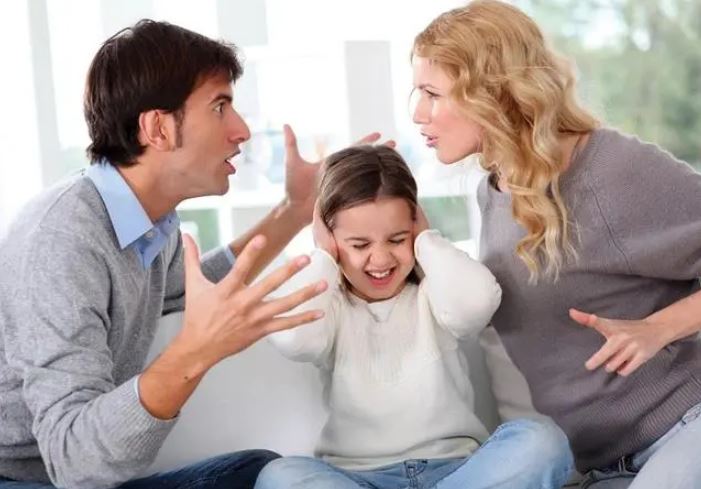 "We went out to lunch and they were out of control in the restaurant. The nine-year-old ran away from us in a strange place because he didn't get his way.
"We finally go to the beach and they are frankly being brats. Refusing sunscreen. Fighting over toys. Pushing their luck repeatedly going farther and farther out in the water than we told them to. Cursing.
"By the time we got back to the house, it was around dinner time and I was fed up. They were totally ruining it for everybody. Nothing had worked and I told my husband we needed to go home, for the reasons mentioned above, mainly that they needed to see a REAL consequence."
Following the situation, her husband's optimism that the trip 'would get better,' however, she decided to 'put [her] foot down.'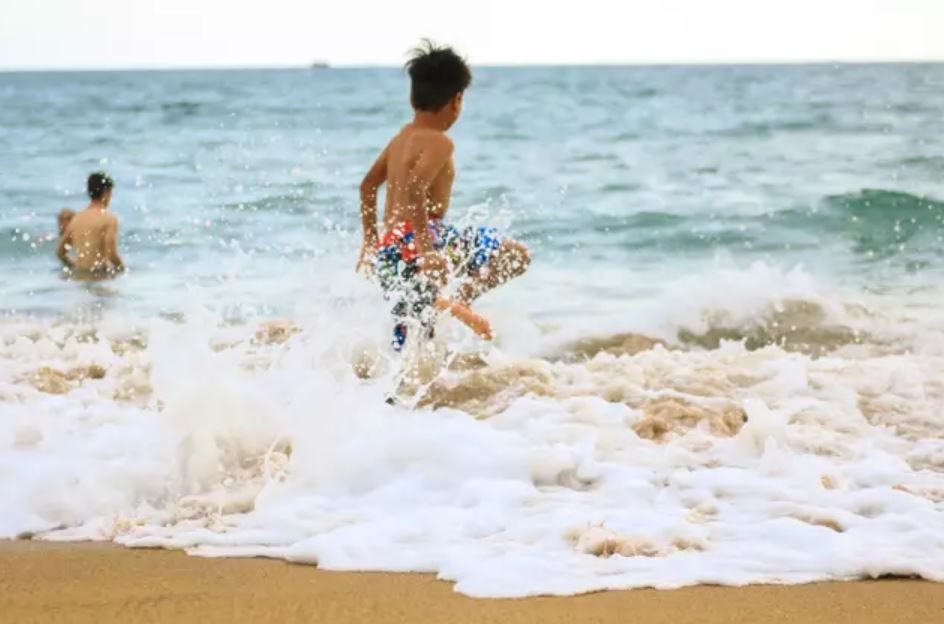 She expressed her dissatisfaction, stating that she no longer wanted to be there, or they all would and saw no alternative but to leave.
However, their kids immediately burst into tears and pleaded to stay, promising to behave better. Even her mother, who was also on the trip, joined in the emotional scene, defending her grandkids and urging the mother to let the issues go.
"She thinks her precious grandbabies do no wrong. She argued with me too, begging me to 'just let it go,' but I refused to budge," she wrote.
Nevertheless, the mother remained firm and refused to back down.
As a result, the family's vacation was cut short, and they departed from their destination within less than 24 hours of arriving.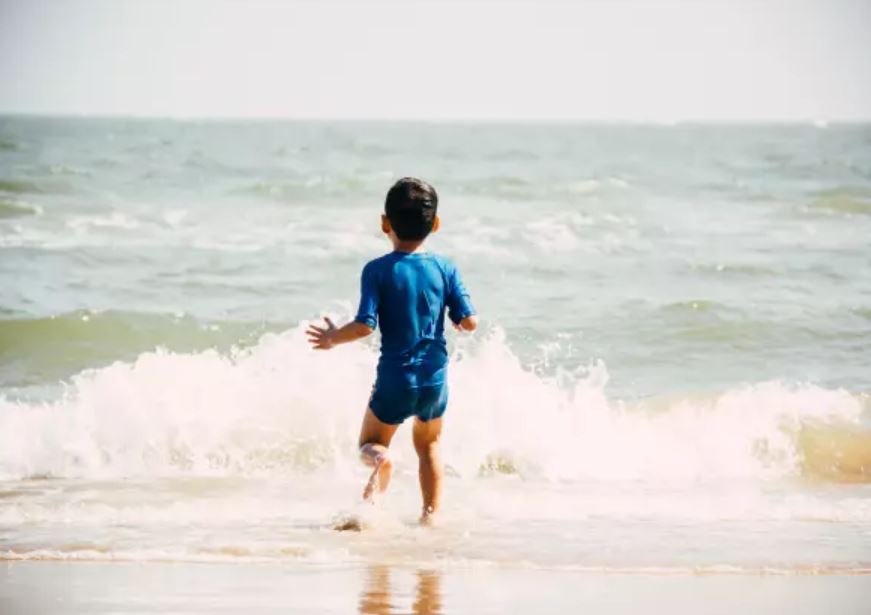 Unsurprisingly, the journey back home was filled with awkwardness, as the two sons were in tears for much of the time, while the husband maintained a silent treatment throughout the trip. As the story shared many people were eager to share their thoughts and opinions on the situation.
One person wrote: I love a Mom that stands her ground, good on her, I'd have done the same. They'll learn now that they're not idle threats! 
Another said: You're not a parent unless you've left somewhere with a crying child after numerous warnings.I've left a child's party before because my son was being a toad and wouldn't listen to my warnings.I've left theme parks, farms, shops you name it.And now, I only have to mention going home, he knows I mean it and will follow through with it and will tow the line.Kids need discipline, they need to know boundaries.
And someone else said: I must admit. I have done this myself but was a caravan in uk. Children acted up so much , constant arguing and didn't appreciate the activities as argued while doing them over silly things. We went Saturday came home Tuesday. 
Someone else commented: Good for her. kid's need to know they can't behave however they want and then get nice things. I'd have done the same.