Cindy Arena, a mother from New York, wanted to be with her two kids during the journey; however, she hadn't pre-arranged the seats in advance. Her kids were four and six years old at the time.
Read more: Woman sparks debate by not switching her window seat for mom to be near her two children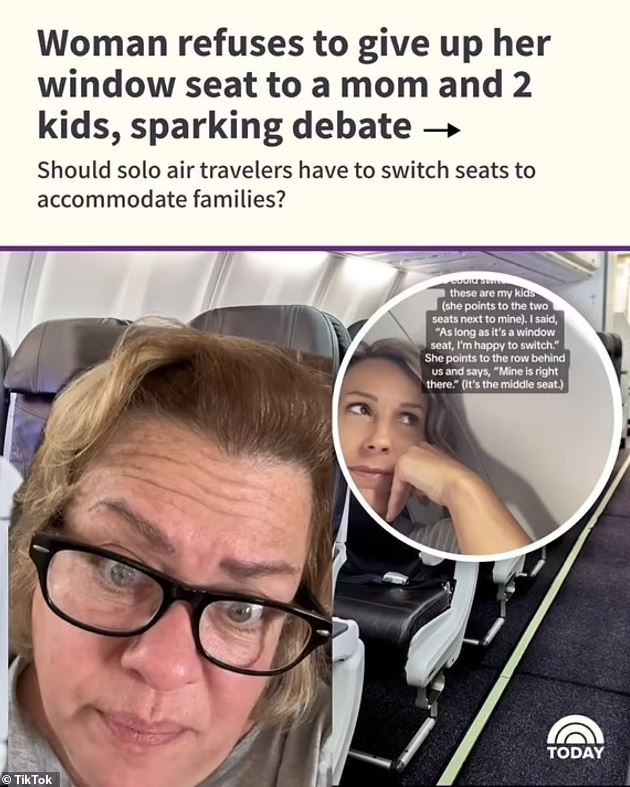 In a Tiktok video, she shared that she approached the passenger sitting next to her children and requested a seat swap, but she was unsuccessful.
She then explained how she sought revenge on the passenger who refused to swap seats with her so she could be with her children.
Arena said that she was content to occupy the seat specified on her ticket because those were the rules. However, the woman realizes that sitting next to two young kids could be annoying.
She begins: 'Like if you don't have a seat next to your kids should the person that is sitting next to your children move so you can sit with them - like someone's asking this question.'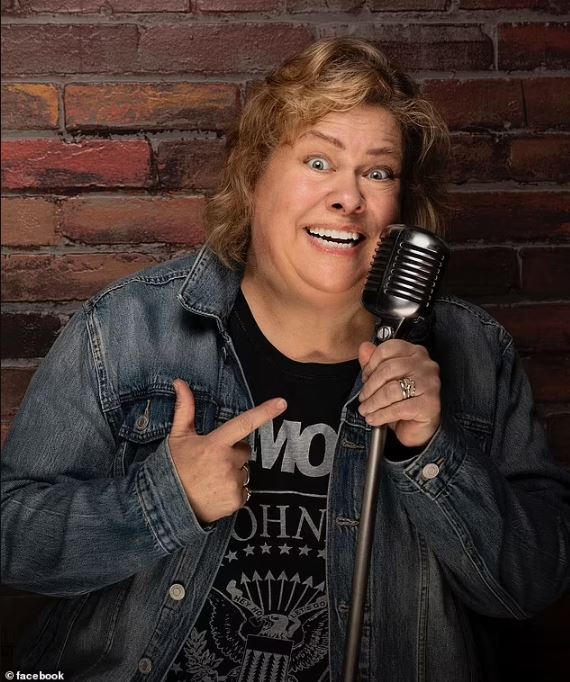 She added: 'No. Let them stay with your kids. This has happened to me.
'The woman refused to get up. She refused and my two children at the time were like four and six. 
'Then I said okay no problem I'm not going to argue and I went to the back of the plane and sat in my assigned seat because she wouldn't give hers up.'
'It was so peaceful and finally the stewardess comes up because I know she's coming because this b**ch is sitting next to my kids and there's nothing fun about that.
'And she said "Urm ma'am, she would like to trade seats with you now and I said "Oh no, no we need to stay in our assigned seats, have a good flight."'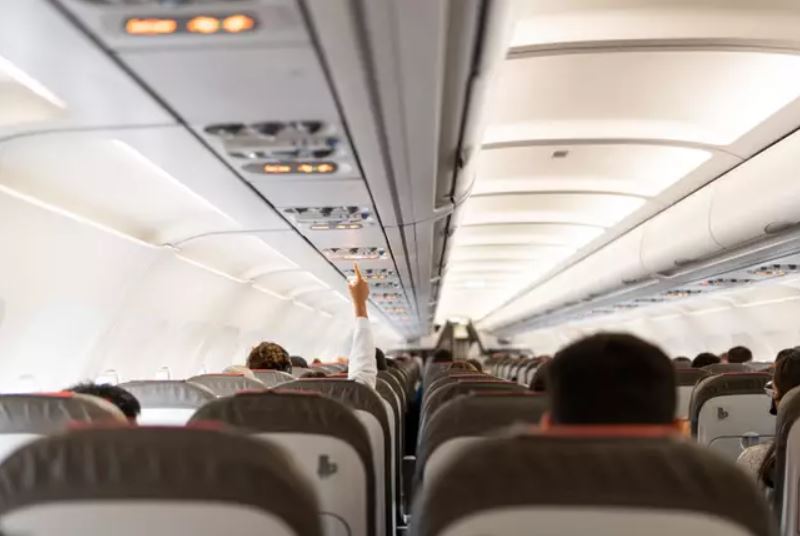 A video quickly went viral and garnered 1.4 million views, however, other social media users were left divided.
Someone wrote: You definitely are responsible for booking your seats together, that is not the other person's problem
Another said: What kind of parent books seats that aren't with their kids? This one.
Someone commented: Lots of people pay for their seats ahead of time. . It's unfair to ask folks who paid more to move …
One said: If you want your family to sit together then make certain you book your seats together. It is unfair to expect someone to change seats with you.
And another wrote: When I pay extra I should not have to be punished …. It's the parent's responsibility to book flights early and in a way so they should stay together.
Someone else added: I'm not giving up a window seat unless it's a window seat. Book your seats together