This unfortunate incident resulted in the loss of five lives during an expedition to explore the Titanic wreckage.
OceanGate has shut down its social media accounts in the wake of the Titan submersible disaster.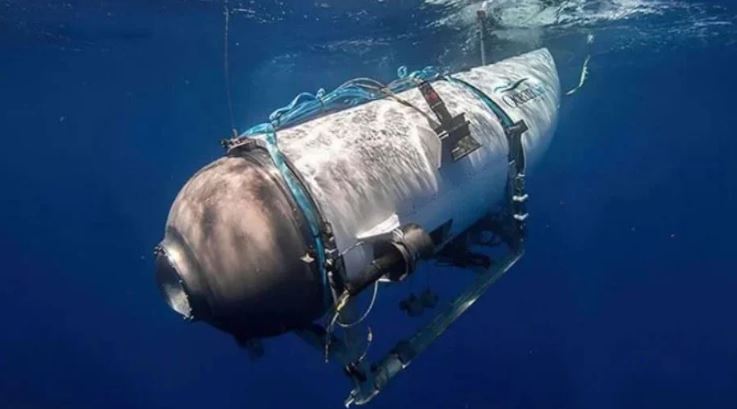 Prior to the accident, former employees at OceanGate had expressed concerns about the submersible's safety and its suitability for diving to such depths. 
In the wake of the incident, OceanGate was supposed to suspend all commercial operations.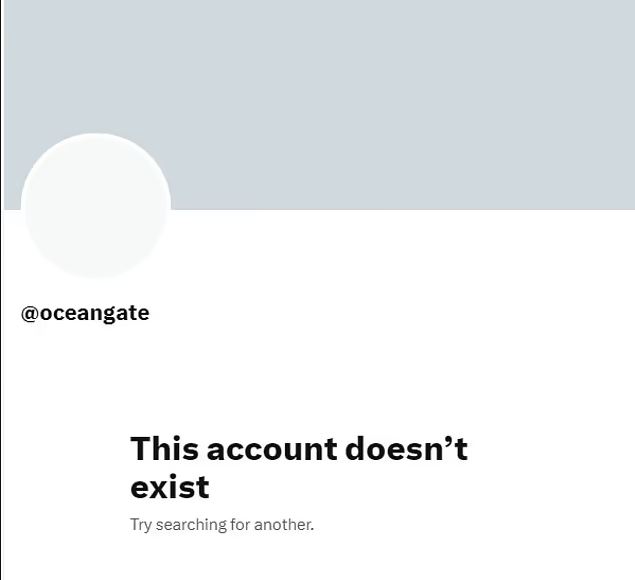 The company has deleted all of its social media accounts, including Facebook, Twitter, and LinkedIn accounts, but its Instagram account has been set to private. At this time, its website was also not open to the public following the disaster last month.
OceanGate's social media channels, along with its website, appear to no longer be operating.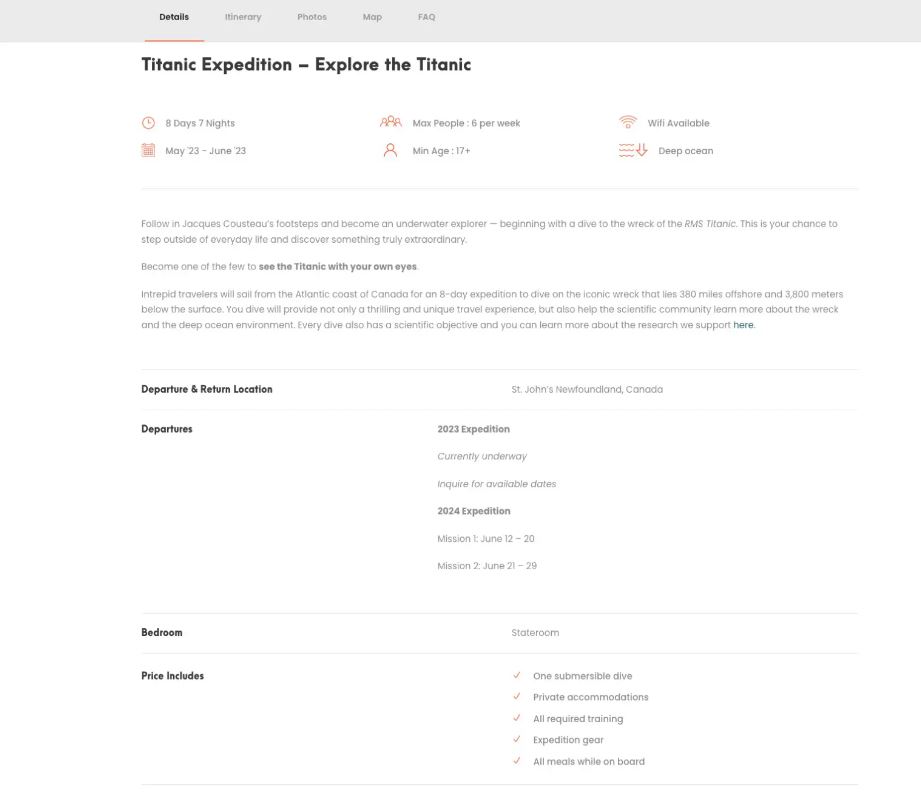 Last week, its website was still active after OceanGate announced the suspension of all exploration and commercial operations, according to the report.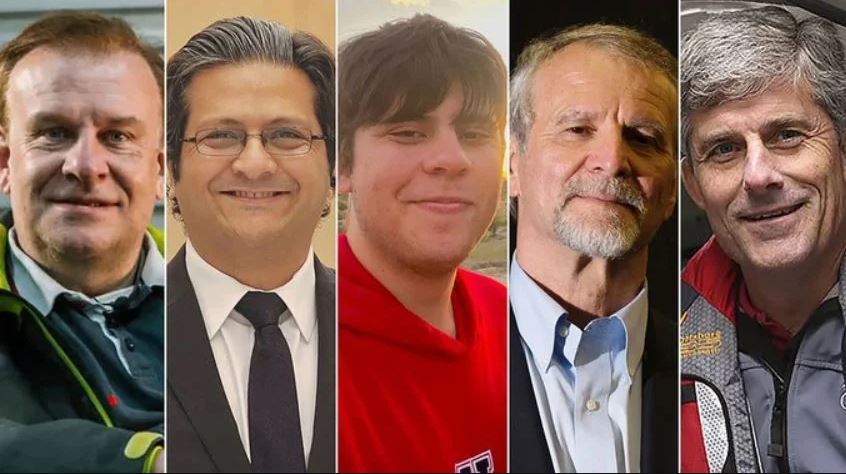 Following the confirmation of a fatal implosion of the Titan submersible, claiming the lives of five passengers, the victims include OceanGate CEO Stockton Rush, Pakistani businessman Shahzada Dawood and his son Suleman Dawood, British Explorer Hamish Harding, and Titanic expert Paul-Henri Nargeolet.
Stockton Rush, OceanGate CEO, was among the people on board the ill-fated submersible. According to close sources, leaked emails have since revealed that an employee was fired after refusing to sign off on the Titan submersible due to serious concerns about its safety.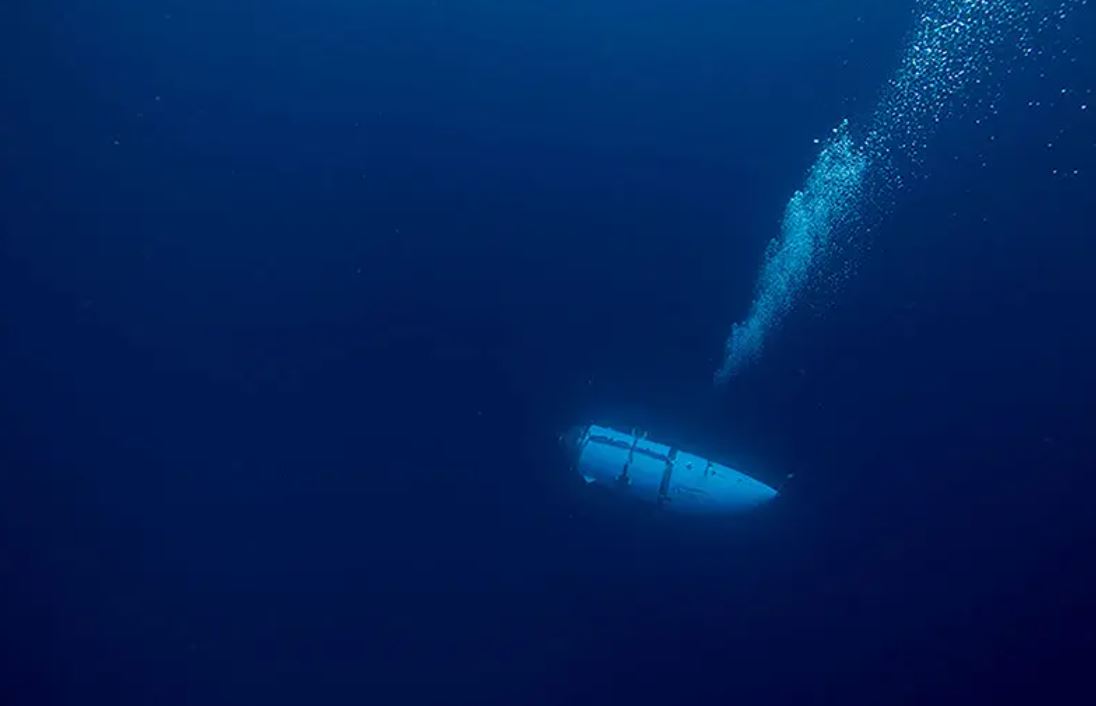 The expedition has a price tag of $250,000 per passenger. However, after the accident of the Titan sub, the ill-fated expedition raised concerns about OceanGate's safety track record.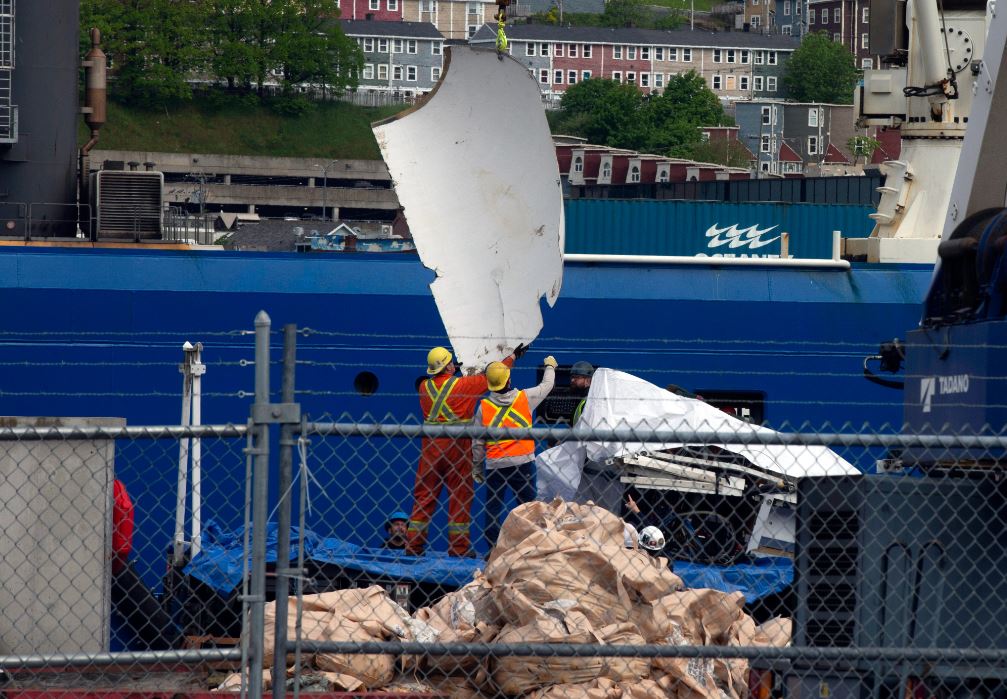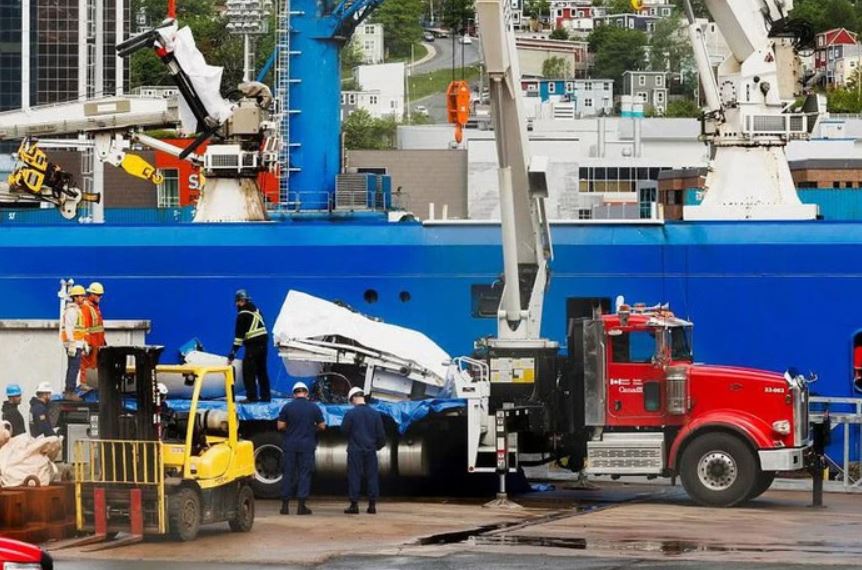 According to the report, this accident has raised concerns for future tourism at the renowned wreckage site of the 1912 Titanic disaster.
CEO Stockton Rush reportedly claimed that the Titan sub is safe, even stating that going to the depths of the Atlantic in the Titan was 'safer than crossing the street.'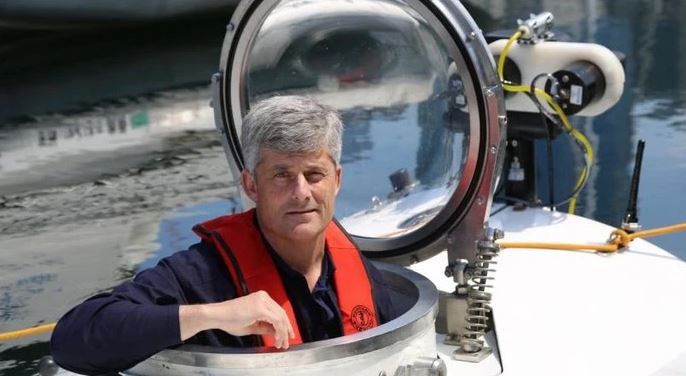 He disregarded warnings from numerous experts in 2018 regarding the potentially catastrophic consequences of his company's 'experimental' approaches.
Through subsequent investigations, it has been revealed that OceanGate employed trips to the wreckage of the Titanic as trial runs to evaluate the technology of their submersible.