SPAM has been a sandwich favorite since the Second World War, and it's still found on the shelves of reputable UK supermarkets.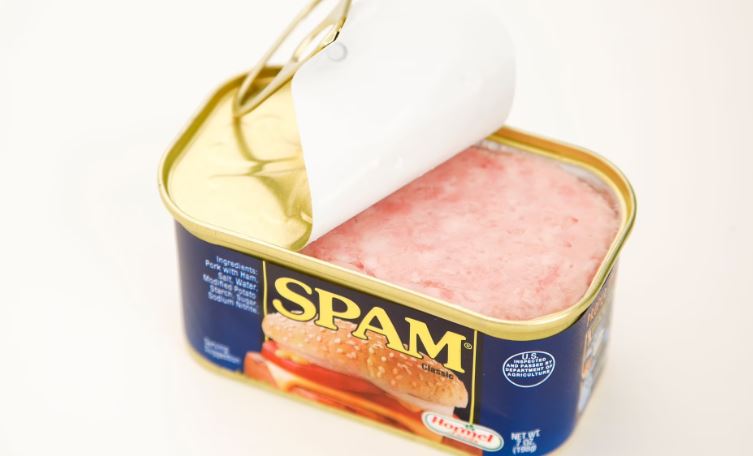 The tinned meat paste known as SPAM has left both its fans and detractors surprised by their recent realization of the actual meaning behind the product's name.
A Twitter thread gained a substantial following due to people's curiosity about what SPAM really stands for. As a result, various theories have emerged over time in an attempt to decipher the actual meaning of the term SPAM.
However, it is believed that the official name for the product is 'spiced ham,' which is condensed into four letters.
As reported by The Sun, the origin of the name can be traced back to Ken Digneau, the brother of an executive at the company that introduced the meat product.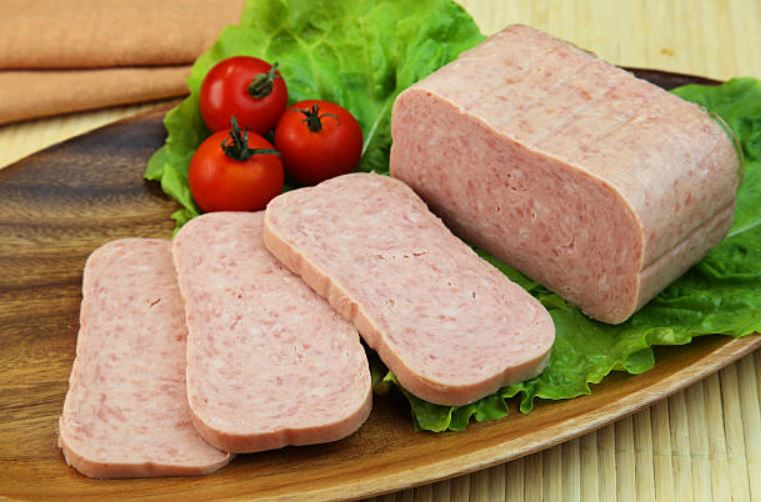 He entered a New Year's Eve contest to name the product, he emerged as the winner and was rewarded with a prize of $100 (£97) for his chosen name.
 Although SPAM became a regular fixture on British dining tables during the 1960s, it was actually first produced in 1937 in the United States.
SPAM was formulated by the food production company Hormel, which is based in the state of Minnesota.
Contrary to its enigmatic appearance as a neatly rectangular block when removed from the tin, SPAM is not actually as mysterious as it seems, according to the Hormel website.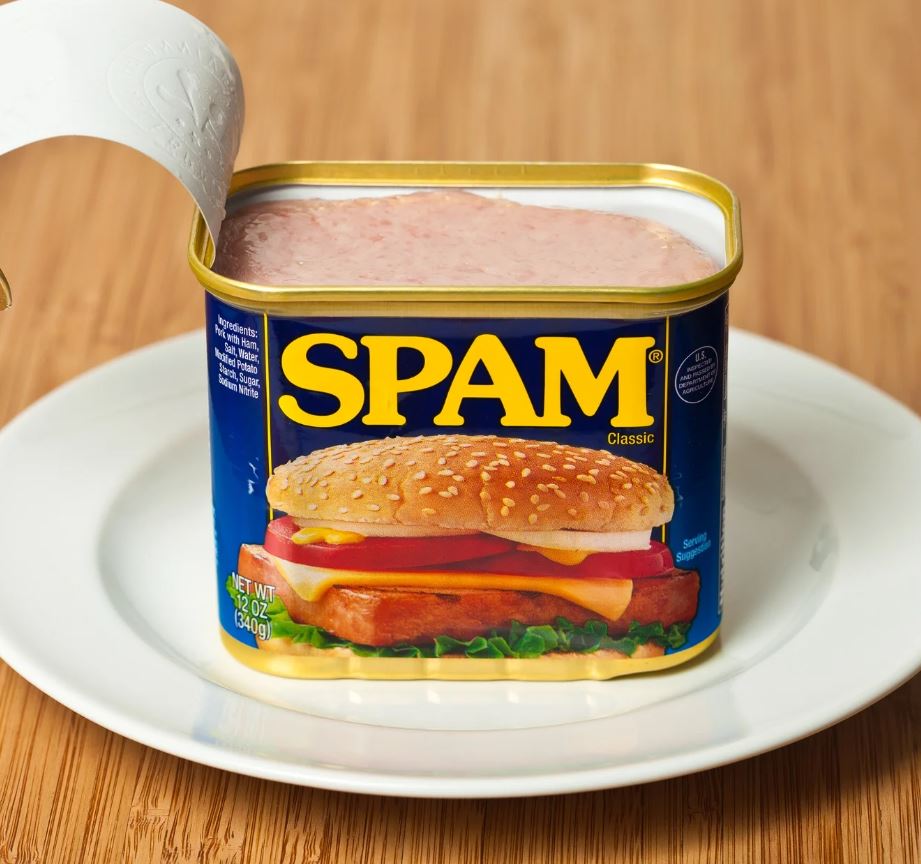 In truth, Hormel maintains that SPAM  is made up of only six ingredients.
SPAM is composed of a total of six ingredients, including comprising ham meat (Hormel counts this as one ingredient), pork, salt, water, sugar, potato starch, and sodium nitrite. 
Hormel further details the production process of SPAM, which involves the amalgamation of all these ingredients for a duration of 20 minutes.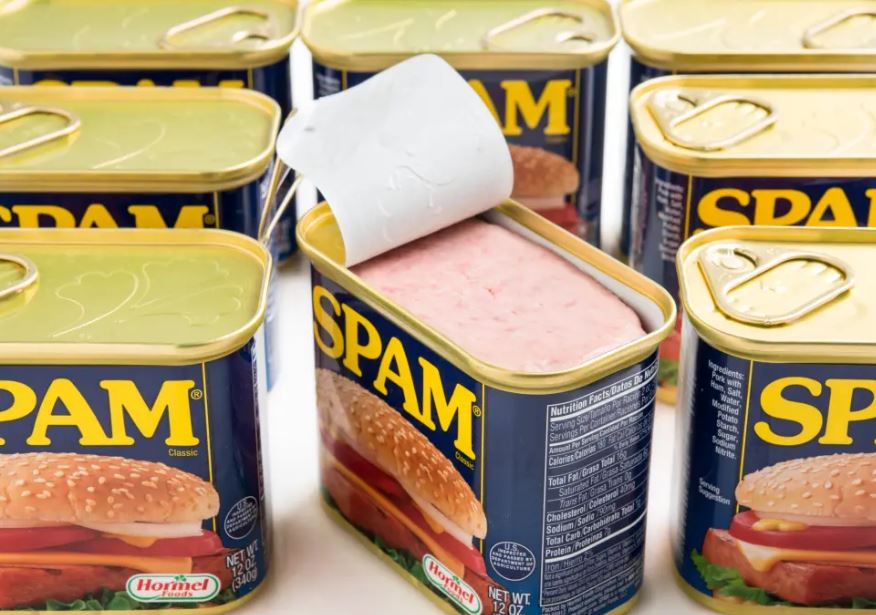 After reaching the appropriate temperature, the mixture is placed into cans and subjected to vacuum-packing. The product is then cooked inside the cans and followed by a cooling process for the product.
Nevertheless, social media users have been coming up with their own theories about the meanings behind the letters.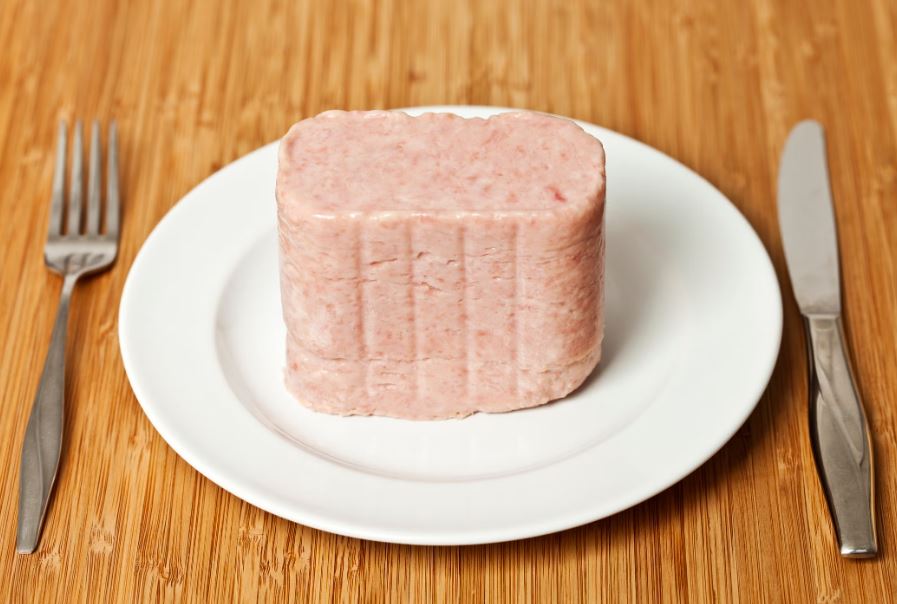 One person commented: To save everybody the trouble of reading this unnecessarily long article it's "spiced" and "ham" put together. The one who named it a naming contest got 100$ as a prize
A second person wrote: "Spiced Pork And Ham" ... nowadays it's "send phenomenal amount of mail"  
A third said: When I was in Hawaii ( 50 or so years ago) Hawaiians couldn't get enough of it they loved it ever since WW2.  
Another said: Cut thin, fried in bacon grease, and placed on toasted bread with lettuce, cheese, tomatoes, mayo, or mustard. I've always loved it. 
Someone else added: Stands for "Something Posing As Meat", and I love it!