The unsettling doll, referred to by local authorities as a "demon doll," and its owner was taken into custody in Monclova, situated in Coahuila state, on September 11.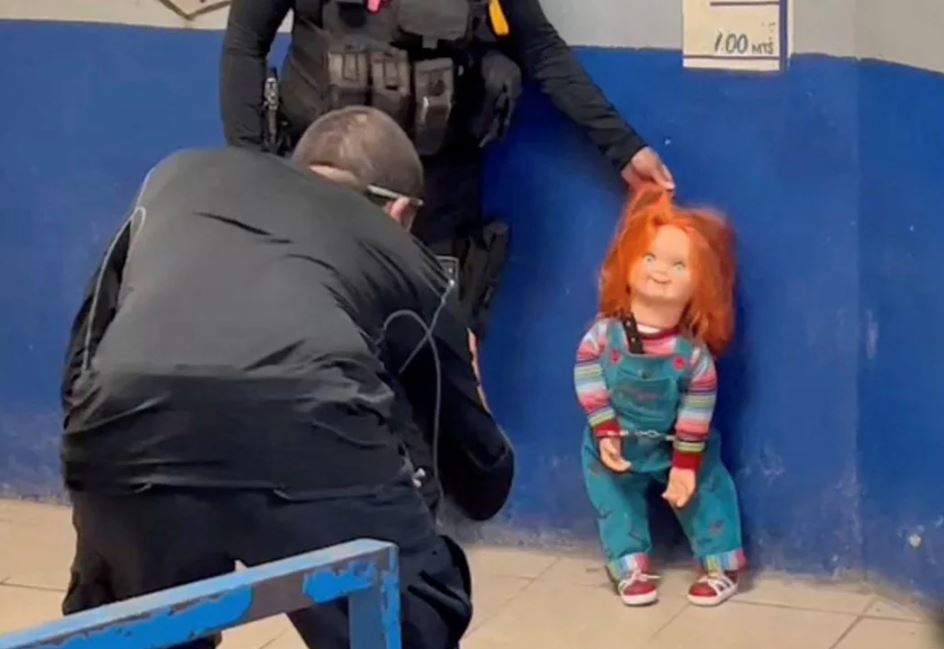 The owner of the horrible doll, Carlos 'N,' used the Chucky doll to terrorize local residents by brandishing a life-sized knife and demanding money from them.
According to police footage, the orange-haired Chucky doll in its blue denim overalls was arrested. This character was made infamous by the 1988 horror film 'Child's Play.' The doll was lined up for a police mugshot, and a 'long knife' was confiscated from it.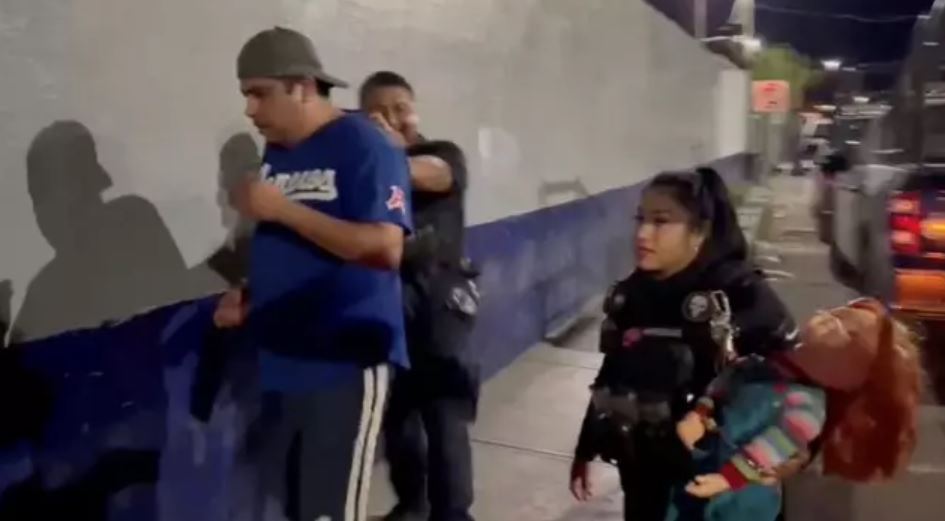 Eyewitnesses reported that the suspect employed the doll to wield the large knife in an attempt to intimidate people into surrendering their money.
Juan Raul Alcocer, an officer with Monclova Police, issued a statement explaining,  "He put the doll in their faces and was scaring people; it is an offense. [and] for this reason, he was arrested."
Reports from Mexican media indicated that the officer who arrested Chucky faced reprimand for not taking her duties seriously.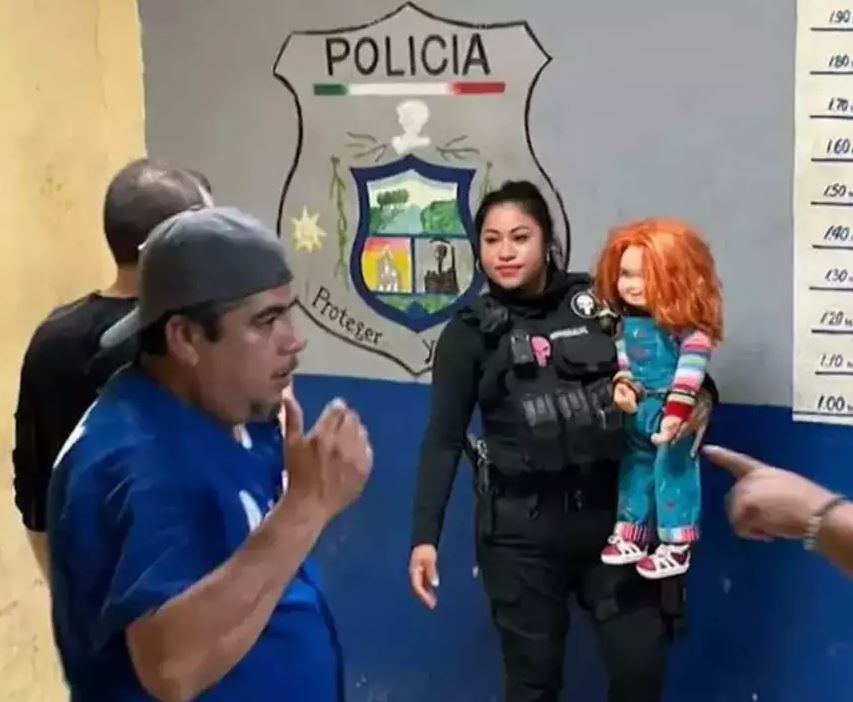 Following the arrest, Carlos 'N' was subsequently released, as reported by local news outlets. However, the whereabouts of the Chucky doll are still unknown.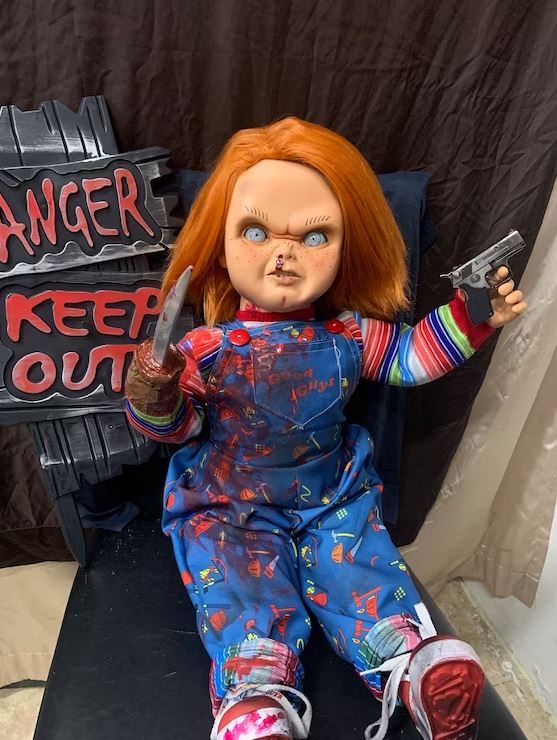 Chucky, the possessed doll, rose to fame following the release of the 1988 horror film 'Child's Play.' The character was depicted as a murderous Good Guy doll in which a voodoo ritual had transferred the soul of a human, granting Chucky the full strength of an adult man despite his small size."
Watching the video below: