A capsule containing samples collected from an asteroid roughly equivalent in size to the Empire State Building is set to return to Earth.
The capsule, loaded with nearly nine ounces of rocks, dust, and extraterrestrial matter from the asteroid, is poised to touch down on our planet on Sunday, September 24th.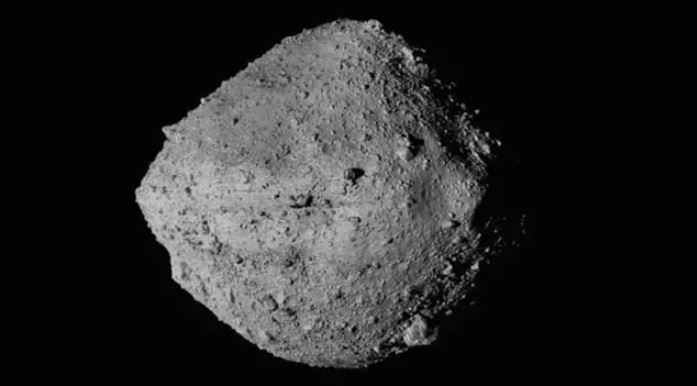 The Utah desert is the designated landing site for the capsule, at the Defense Department's Test and Training Range. Here, teams from both NASA and Lockheed Martin, the company responsible for constructing the spacecraft, will be on hand to receive it.
In 2016, NASA fired off the OSIRIS-REx mission, short for Origins, Spectral Interpretation, Resource Identification, and Security–Regolith Explorer, with the primary objective of gathering materials from an asteroid known as Bennu.
This mission holds great promise for scientists seeking valuable insights into the origins of life itself.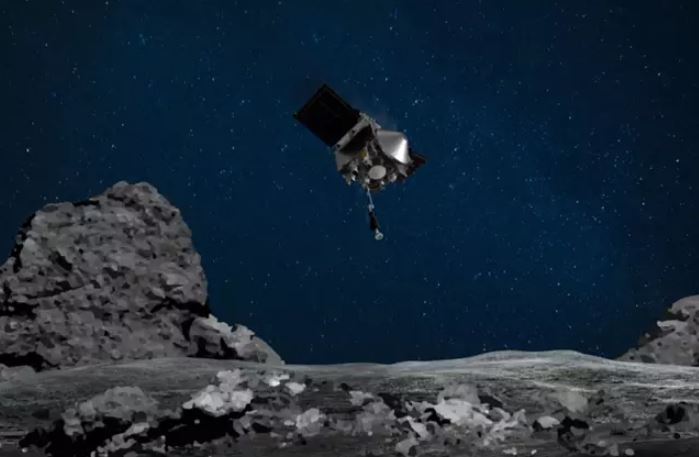 According to BBC, Professor Dante Lauretta, stated:  "We aim to unravel the mysteries of our beginnings. How did the Earth come into existence, and what factors rendered it habitable? Questions regarding the source of our oceans' water, the origin of the atmosphere's air, and, most significantly, the roots of the organic molecules constituting all life on Earth are paramount."
Furthermore, the collected material may furnish NASA with vital information about asteroids that may pose a contact threat to our planet. 
Such information is of critical importance, given that scientists have determined a 1-in-2,700 chance of Bennu colliding with Earth between 2175 and 2199, underscoring the need for vigilance.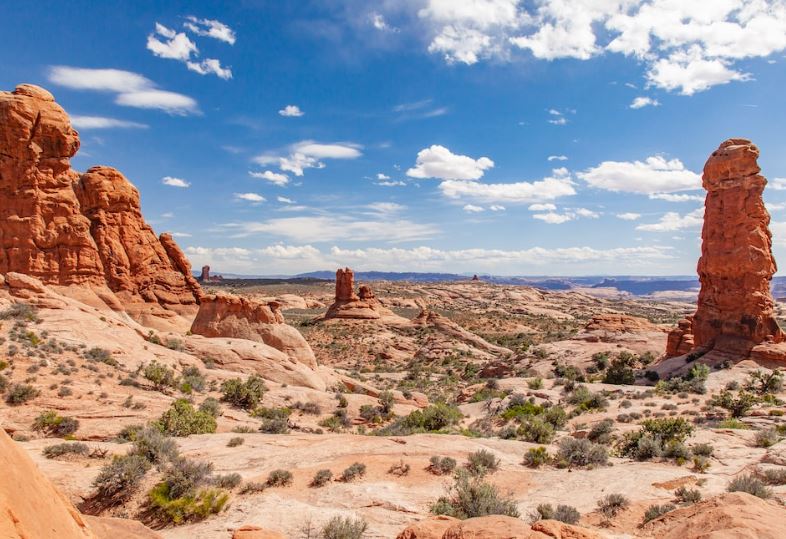 Dr. Michael Moreau, the deputy project manager of OSIRIS-REx, elaborated on the scientific aspirations tied to these samples, saying,  "Just from a general perspective, any time that we can explore a new world and see what it looks like and see what surprises it has in store for us, that's an amazing moment of discovery.
"It's like hiking to the top of a ridge and that moment of seeing the landscape on the other side for the first time. There's an excitement about exploration that is very much part of space exploration.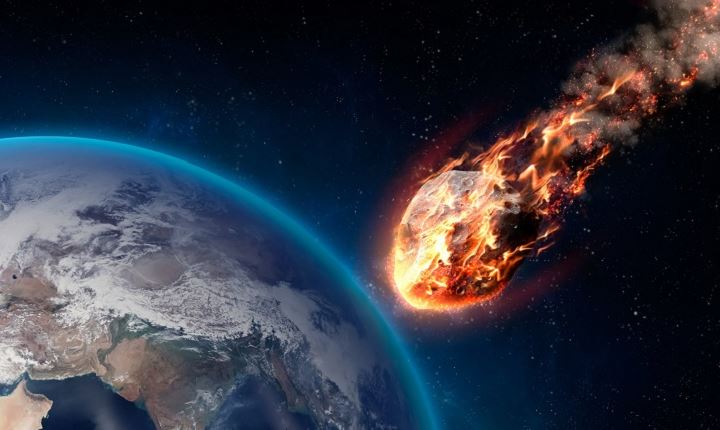 He added: "Why we chose Bennu in particular, it's a specific kind of asteroid that we believe is made up of material dating to the very formation of our solar system. The material that will be returned is unique relative to anything in the existing meteorite collection, and scientists all over the world are preparing to study the material and are excited to see what surprises it will have in store."