"A Saudi prince bought them tickets," the person wrote.
In the photo, each bird has its own seat and looks peaceful.
This photo has attracted the attention of netizens because of the prince's "wealth" and the indescribable feeling of suddenly appearing on a plane with a cabin full of birds.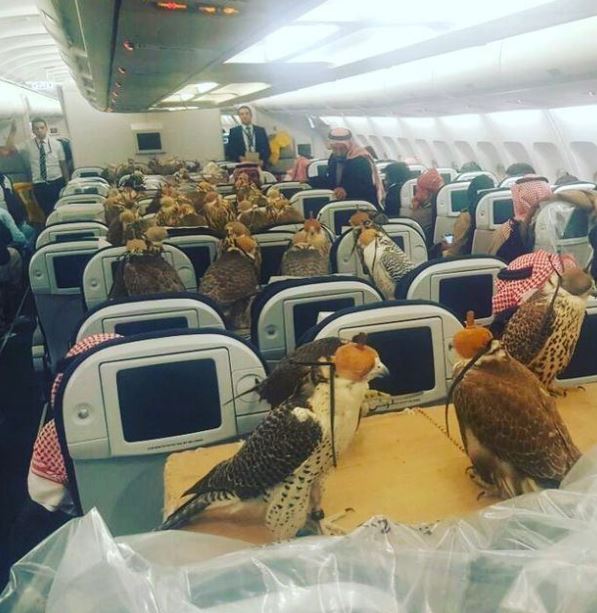 It is understood that this was a commercial flight of Qatar Airways on a Boeing 767. It has been reported that a Saudi prince who owns 80 falcons was willing to spend a large sum of money to purchase 80 first-class air tickets for his "pets". The birds were strapped to their seats to prevent any confusion during the flight.
In the Middle East, the shipment of falcons is quite common. People in the Middle East have trained the bird for hunting for thousands of years and even used it as game in the United Arab Emirates (UAE).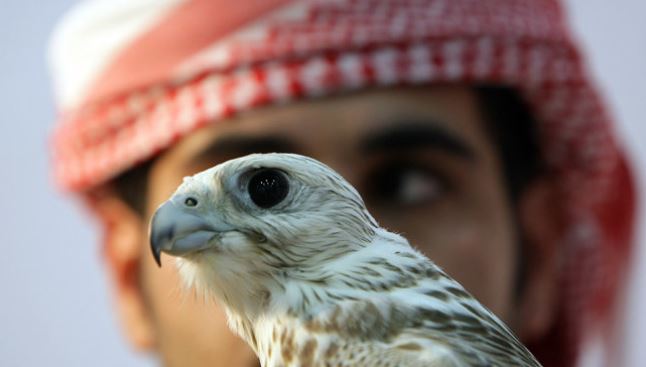 According to Business Insider, falcons have been issued travel passports by the UAE, which allow them to visit countries such as Bahrain, Kuwait, Oman, Qatar, Saudi Arabia, Pakistan, Morocco, and Syria. These passports are valid for three years each.
Four years ago, another Reddit user posted a similar photo showing falcons sitting on a plane. The photo attracted more than 1.2 million views and thousands of comments soon after.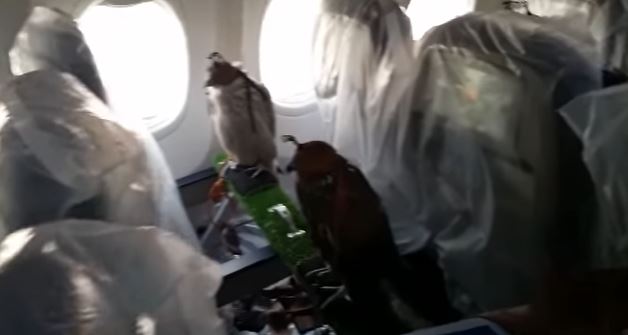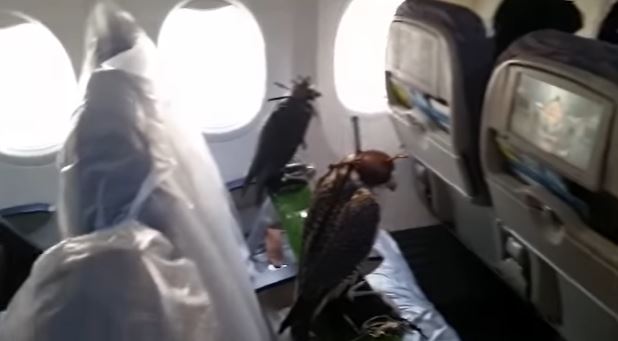 On the YouTube page, there are also many videos of falcons being transported on a plane. Some videos also show the entire chair covered with plastic to prevent damage.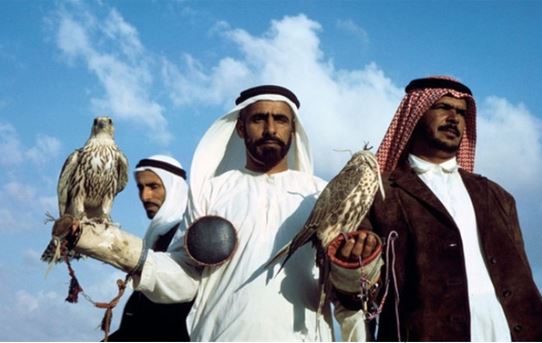 In the United Arab Emirates, the falcon is a symbol of strength and pride for its owner. They even have their own passports. Wealthy Arabs often fly their prized birds into vast deserts and train them to hunt instinctively.