This celestial spectacle will delight stargazers as the third supermoon of the year emerges on the night of August 30, appearing at 9:36 pm EDT and 2:35 am BST on August 31.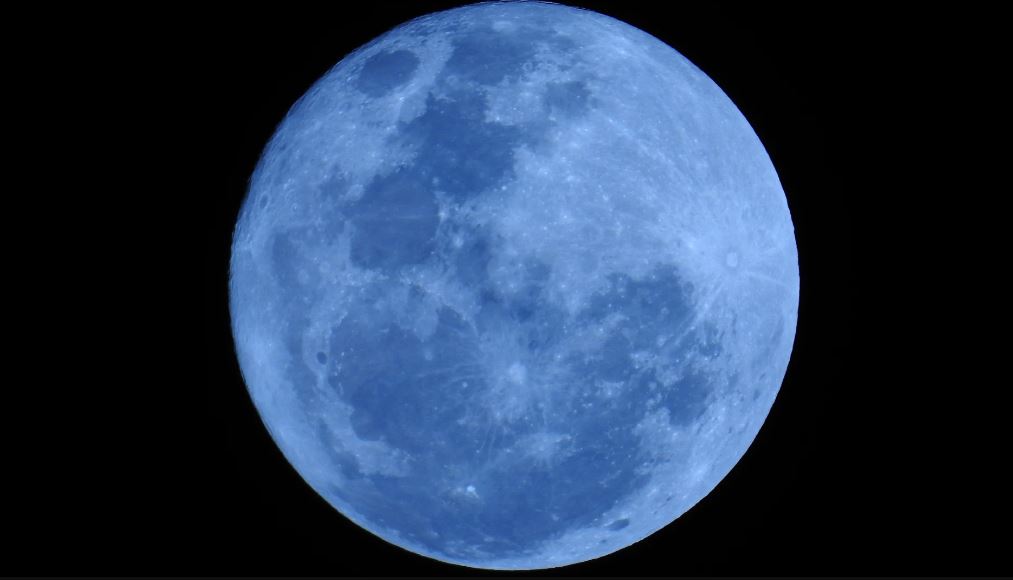 Despite its name, the Moon will maintain its characteristic grey during the event. However, it might appear around 14 percent larger and up to 30 percent brighter than usual. 
Instead, 'blue' in this context denotes the occurrence of the second Full Moon in a month, following the appearance of the 'Sturgeon Moon'  rose on August 1.
According to Professor Don Pollacco of the University of Warwick, explained: 'Supermoons are often given names which are usually of regional or historical significance – a Supermoon is August is a Sturgeon Supermoon.'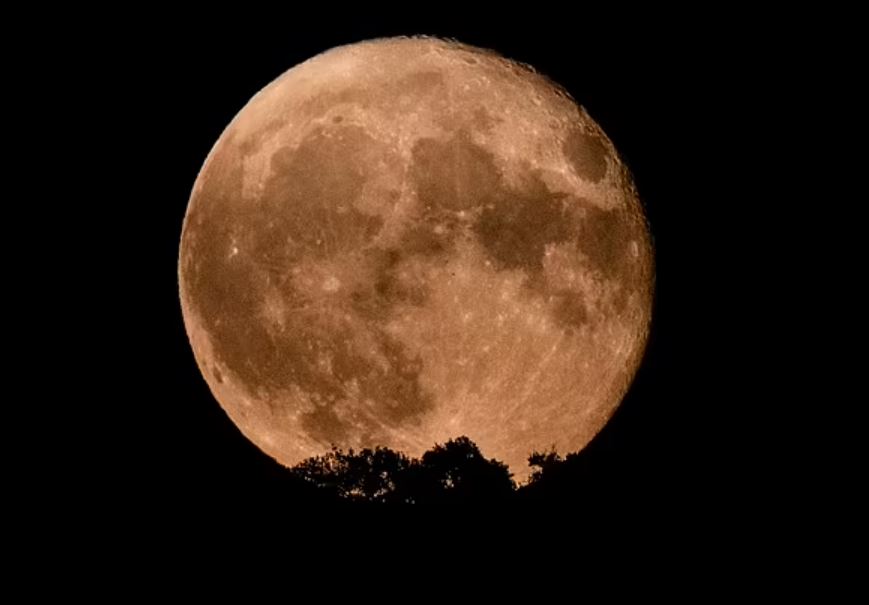 'As the Moon's orbital period around the Earth is 29.5 days then two Full Moons are possible in a normal month.'
'As this Full Moon first occurred early in August, then a second Full Moon can occur later in the same moon. This is called a Blue Moon and gives rise to the expression we use to express rarity in events.'
Astronomers favor referring to it as the perigee full moon. However, there's no denying that 'Supermoon' holds a much more enchanting allure.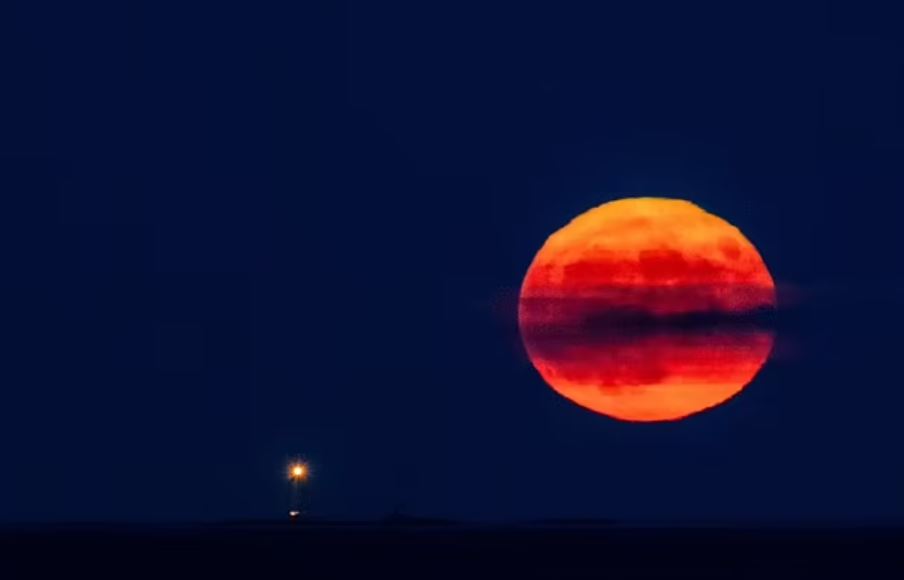 According to NASA, there are two types of 'Blue Moon': the calendar Blue Moon and the seasonal Blue Moon.
The latter pertains to the third Full Moon out of four within one astronomical season, resulting in a year with 13 full moons instead of the usual 12.
However, the upcoming event on Wednesday falls into the 'calendar category' as the second Full Moon of August, after the Sturgeon Moon on August 1.
Generally, these occurrences happen every two to three years, with the most recent instance taking place in August 2021.
Although it won't change its hue on this occasion, there have been instances when the Moon appeared blue for months following the powerful volcanic eruption of Krakatoa in Indonesia in 1883.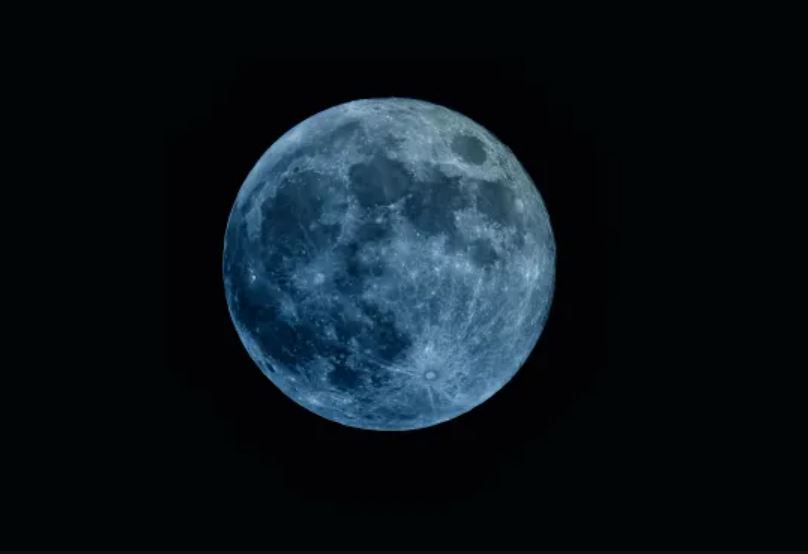 The eruption released ash into the Earth's atmosphere, as high as 50 miles. The dispersed particles scattered blue light, making the Moon look blue too. 
According to Professor Don Pollacco, you can observe the Full Moon by looking eastward after sunset, especially with the advantage of a clear horizon. The Moon will be visible throughout the night and will disappear upon setting in the west around sunrise
He added: 'The Moon is so bright that we can see it when it's not particularly dark or even if the weather isn't particularly clear."