According to The New York Post on May 8th, a video captured a high school student in Antioch, engaging in a physical altercation with her teacher after the teacher confiscated her phone in class.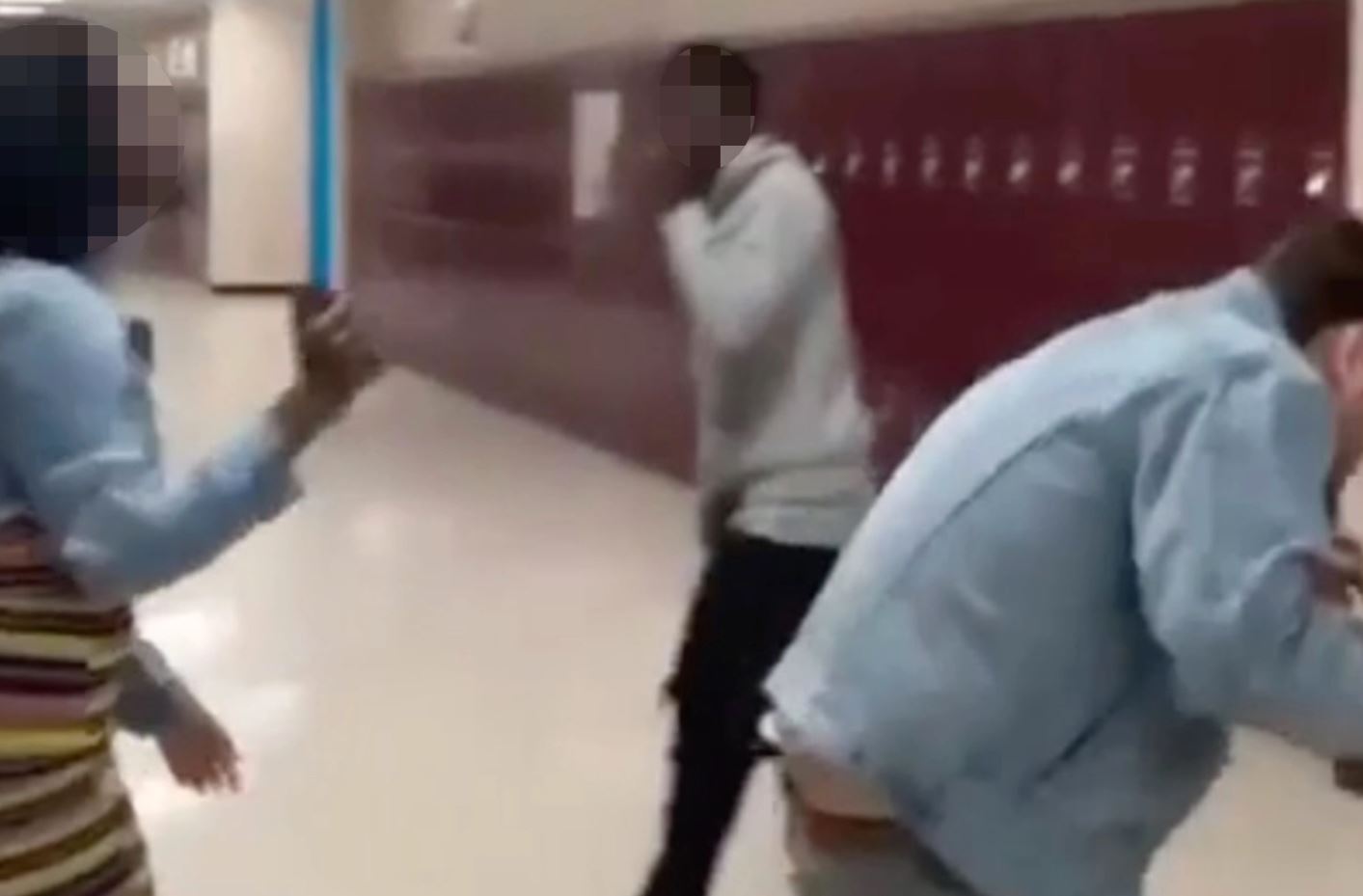 The teacher was pepper sprayed and collapsed in the classroom, while other students laughed instead of helping the teacher.
After the first dose of pepper spray, the teacher ran out of the classroom. When the female student approached the teacher to retrieve her mobile phone, the teacher withdrew her hand. The student then sprayed the pepper spray a second time and demanded, 'Give me back my phone. I need it.'.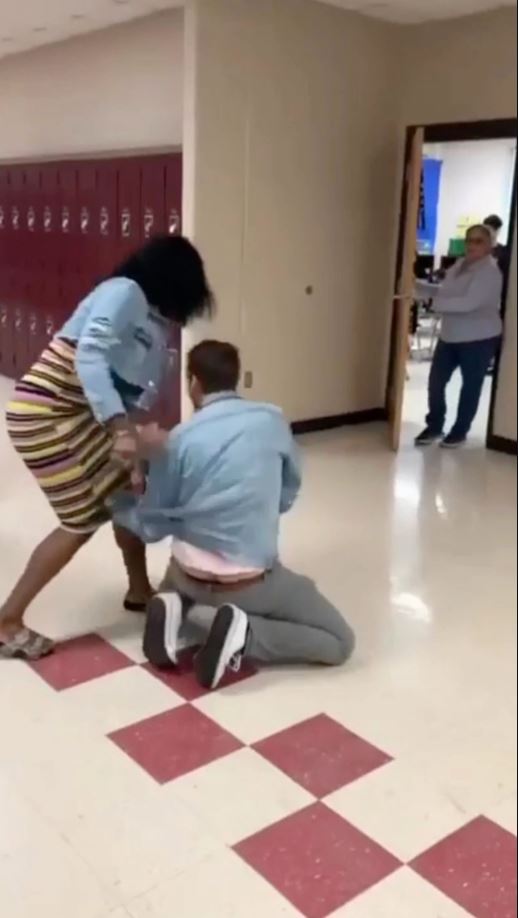 According to Reddit user @Lazy_Mouse3803 who shared the now-viral video, the unruly student was "texting and Googling answers to her homework".
The video, which lasts one minute, shows a female student getting up from her desk and leaving the classroom, while the student recording the video repeatedly says, "Mace is insane!"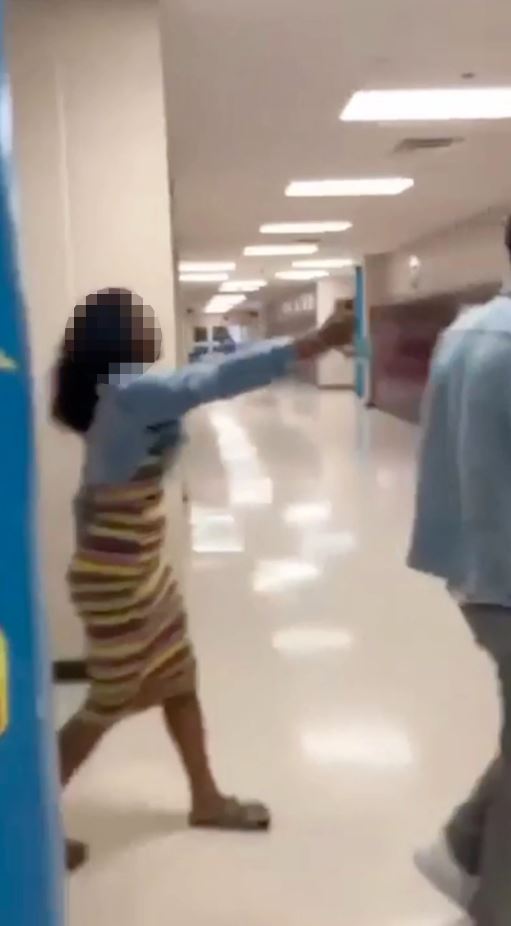 The teacher staggered because he was sprayed with pepper spray again. He then talked to a colleague who was standing nearby and said, "She just sprayed pepper spray in my face".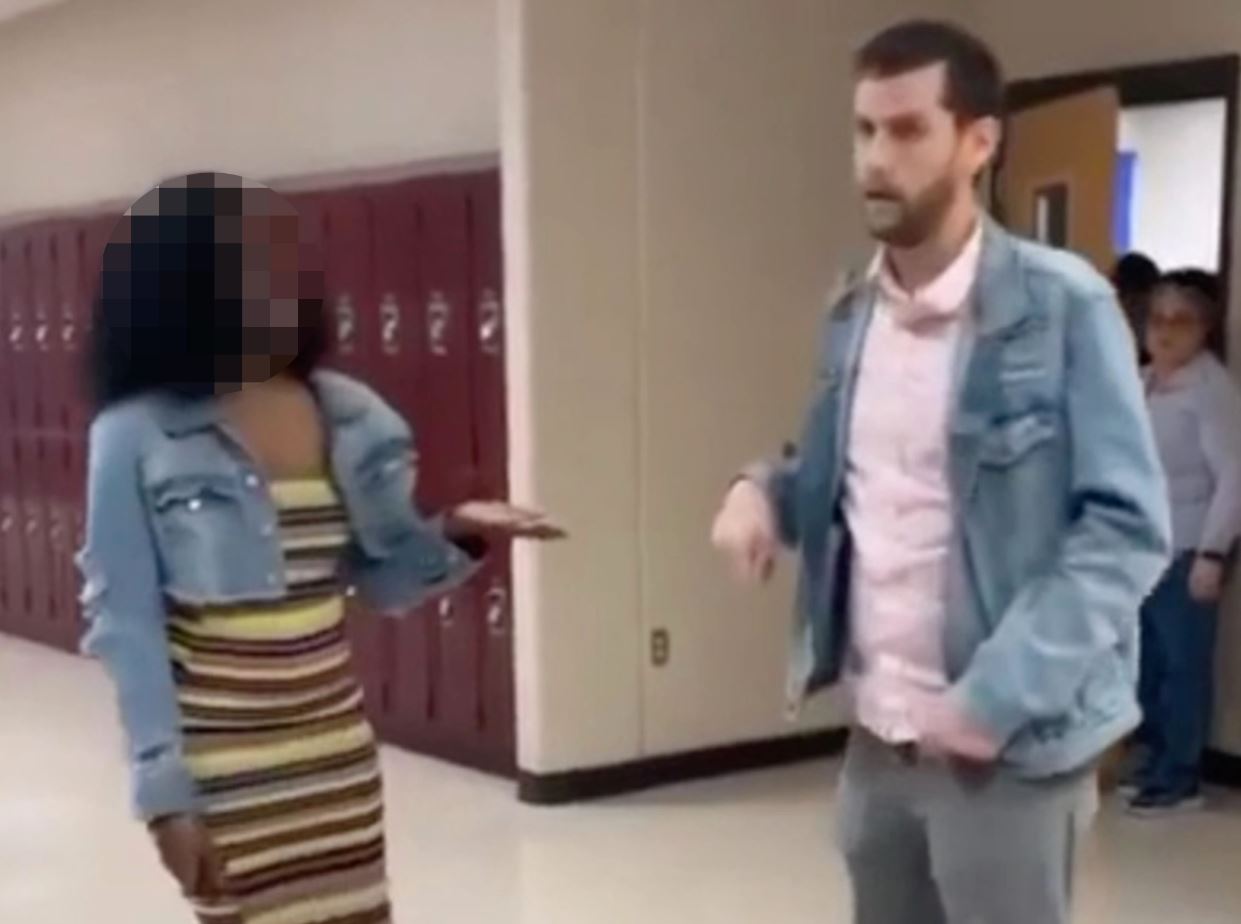 People who shared the video confirmed that the teacher was punched in the face by another student after confiscating their phone.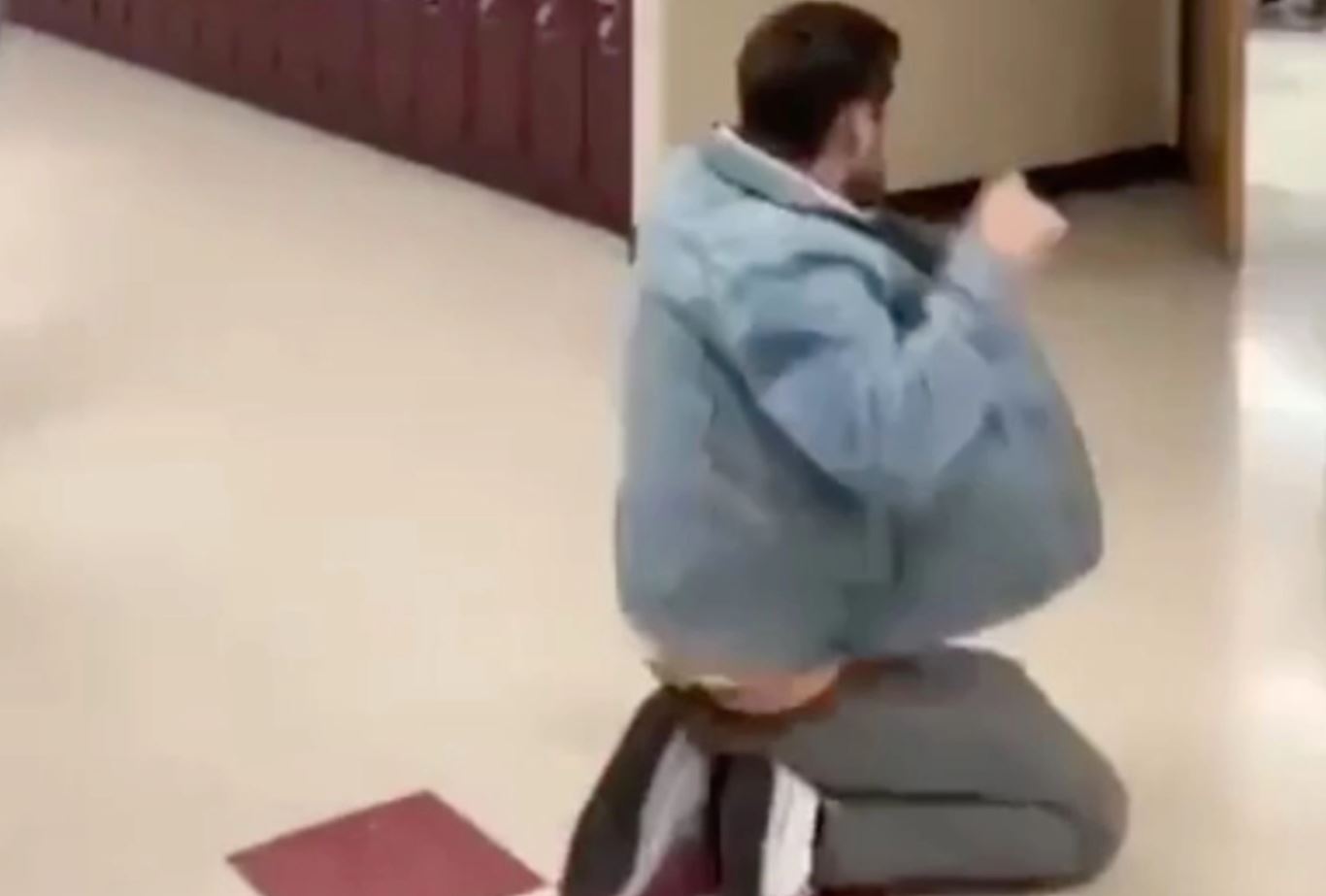 After the video went viral, many expressed dissatisfaction with the reckless behavior of the girl and were disappointed in the indifference of her classmates.
The following are comments made regarding the incident: "It's unfortunate that the other students find it amusing", "This individual ought to face suspension or expulsion", and "She should be expelled and charged with assault". 
Watching the video below: