At the British Summer Time Festival in London's Hyde Park, singer Pink was left stunned as a fan threw a bag of their mother's cremated remains onto the stage.
Read more: Amber Heard makes first public appearance, attends Taormina Film Festival for her movie 'In the Fire'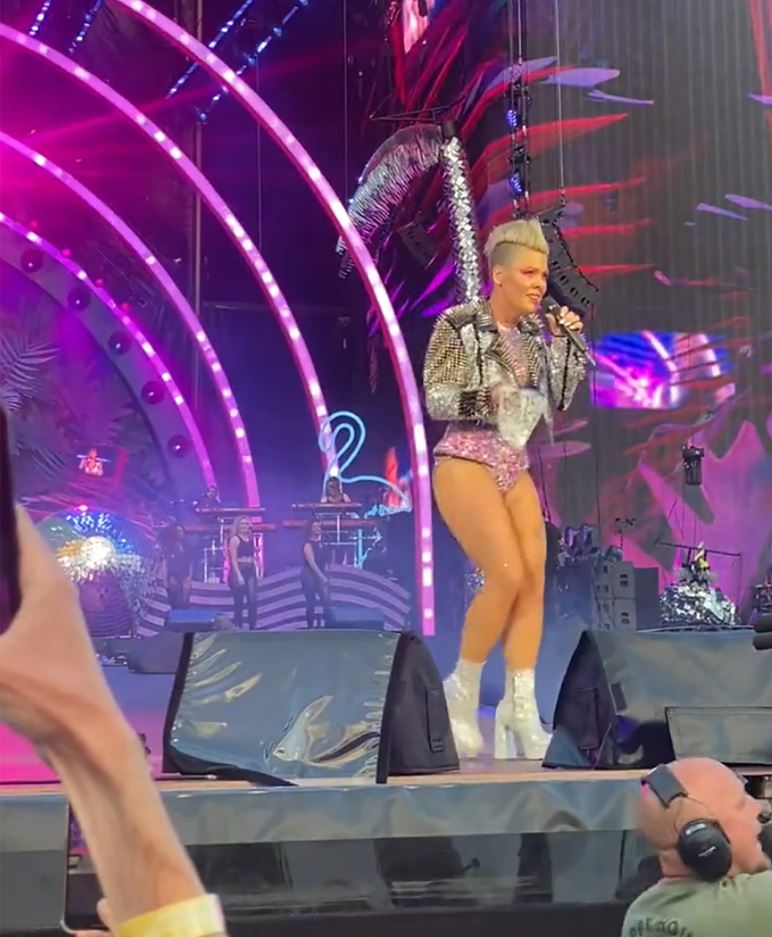 Pink noticed the large pouch of white powder placed on the stage and then picked it up.
Read more: Cartoon 'Simpsons' correctly predicted Titan sub disaster? 
Pink was left gobsmacked and didn't know what had happened. She stood on stage and addressed the fans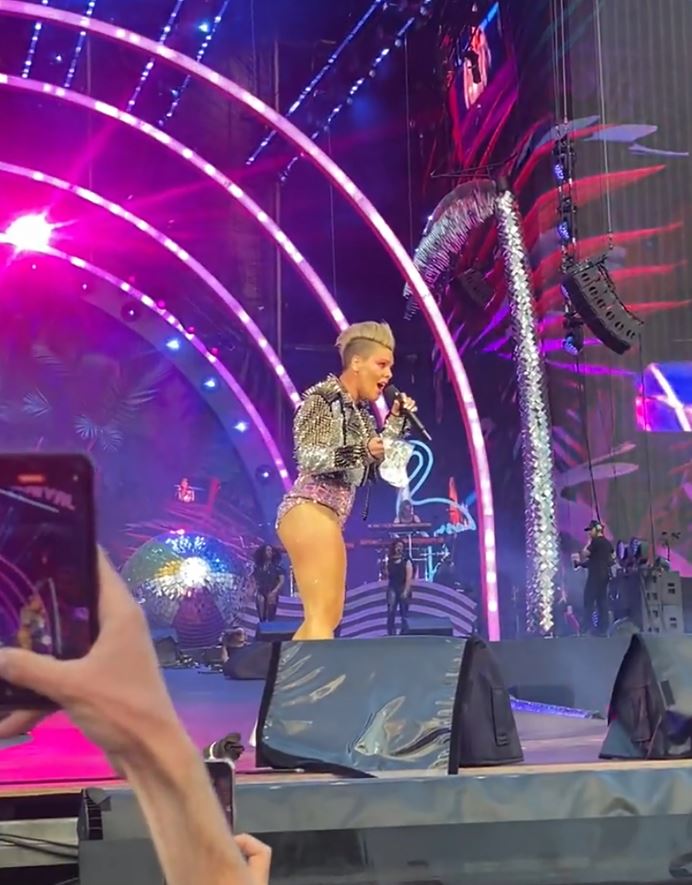 "Is this your mom?"
Afterward, a fan recorded the incident and posted it on Twitter on Monday.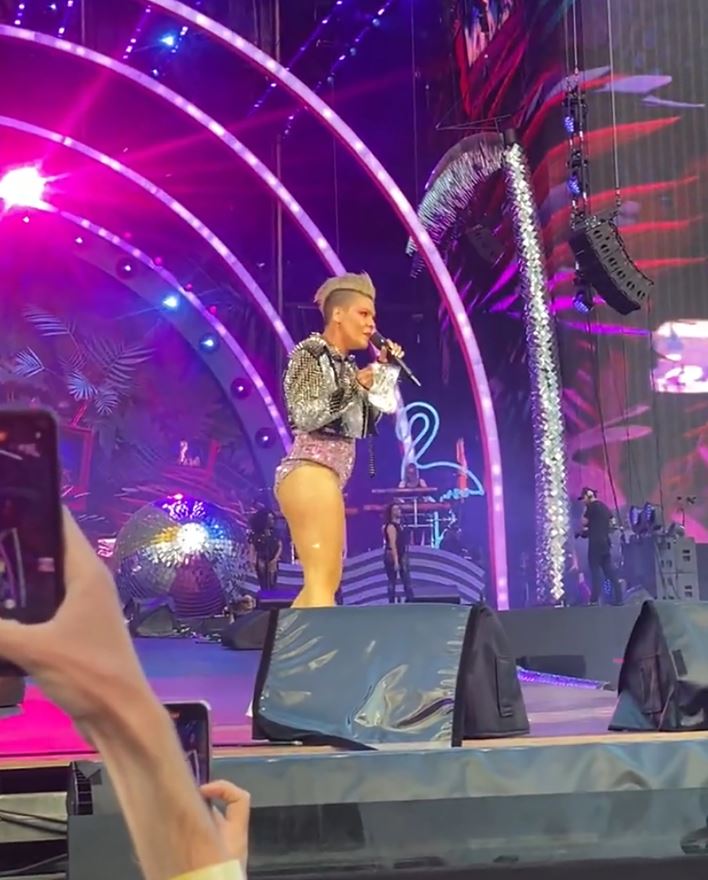 Despite the stunned expression on her face, Pink also admitted, 'I don't know how I feel about this.' She continued singing while she placed the ashes on the edge of the stage.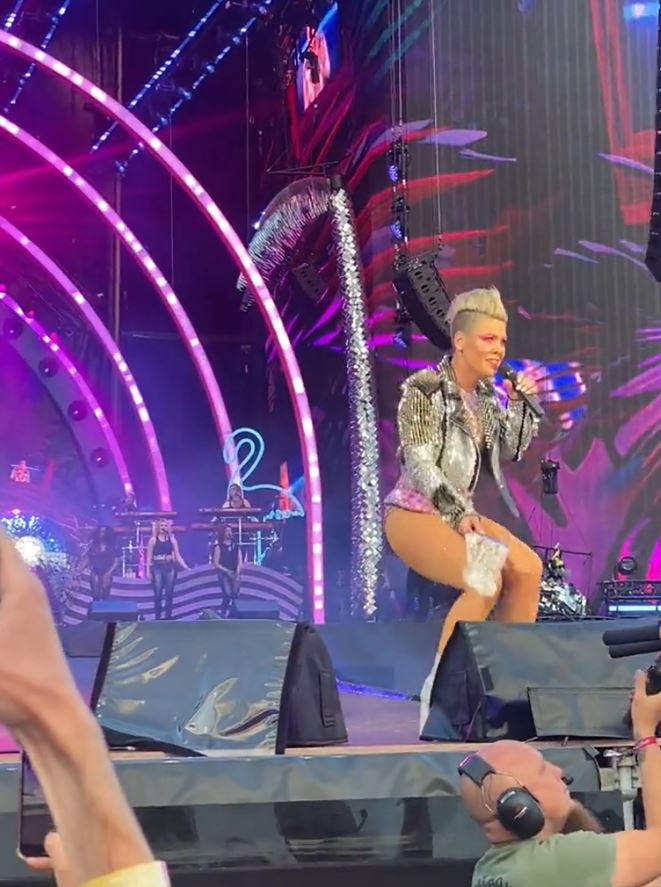 The singer's embarrassment didn't lessen when she finished her performance of "Just Like a Pill."
Pink is currently on the 2023 Summer Carnival. Her European tour will run until July 16. Then, Pink will return to North America for a series of shows from July 28 to October 9. The Grammy winner will wrap up her 2023 Summer Carnival tour with concerts in Australia and New Zealand early next year.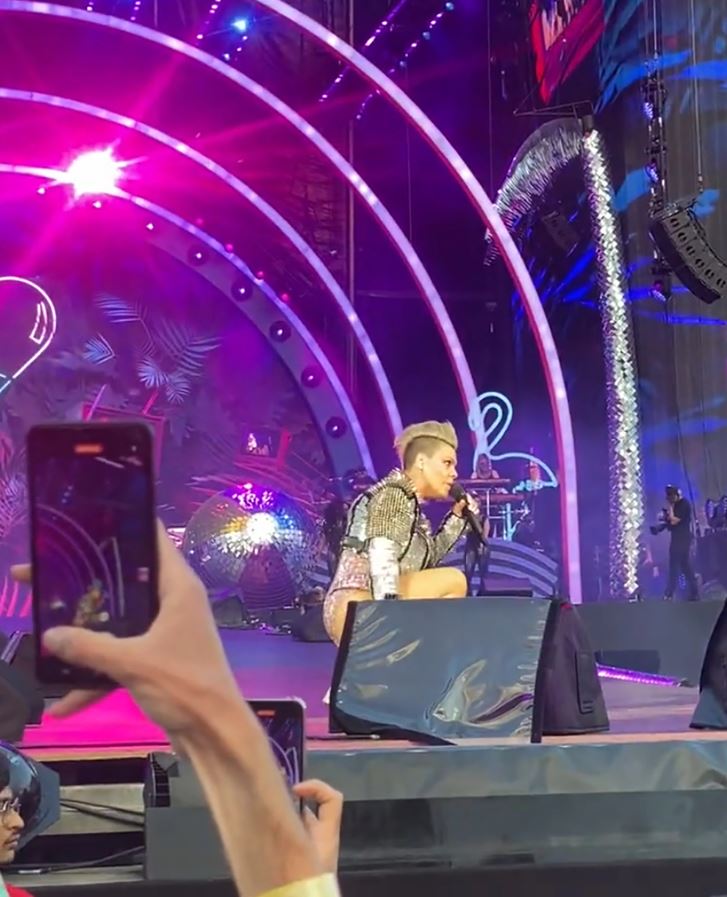 Pink isn't the first to have problems with fans during a concert. Singer Ava Max was attacked by a man while performing at the Fonda Theater in Los Angeles.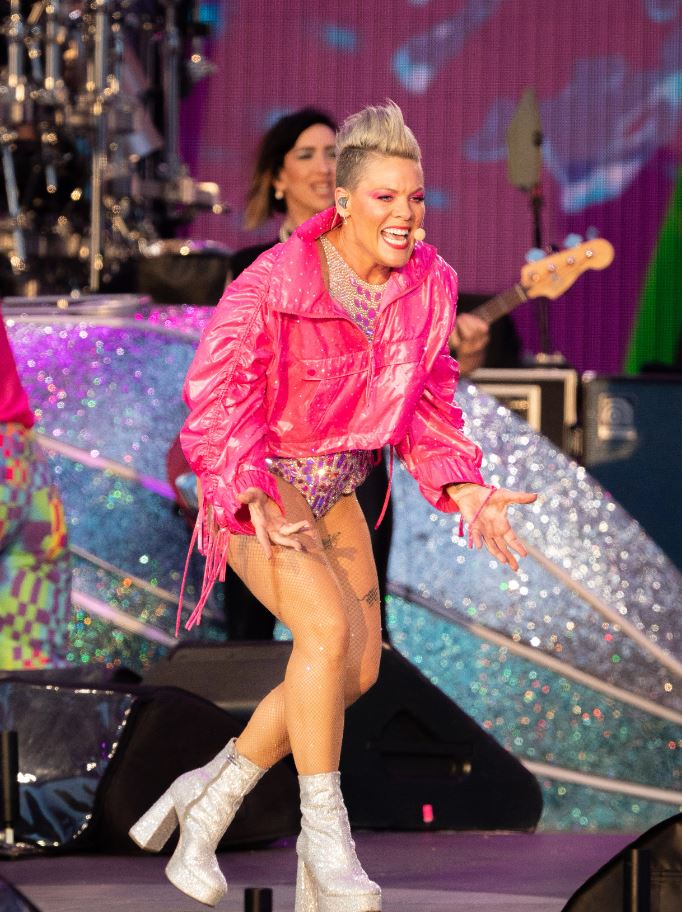 These incidents raise concerns that fans are becoming increasingly aggressive and endangering the superstar.
Watching the video below: