Bayley, a clone of the cartoon dog Snoopy!
Over the past few days, a social media Instagram account of a shepherd dog named Bayley.sheepadoodle has gone viral due to its uncanny resemblance to the famous cartoon dog Snoopy, the mascot of the Peanuts cartoon series.
The adorable dog Bayley will turn two months old next month. According to pictures shared by the owner, Bayley has white fur, two soft, hairy black ears, a round face, and a lovely black nose. With similar color distribution on the body, Bayley looks like the amazing cartoon character Snoopy.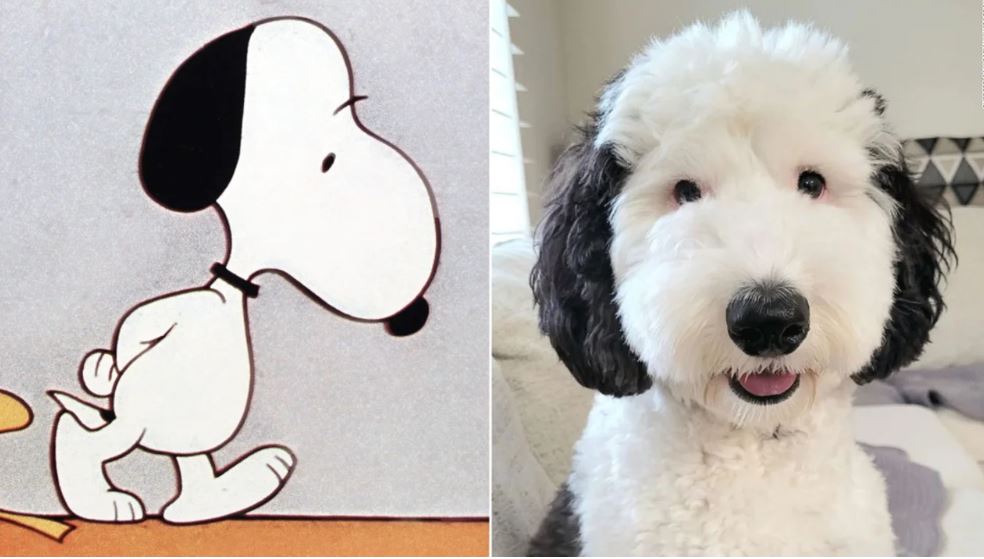 Bayley is very photogenic. Along with a variety of humorous expressions and diverse poses, Bayley's lovely photos have been widely shared on social media.
In the creation of cartoon characters, Snoopy is known as a hunting dog. Bayley, of the Mini Sheepadoodle breed - the result of crossing an Old English Shepherd with a miniature Poodle - is an almost carbon copy of the painted animal in real life."
For many years, Snoopy was a hot air balloon in the NYC Macy's Thanksgiving Parade.
Snoopy is a dog - a character from Charles M. Schultz's October 1950 comic "Peanuts". At the same time, Snoopy has also become a TV cartoon, especially in the movie "Peanuts".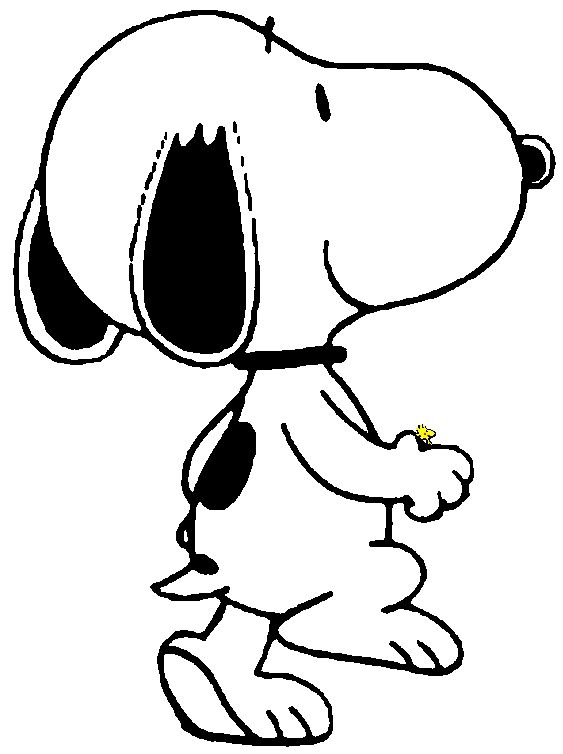 Snoopy was also in various places in the news on Wednesday, as T-shirts featuring his character went viral as part of the American Red Cross' nationwide blood drive.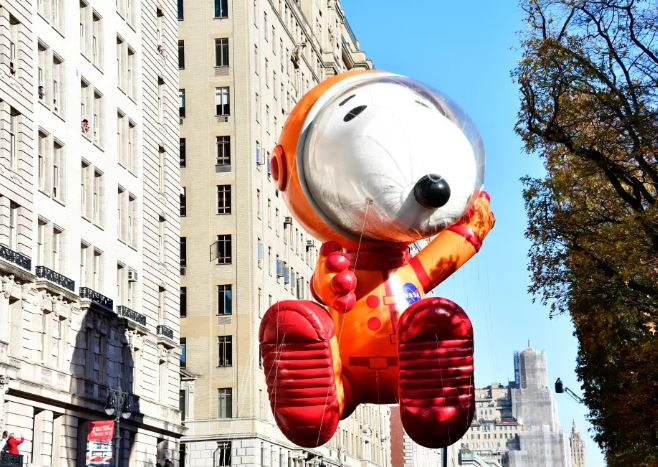 In honor of National Pet Day on Tuesday, Bayley's owner shared a video of Bayley raising her "leg" with the caption "Happy National Pet Day." Mom says I'm the cutest pet she's ever seen, but to be fair, I'm her first and only pet. "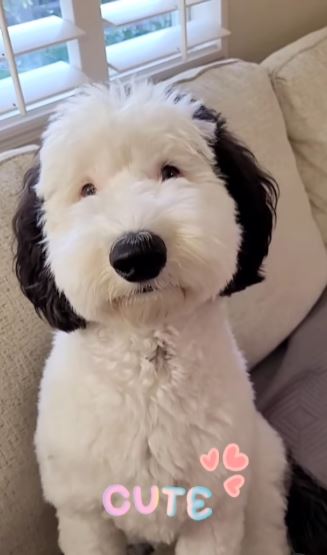 Let's take a look at Bayley's cute pictures