In the United States, a Subway restaurant was criticized after making a jest regarding OceanGate's submersible on its exterior signboard.
The local community criticized a Subway restaurant in Rincon, Georgia, for the placement of a sign stating, 'Our subs don't implode.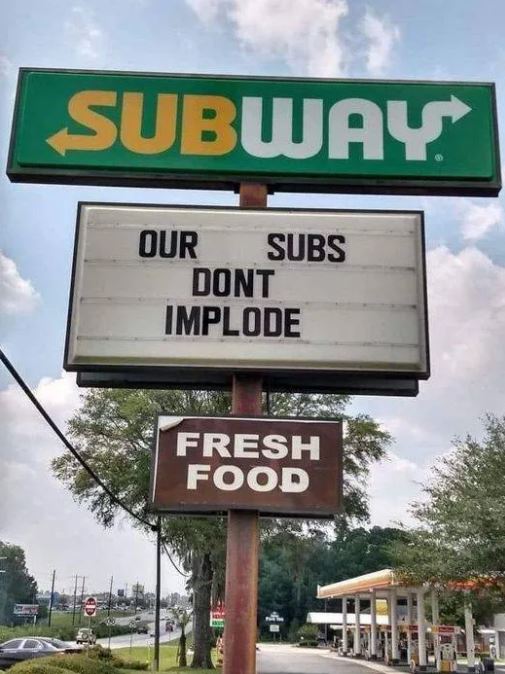 The store manager from this particular Subway restaurant, which is located in Rincon, Georgia, told local TV station WTOC 11 that the sign has since been taken down.
The responsibility for the sign at Subway's branch was attributed to the franchise operator by the company's headquarters. They promised it would not happen again in the future.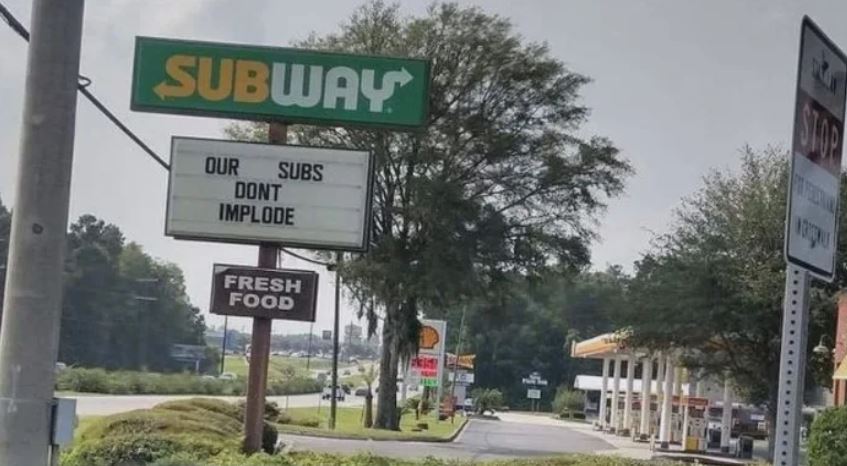 According to US media, A spokesperson for the sandwich told that "We have been in contact with the franchise about this matter and made it clear that this kind of comment has no place in our business."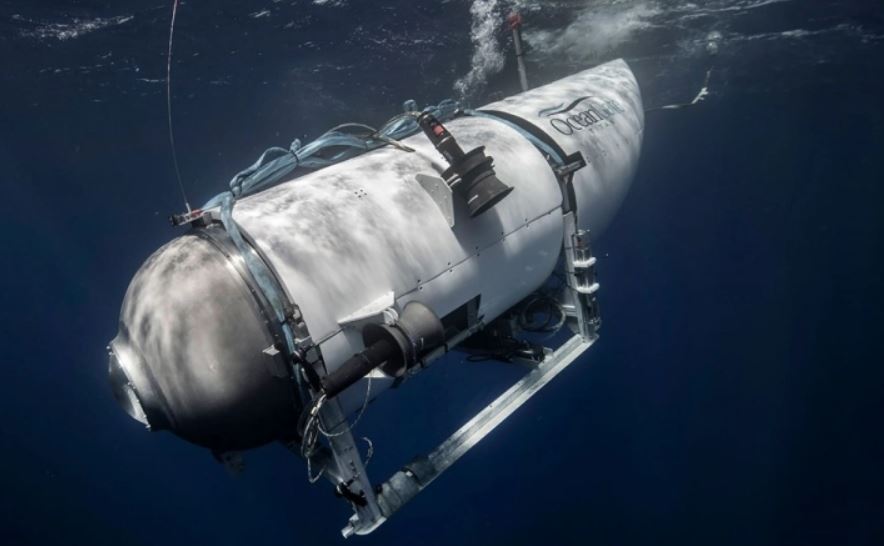 "According to reports, the Titanic submersible owned by OceanGate Company carried five passengers to visit the wreck of the Titanic. However, the titanium submersible had an accident and experienced a 'catastrophic implosion,' resulting in the loss of five lives."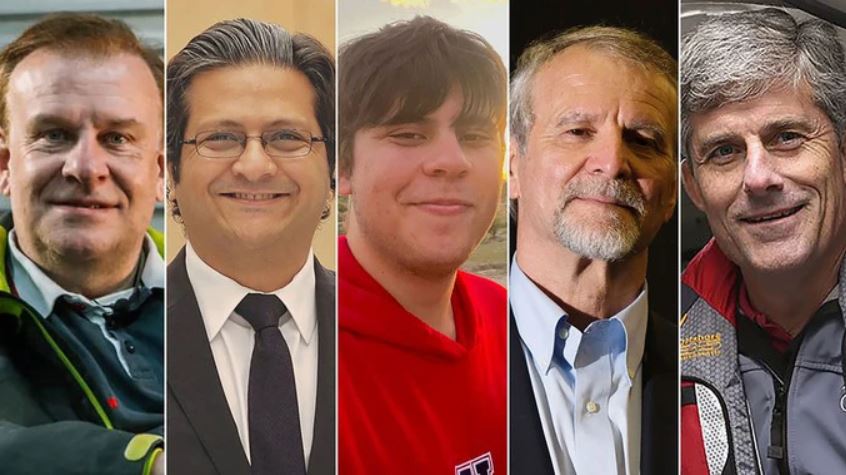 Five victims were confirmed during the expedition on the Titan submersible including British billionaire Hamish Harding, French expert Paul-Henry Nargeolet, founder of OceanGate Expeditions Stockton Rush, Pakistani businessman Shahzada Dawood, and son Suleman.