Josephine Myrtle Corbin was born on May 12, 1868, in Tennessee, USA, the daughter of Mr. William and Mrs. Nancy. From birth, she has four legs and two separate sex organs.
According to Myrtle's doctors, the extra leg should be her twin, a rare condition called "Dipygus" that causes two legs to appear in the same person.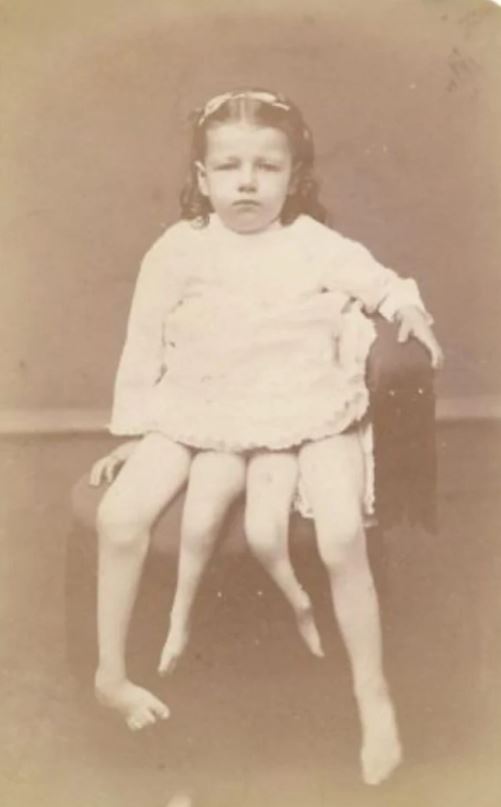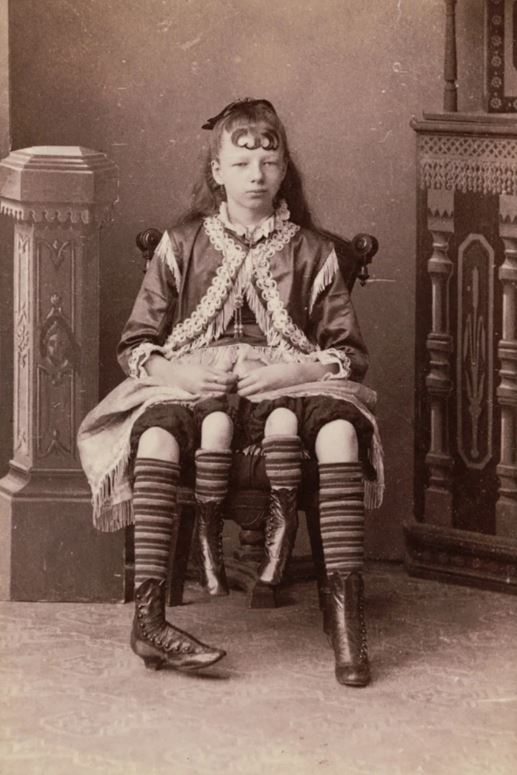 Josephine Myrtle Corbyn was said to be very beautiful and a natural beauty. Many doctors examined and examined her and concluded that she is in very good physical condition and can live and work like a normal person.
People were curious about her strange appearance at the time, so her father decided to make money from her strange appearance by collecting money from people who wanted to admire his daughter.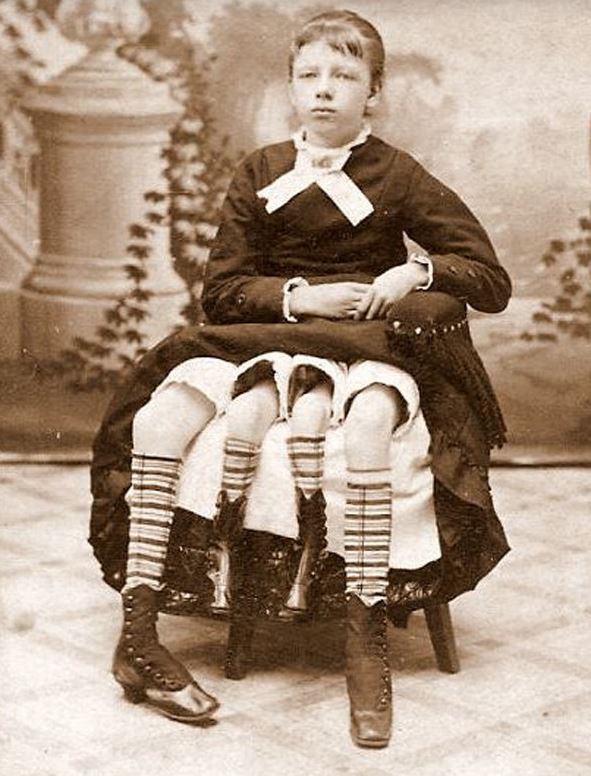 At the age of 13, she traveled with her father and used her unique appearance to raise huge sums of money for the family. Despite her beauty, she became a famous performer and determined to live life to the fullest.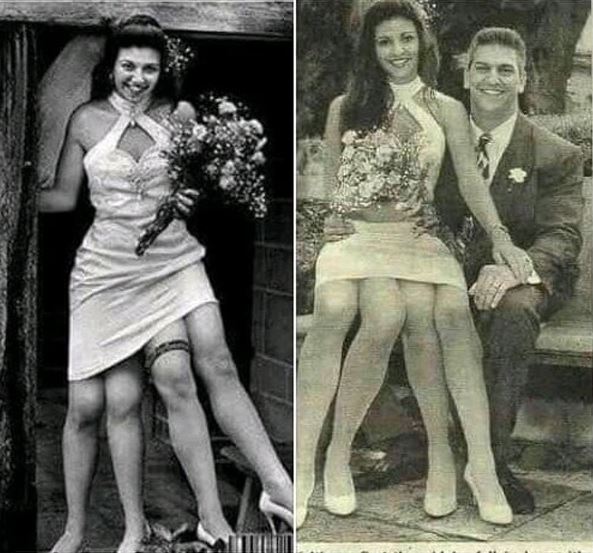 At the age of 19, Josephine was as beautiful as a proud flower.2 excess legs make her stand out and attract many men to come. Her husband is also one of them.
Because he appreciates her talent and beauty, he will do everything to protect this love. At the age of 19, Josephine married a doctor named James Clinton Bicknell. The couple has five children (four girls and one boy).
Josephine Myrtle Corbin died on May 6, 1928, at the age of 59 from skin ulcers, an incurable disease at the time. After her death, many physicists and circuses spent a lot of money to get her body, but her parents firmly refused.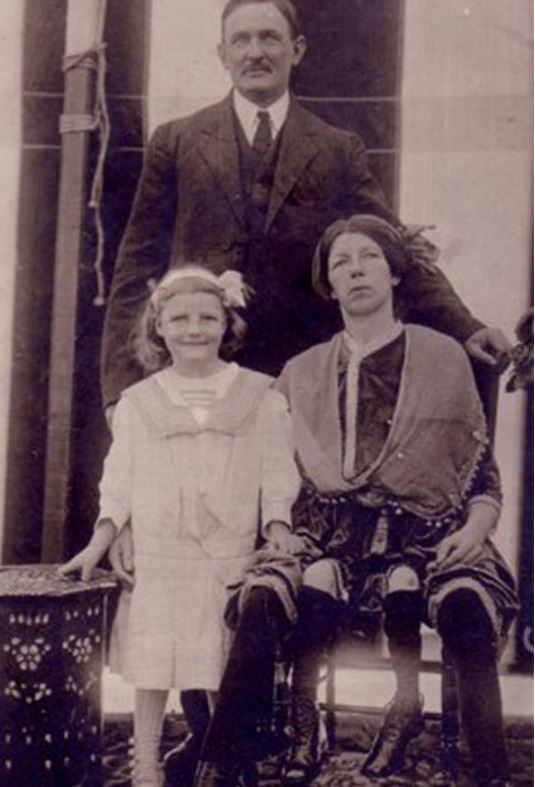 They spent days guarding their daughter's grave until the cement was completely dry to prevent grave robbers from getting their hands on Josephine Myrtle Corbyn's body.