She was the one who took care of the granddaughter from the time she was in diapers until she was an adult. Therefore, the relationship between grandmother and granddaughter is often very close/
That's why the hilarious situations she gets into also stem from the mischievousness of her grandchildren.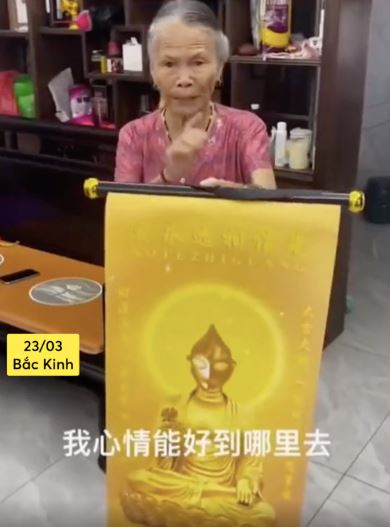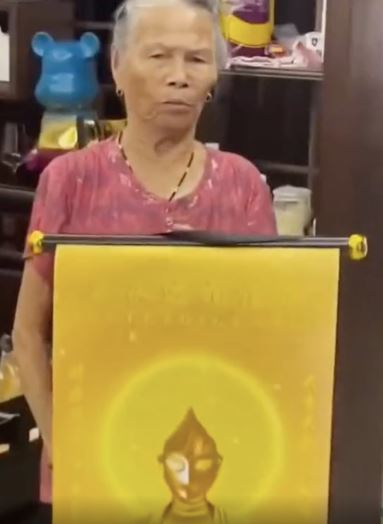 Recently, a video captured the image of a grandmother discovering that her granddaughter had changed the picture of Quan The Am Bodhisattva into Ultraman, which made many people unable to stop laughing.
Specifically, the grandmother was holding a yellow painting that at first glance looked like a Bodhisattva with a halo over its head, but upon closer inspection, it was completely wrong.
The grandmother looked very serious, while her daughter-in-law couldn't help but laugh. Meanwhile, the mastermind - the granddaughter - looked quite guilty when the "stolen and swapped" incident was exposed.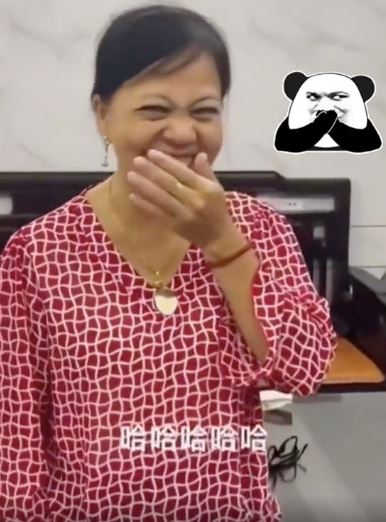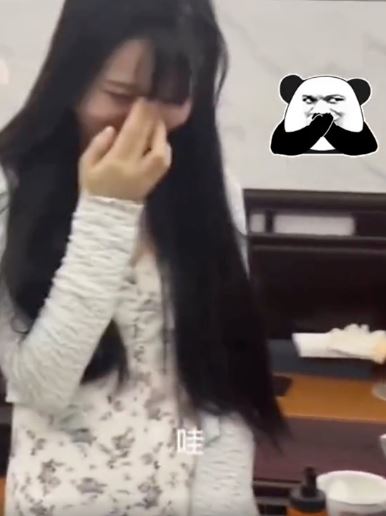 Accordingly, the granddaughter had been recreating this painting for the whole month. However, despite reciting Buddha's name every day, the grandmother did not notice anything unusual.
Right after the truth was revealed, the most powerful woman in the house couldn't help but be angry and kept pointing fingers and scolding the mischievous granddaughter, while the culprit could only laugh it off.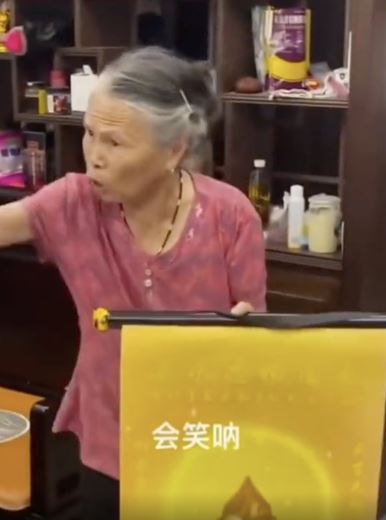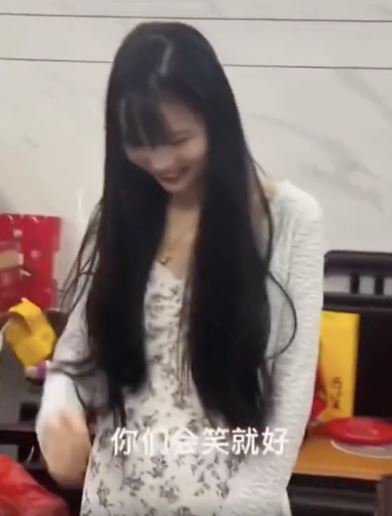 After the video became viral on the internet, many people couldn't help but laugh at this ironic situation and at the same time reminded young people not to mock the elderly.
A daughter must be gentle and modest.
Good granddaughter
The mother laughed so hard she couldn't catch her breath.