According to The US Authority on Titanic Artifacts,  tourist visits to the wreck site pose a significant threat to the already fragile and decaying wreck.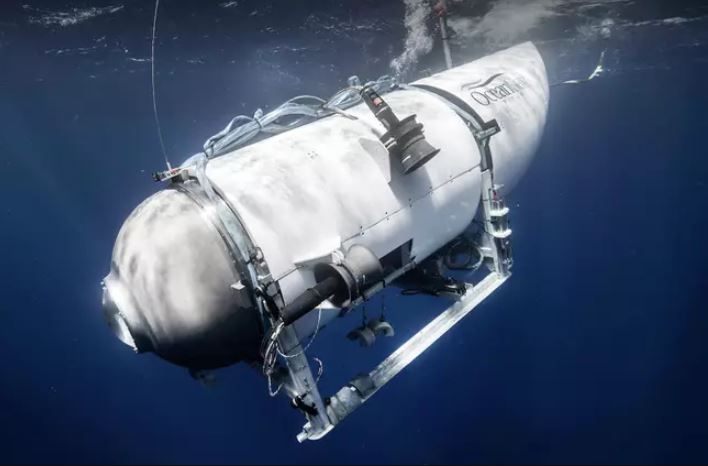 According to Jessica Sanders, the president of RMS Titanic, Inc. (RMST), the leading authority on Titanic artifacts, the Titanic wreckage, is located 12,500 feet beneath the surface of the Atlantic Ocean. Exploring the site always carries a certain level of risk.
Sharing about the impact of the recent Titan submersible implosion on the Titanic wreckage, she responded to The Post.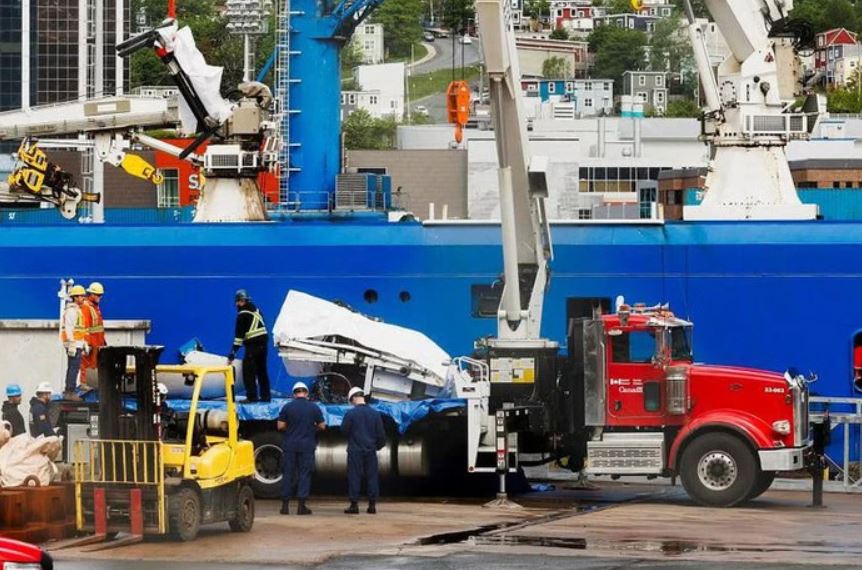 "That's part of our concern, and that was part of our concern when they started tourist expeditions," "There have been a lot of expeditions in the last couple of years. They say that they didn't do anything … We just need to verify," 
According to the New York Post, wreckage from the Titan implosion was discovered 1,600 feet from the bow (front) of the ship. The implosion resulted in the death of five people aboard.
Five victims included: OceanGate CEO Stockton Rush, Pakistani businessman Shahzada Dawood and his son Suleman Dawood, British Explorer Hamish Harding, and Titanic expert Paul-Henri Nargeolet.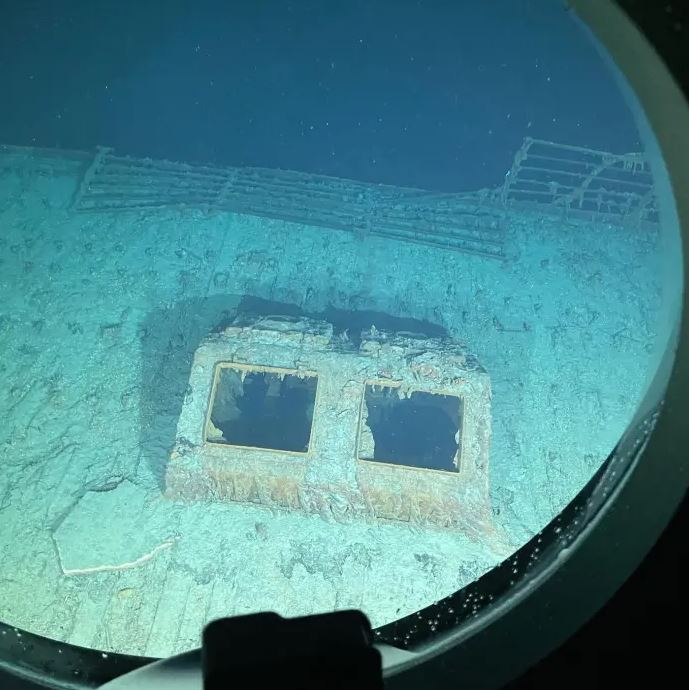 This suggests that it is unlikely to have caused damage to the Titanic wreck. Recently, the survey and salvage operation of the Titan wreck is ongoing.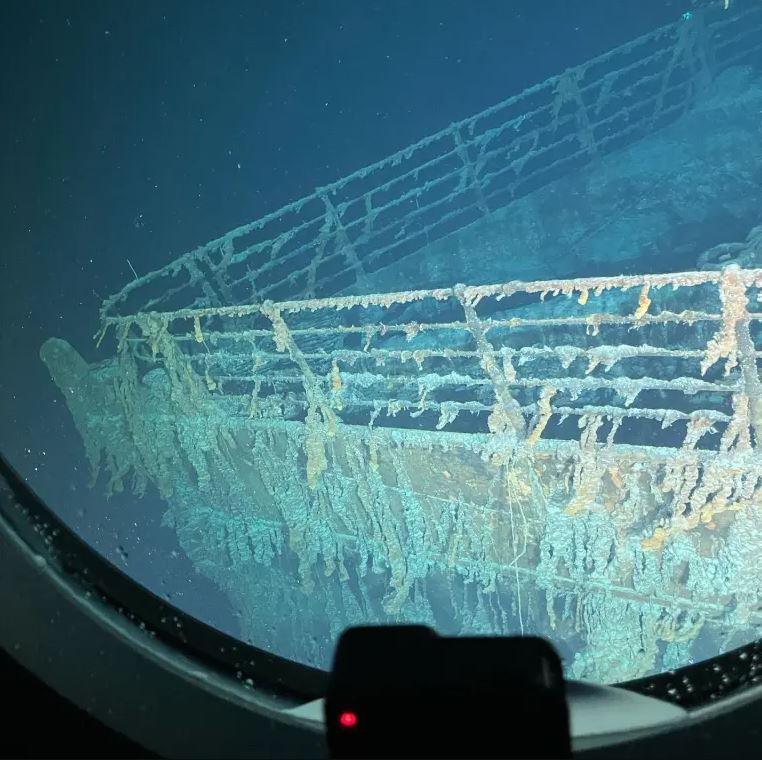 Jessica emphasized: "Again, we have no reason to believe that the Titan submersible came in contact with the wreck site. The investigation is ongoing."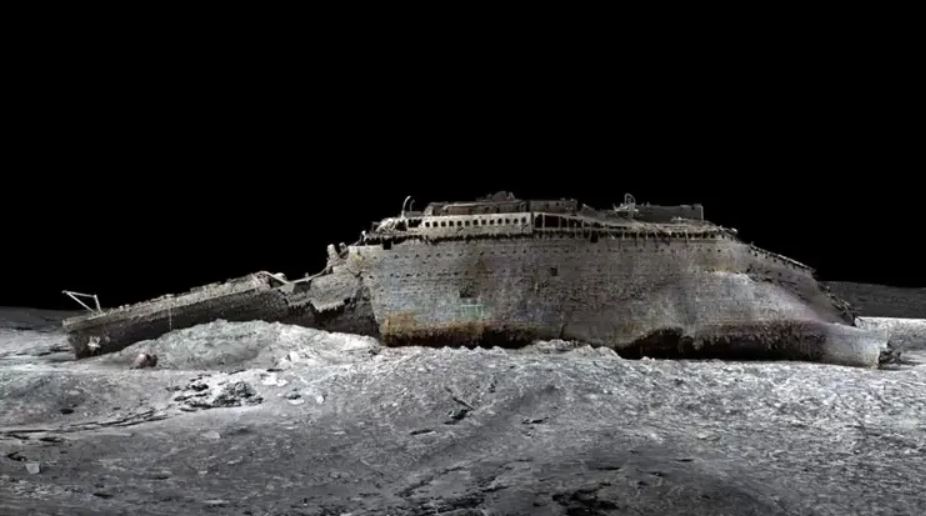 The Titan Sub, carrying five passengers, embarked on a trip to explore the wreck of the Titanic. However, the Titan sub went missing after venturing deep into the sea. According to the US Coast Guard, the Titan experienced a catastrophic explosion, leading to result in five people losing their lives in the depths of the sea.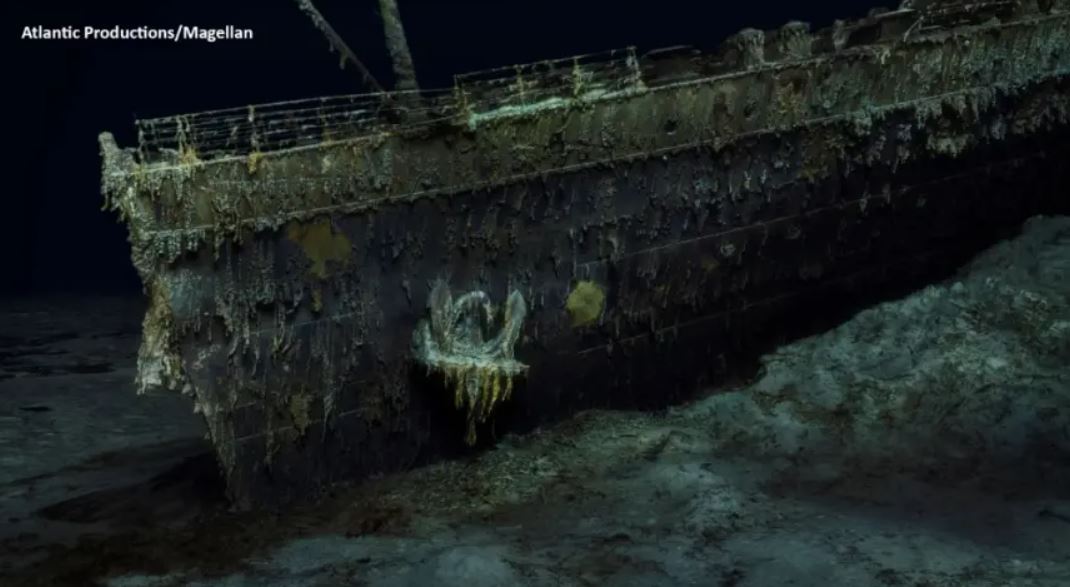 On June 28, local time, the Canadian Horizon Arctic ship, utilizing a remote-controlled submersible found the Titan wreckage at about 3,810 meters from the bottom of the North Atlantic Ocean, about 488 meters from the Titanic.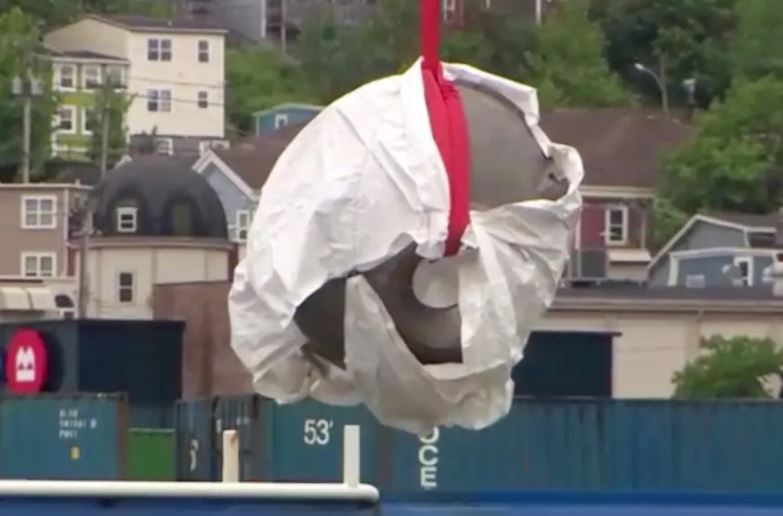 Sanders emphasized that submersible pilots must possess the required expertise and must also follow strict guidelines while navigating within the 2.5-square-mile Titanic wreck site.
However, she dismissed the notion that expeditions would never resume. "It's kind of like going to a museum, you know," she explained. "You can't let your kids run free."
Watching the video below: