Antonio Muratore, a muscular, balding 54-year-old boxing trainer, told the New York Post that he was often asked for autographs by fans of the rock because of his resemblance to "The Fast and the Furious."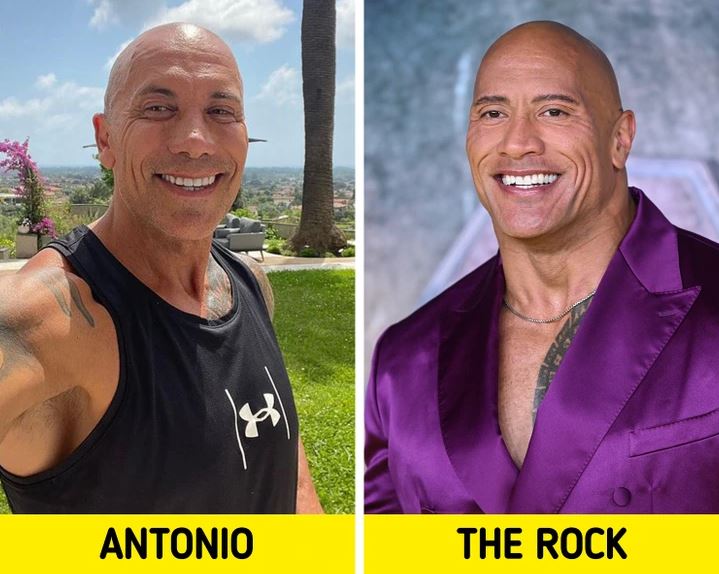 Antonio Muratore is Famous for looking like The Rock
Muratore shares that he is 4 years older than The Rock, Tanoai Reed also used to stand in for the "Fast and Furious" cast in dangerous scenes.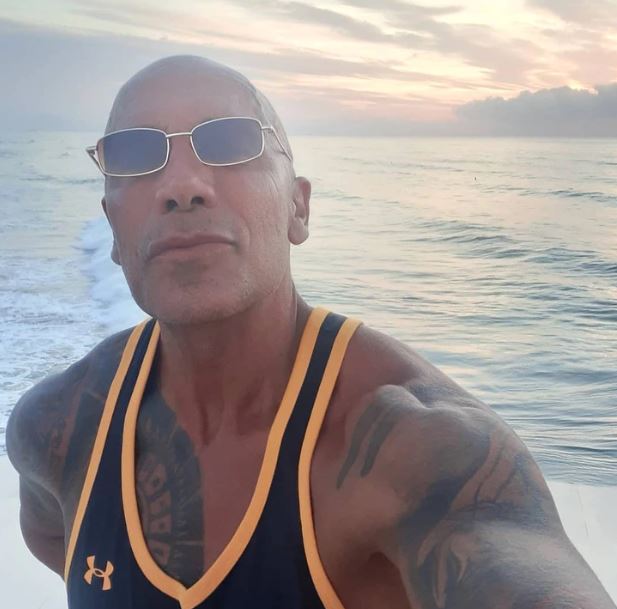 Antonio Muratore feels so lucky and honored to have the same look-alike as The Rock: ''I feel very lucky to look like him because he is a great person, a champion in sport and in life.''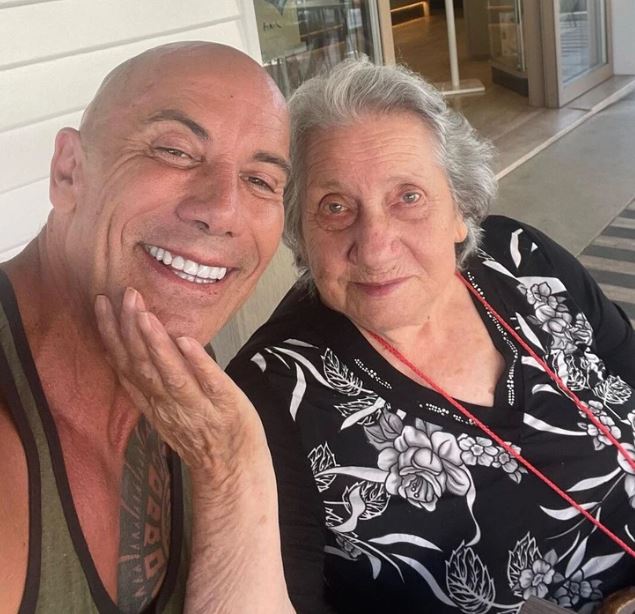 Muratore first realized he resembled The Rock about 10 years ago. This is what a friend told him. Wherever he appeared, he was in the limelight, he said.
Once, he was mistaken for a Hollywood actor when he went to the cinema to watch the movie Moana and was even followed for 15 minutes by a stranger.
He has 50 tattoos like The Rock
To add to the likeness, He adorned himself with 50 tattoos like The Rock and looked for opportunities to change his life in show business.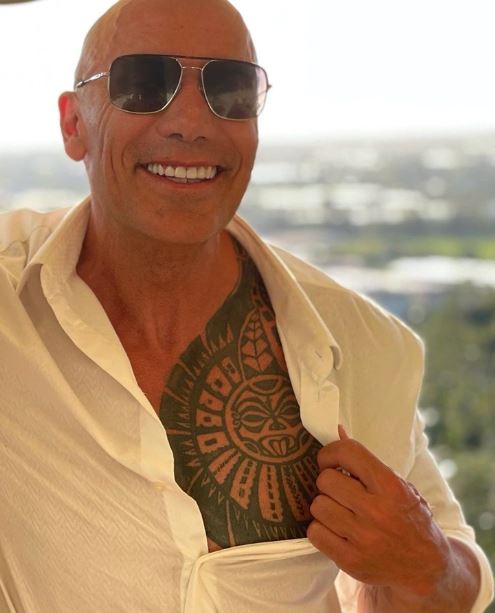 A series of look-alike photos of police officers circulated on social media, and The Rock expressed interest. "He's way cooler than me. Stay safe lad. Thanks for serving your country. Someday we'll have a drink together," the Fast & Furious star wrote on his profile.