According to AP on June 20, The authorities are deploying "all available resources" to support the search operation in the Atlantic Ocean after a submarine carrying five people to the wreckage of the Titanic went missing, 
"It is a remote and challenging area to search," said the commander of the U.S. Coast Guard, on June 19. "But we are utilizing all available assets to ensure we can locate the vessel and rescue the individuals on board."
The Coast Guard stated on June 19, the Canadian research icebreaker Polar Prince will continue surface search during the night, and the Canadian P8 Poseidon aircraft will conduct search operations in the morning,
On June 19, U.S. and Canadian ships and aircraft appeared in the area approximately 1,450 km east of Cape Cod. Some have deployed sonar buoys capable of tracking objects at depths of nearly 4,000 meters, according to the U.S. Coast Guard.
However, the search is highly complex as they are uncertain whether the submarine has surfaced, which means they have to search both on the surface and beneath the ocean.
According to the BBC, the research vessel Polar Prince lost contact with the crew aboard the Titan submarine shortly after it began its dive of one hour and 45 minutes.
At that time, the Titan submarine, operated by OceanGate Expeditions and providing tours to explore the Titanic wreckage, was reported to be carrying five people, including a pilot.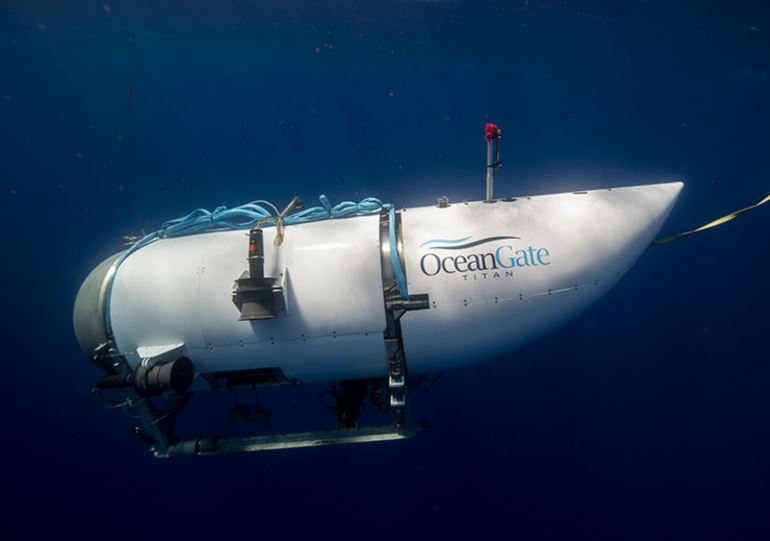 The submarine is capable of providing an oxygen supply for 96 hours while submerged, but it is unclear whether it remains underwater or has surfaced and lost communication.
David Concannon, an advisor for OceanGate, stated that he was supposed to be on the dive but was unable to go due to customer-related issues. OceanGate Expeditions sells 8-day Titanic exploration tours for $250,000 per person.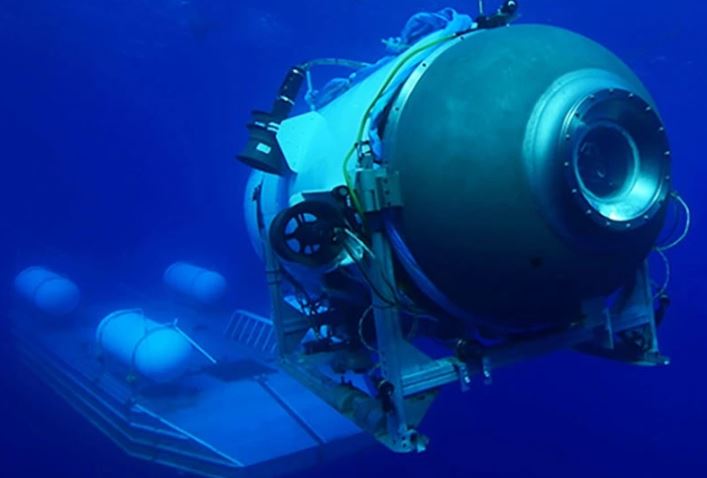 In an email to AP, Concannon mentioned that officials are working to deploy a remotely operated underwater vehicle (ROV) capable of reaching depths of 6,000 meters to the location as soon as possible.
However, the presence of debris from the Titanic on the ocean floor may hinder the identification of the wreckage and the Titan submarine, causing delays.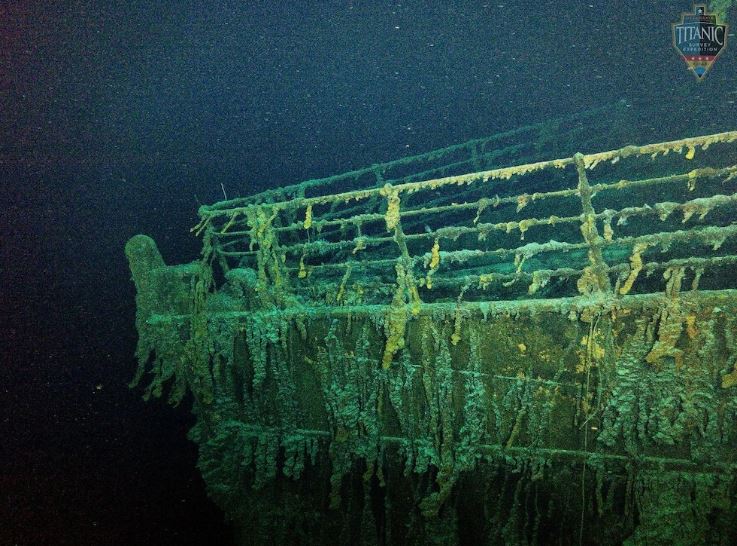 Moreover, experts state that even if the submarine is found underwater, the recovery process could be challenging, especially if it is entangled in the century-old wreckage lying beneath the sea.
"There are pieces (of the Titanic) everywhere. It is treacherous," said Frank Owen OAM, a retired Royal Australian Navy official and director of submarine escape and rescue projects.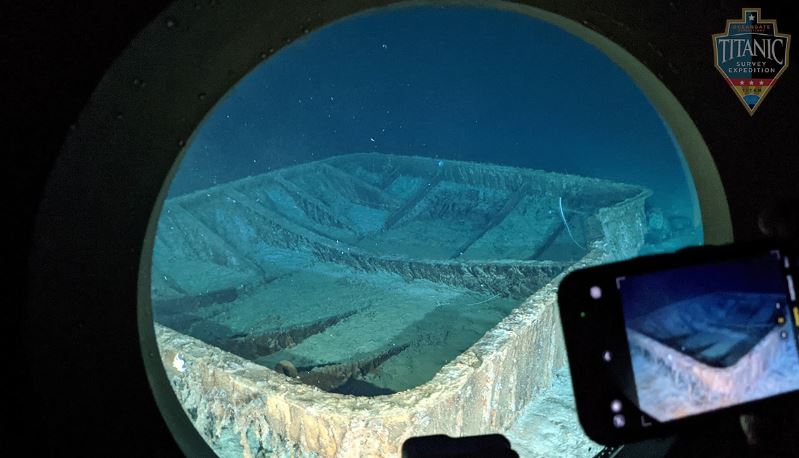 Meanwhile, Alistair Greig, a professor of maritime engineering at University College London, commented, "Although the submarine may still be intact if it lies beyond the continental shelf, there are very few vessels capable of reaching such depths."
Retired British Rear Admiral Chris Parry told Sky News that the rescue operation is "an extremely challenging endeavor."