Priced at an astounding $6,696 per serving, Cellato's "Byakuya" flavor has claimed the Guinness World Records title for the most expensive ice cream.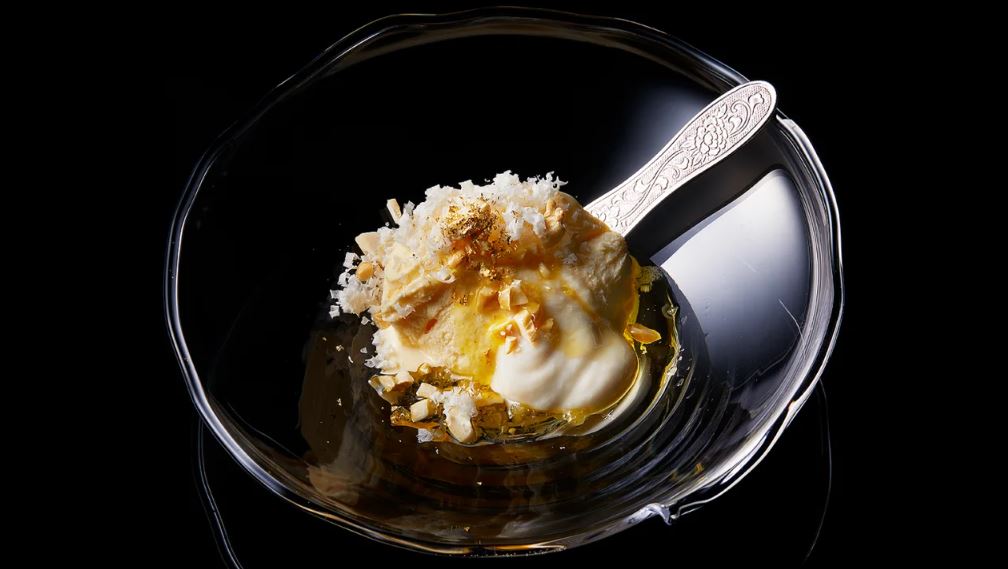 To craft this luxurious treat, Cellato sourced rare and lavish ingredients, including white truffle from Alba, Italy, known to cost around $6,905 per pound. The exquisite dessert also features Parmigiano Reggiano and sake lees, an alcoholic by-product of Japanese sake production, with an 8% alcohol content.
Collaborating with renowned Osaka restaurant RiVi's head chef, Tadayoshi Yamada, Cellato aimed to blend European and Japanese flavors to create a truly distinctive taste.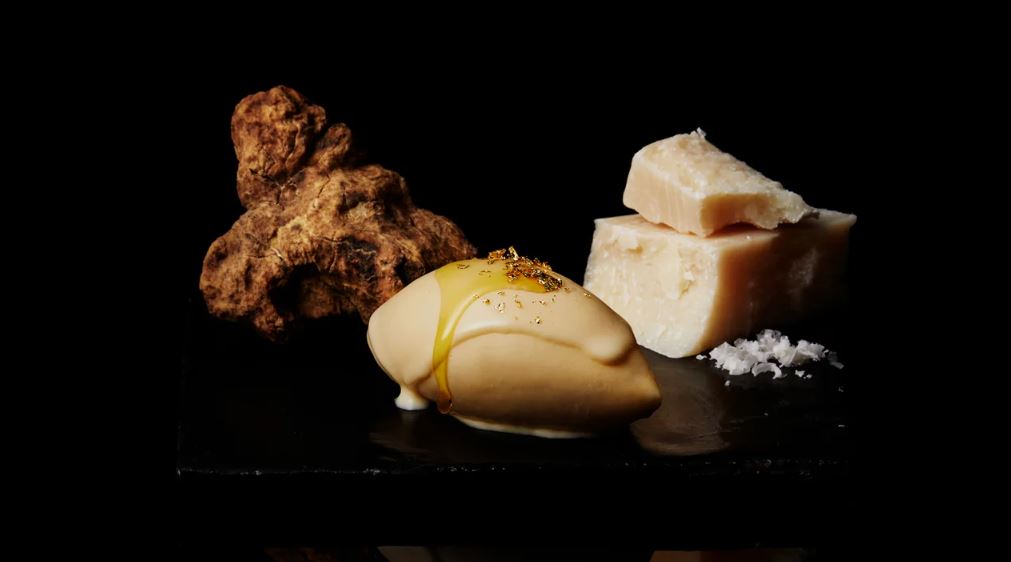 It took over a year-and-a-half of meticulous experimentation and numerous trials and errors to perfect the flavor, according to a Cellato representative.
Described by Guinness officials as a "complex" and "rich" flavor, "Byakuya" delivers a truffle-forward experience complemented by fruity notes from Parmigiano and sake lees, resulting in a gratifying taste that engulfs both the mouth and nose.
Having achieved the Guinness World Records title, Cellato expressed satisfaction in their endeavor, with a representative stating that the accomplishment made all the effort worthwhile.
Furthermore, they have plans to introduce other products combining various combinations of luxurious ingredients, including Champagne and caviar.