The planned redevelopment and high compensation or buyout for residential areas are desires shared by many people. However, this Australian family has made a decision that goes against the majority by steadfastly holding onto their decades-old home.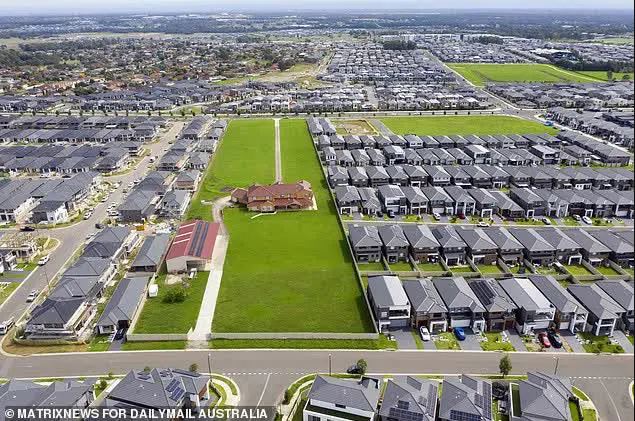 Since 2012, the owners of the surrounding houses have continuously sold their land to developers at good prices for the development of The Ponds residential area near Quakers Hill. However, the owners of this particular house, David and Diane Zammit, remain resolute in their decision because they want to continue their attachment to their home, even when offered a price of up to $50 million (over 1,000 billion VND), according to 7News.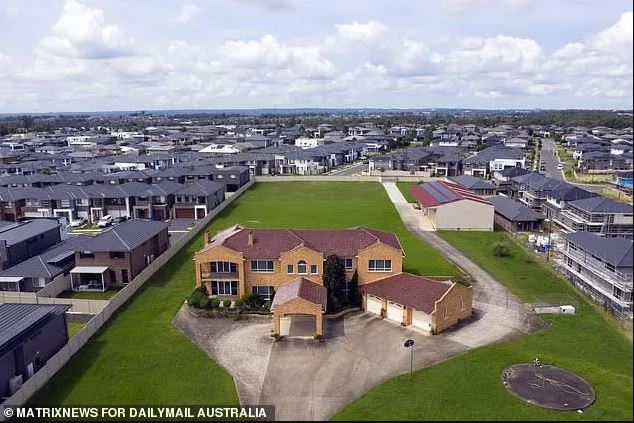 At the present time, the neighboring houses have all been planned and built to a standard, making David and Diane's house appear somewhat out of place in comparison.
Nevertheless, in reality, this unique house is quite spacious and fully equipped. It has over 5 bedrooms, a large garage to accommodate the family's classic Ford Falcon XR6 car, and a simple basketball court outside. Nestled within nearly 20,000 square meters of land with a 200-meter-long driveway, this distinctive house exudes a completely different classical charm compared to the rest.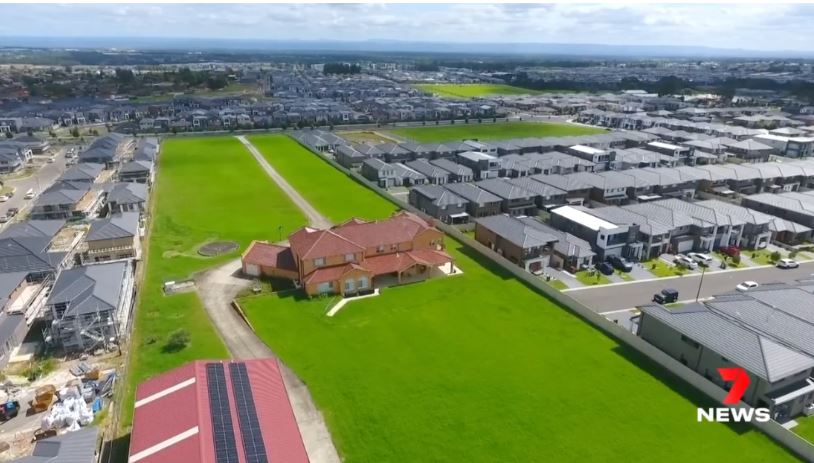 Not only does it stand amidst a row of identical houses, but the couple's plot of land also "cuts through" a part of this residential area, turning the through roads here into dead ends. Despite this, the Zammit family affirms their unwillingness to move and rejects any discussion about selling their land.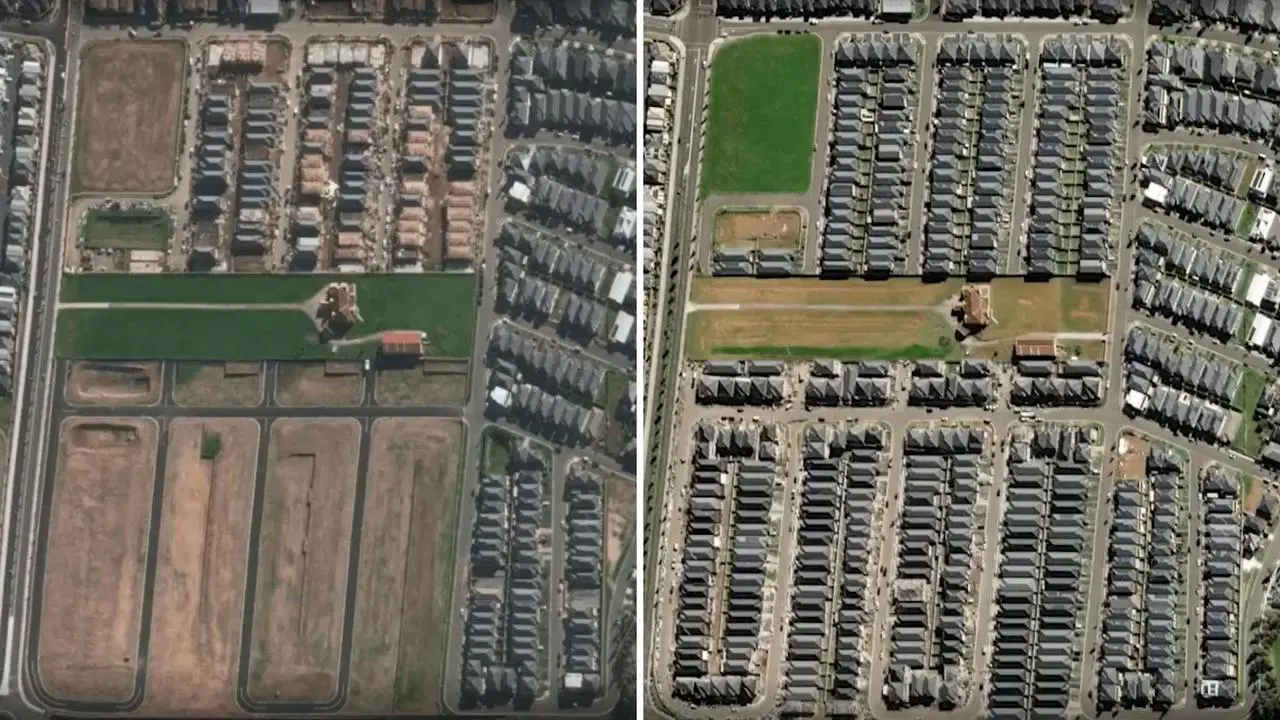 Regarding the Zammit family's case, instead of criticism, many neighbors seem to agree with their decision.
"I'm really glad they refused to sell—that means we have a safe dead-end for the kids to play. Their big lawn next to us makes us feel much more spacious and open," shared one neighbor.