We often take commemorative photos with friends and family. Or take pictures of landscapes such as beaches, skies, and fields ... Those are photos in vivid. 
However, few people want a more unique photo, so taking a picture with the statue is the best choice. 
The statue was created by artisans in the shape of a real person. Do many people say that taking pictures with statues will be boring? Because they are motionless, cold, and devoid of emotions. But you're wrong! 
The photos we collect below are extremely unique! People who are super funny and hegemonic will prove it to you. They are very creative when it comes to coming up with fun poses to take pictures near statues. 
Let's take a look at funny photos when taking pictures with the statue.
1. It looks like it hurts!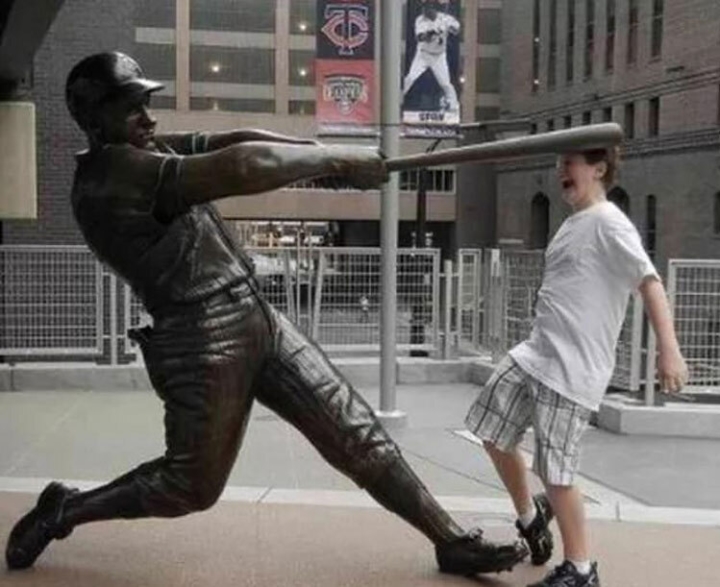 2. "Mommy save me!"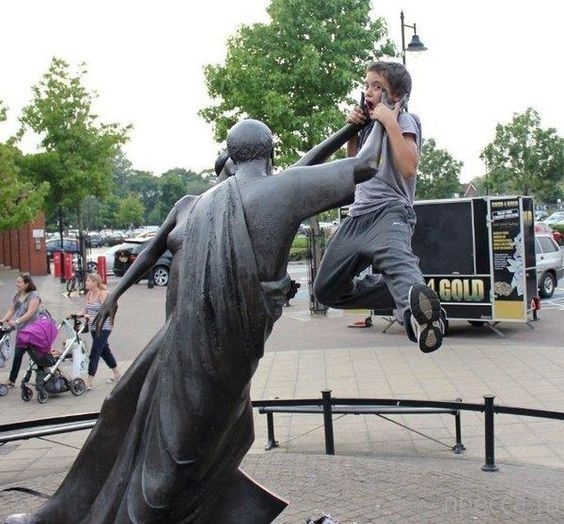 3. The "spoiled" finger of the statue.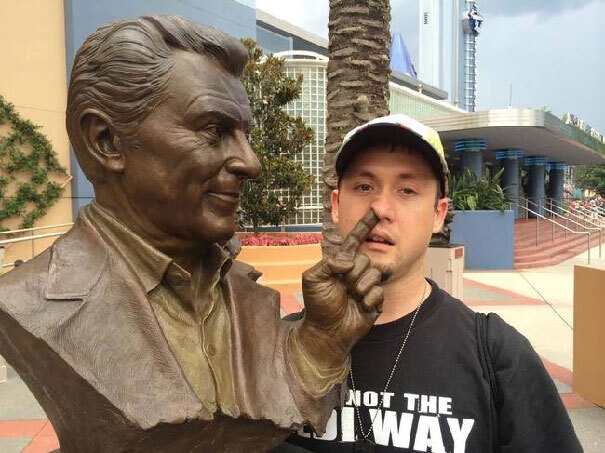 4. This is a statue created for lonely people.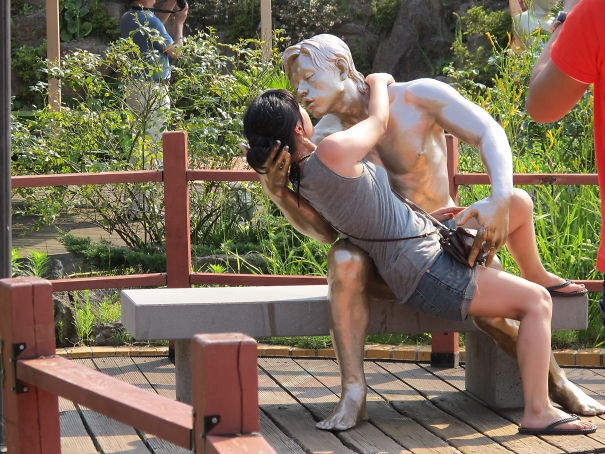 5. Friendship between bears and humans.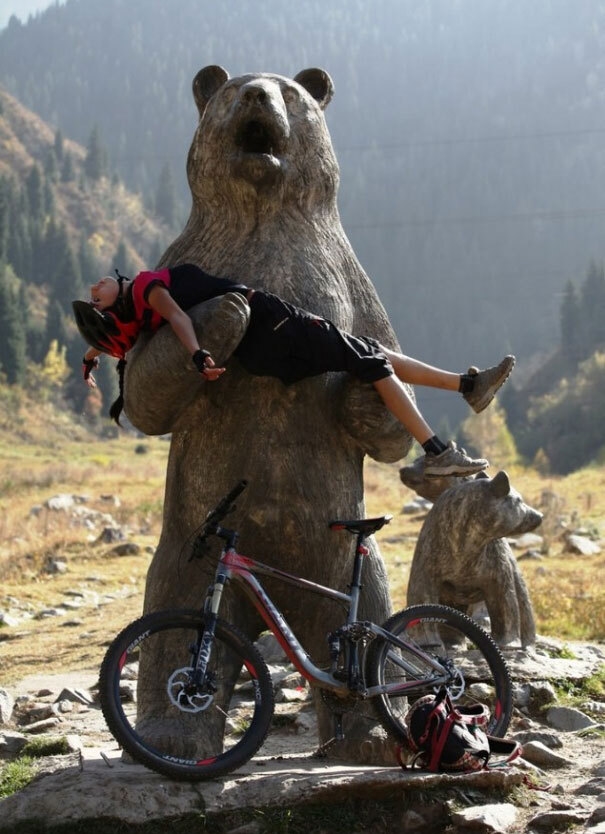 6. Does the baby look "deep" yet?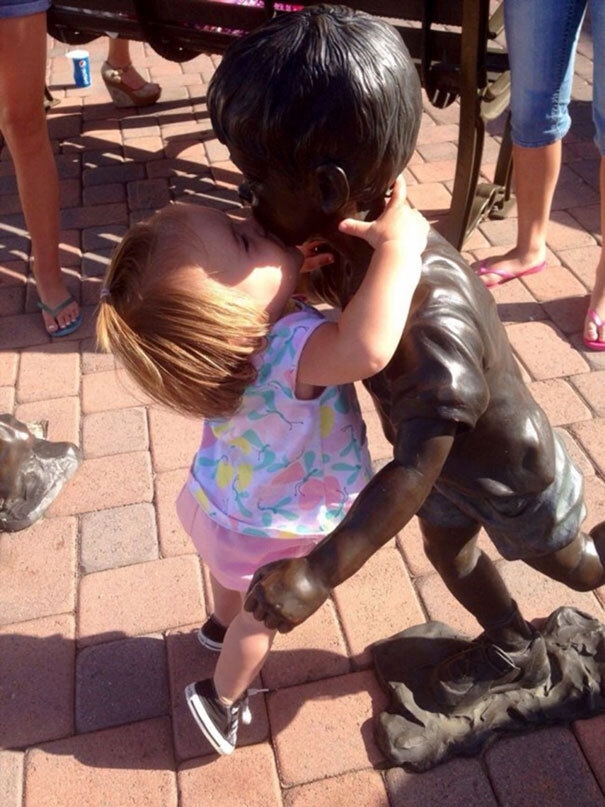 7. From an extremely artistic pose to adding "props" that are not very relevant, it is extremely funny.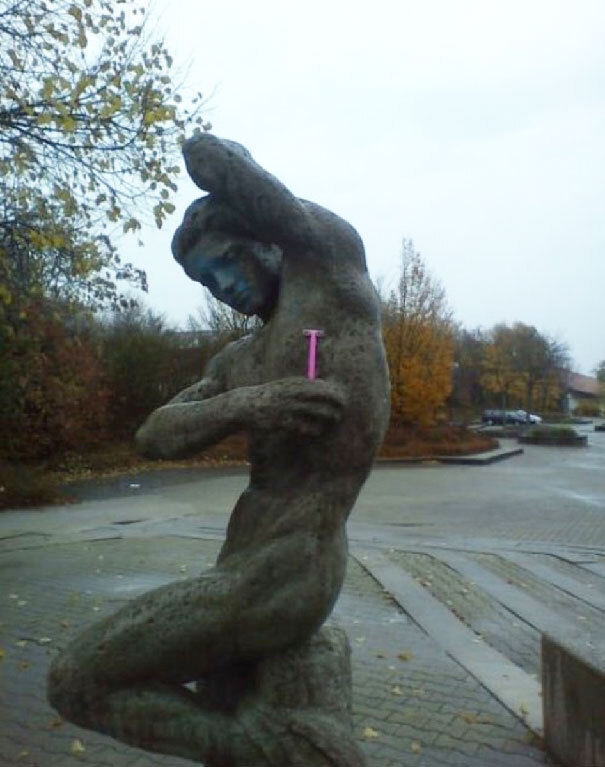 8. A very simple way to pose, but the humorous effect is not small.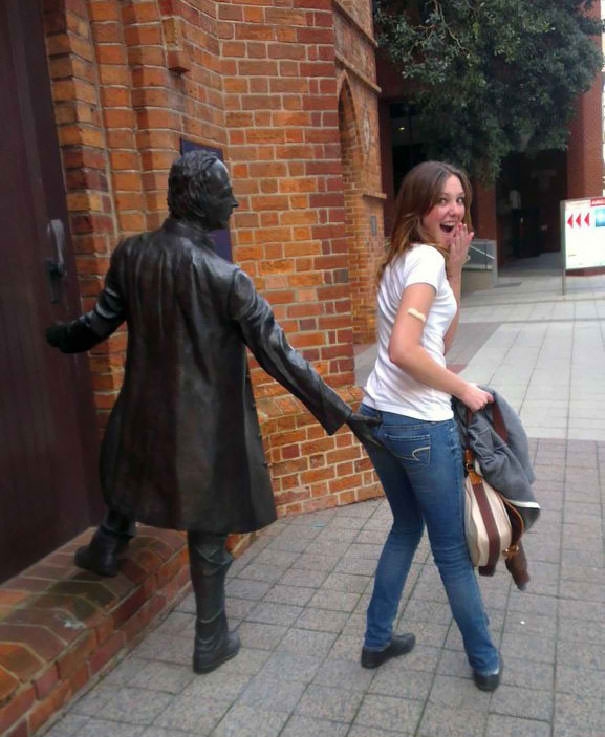 9. Let's take a selfie.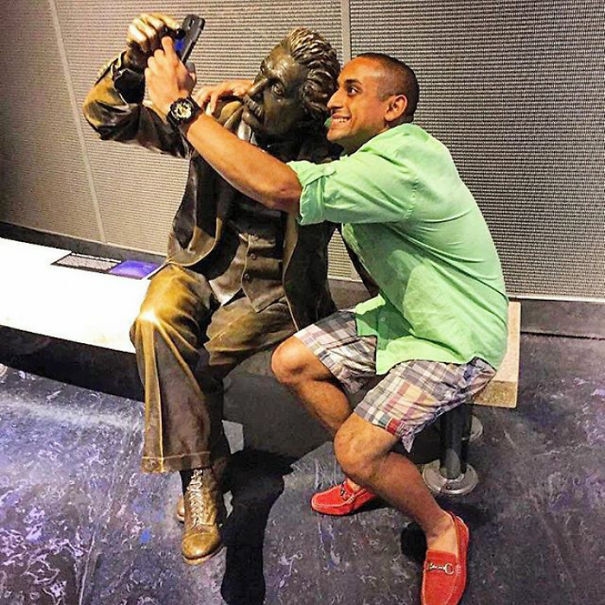 10. Even the statue is "addicted" to the phone.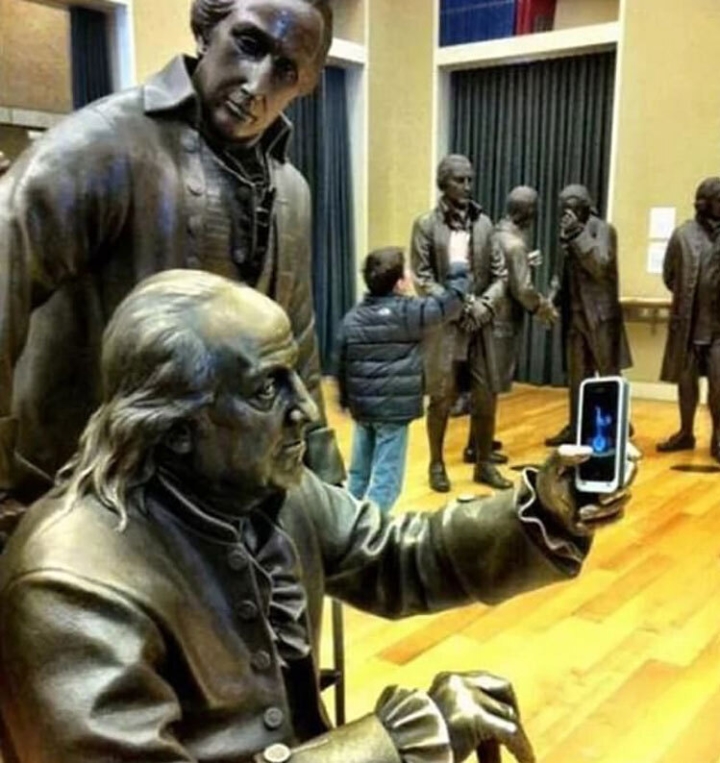 11. 'Don't be angry!'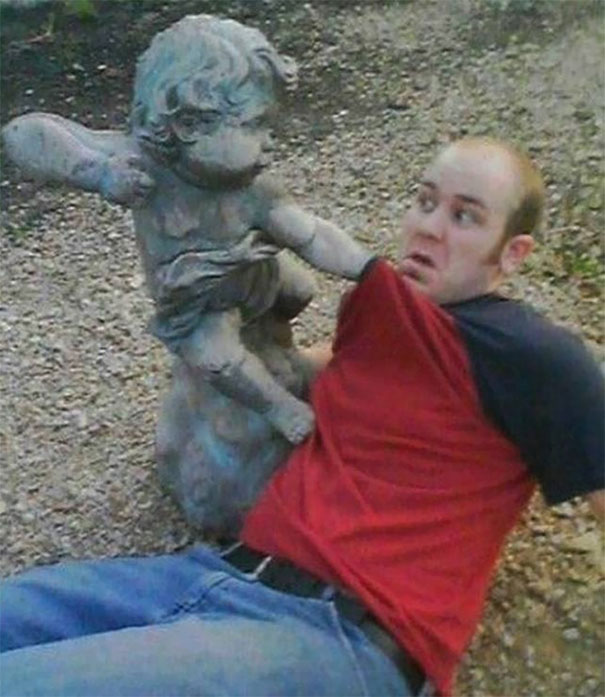 12. When you're a 'deep' saint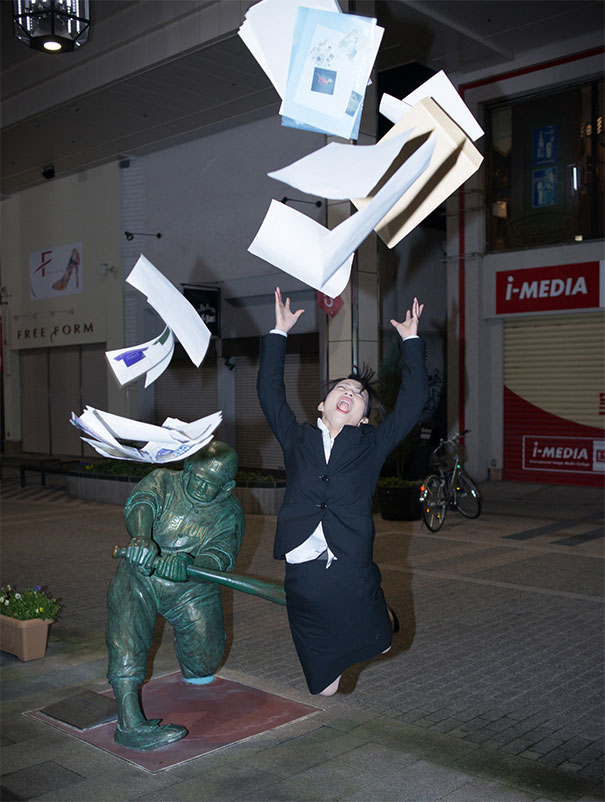 13. Looking at the expression of the 'supporting character' behind, it seems that this business is not very good.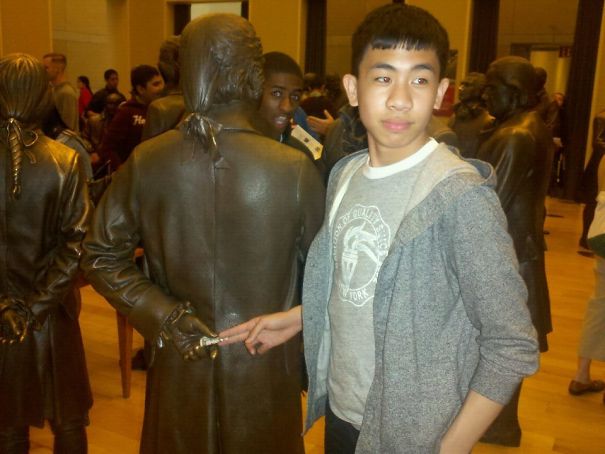 14. Nothing can separate love...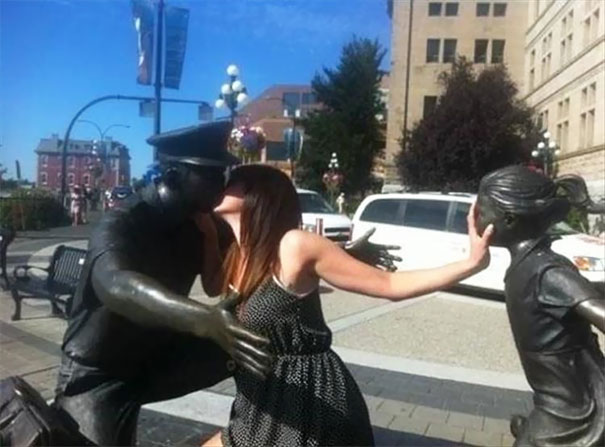 15. There's nothing more fun than always having friends ready to follow your game.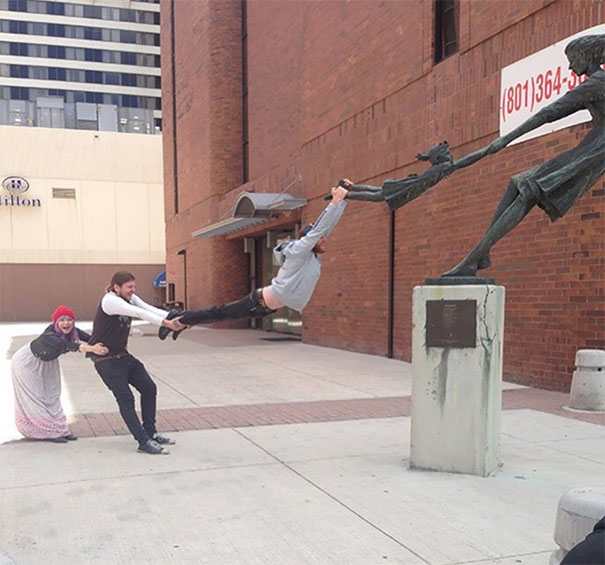 16. 'Sister, I'm asking for some fire'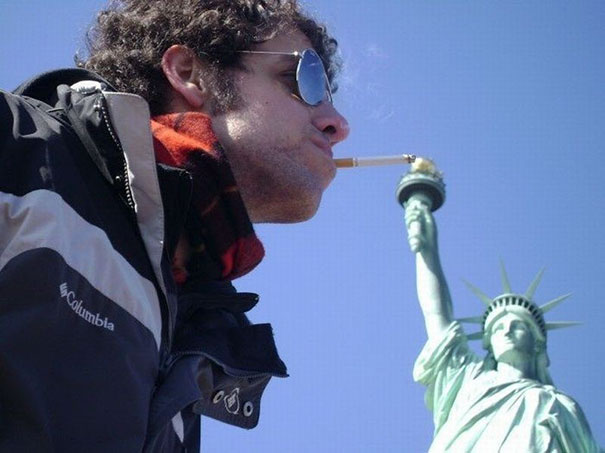 17. So thirsty!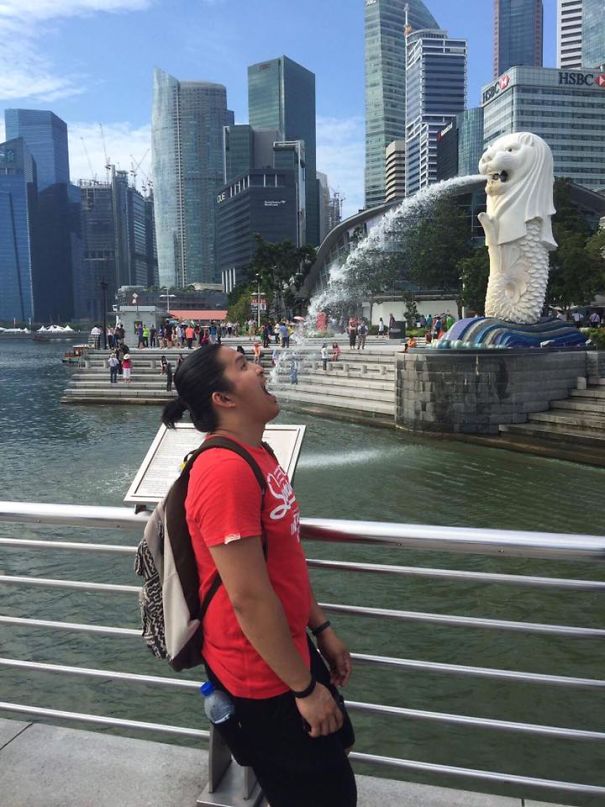 18. Magic kick!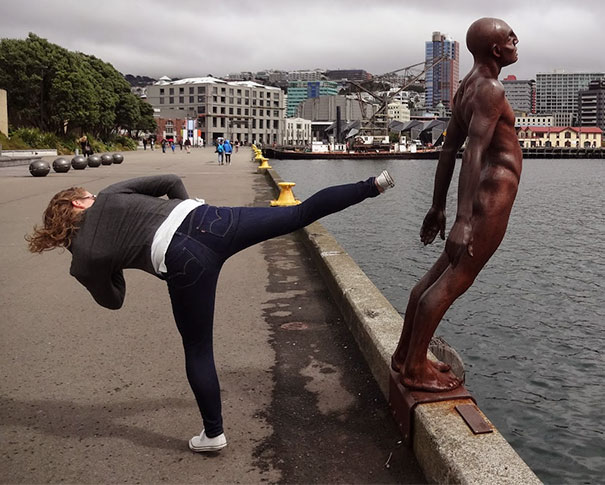 19. Yeah!Yeah!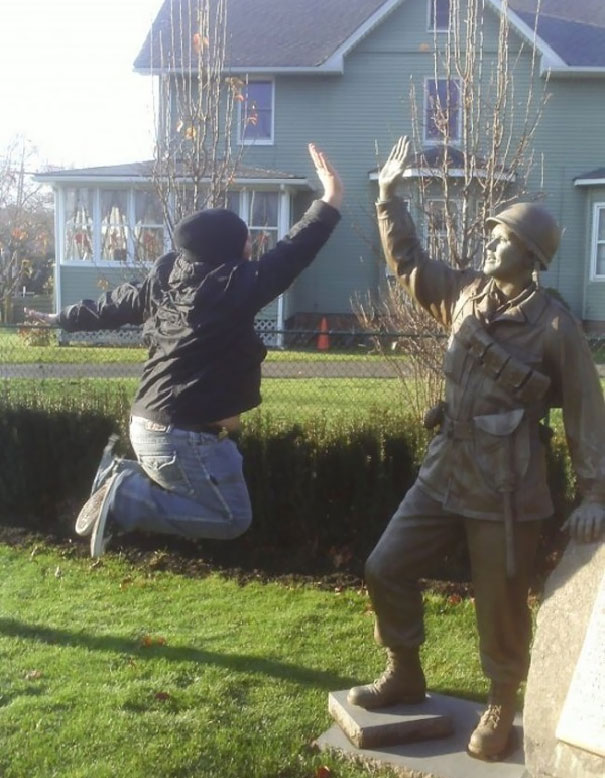 20. What's that bad smell?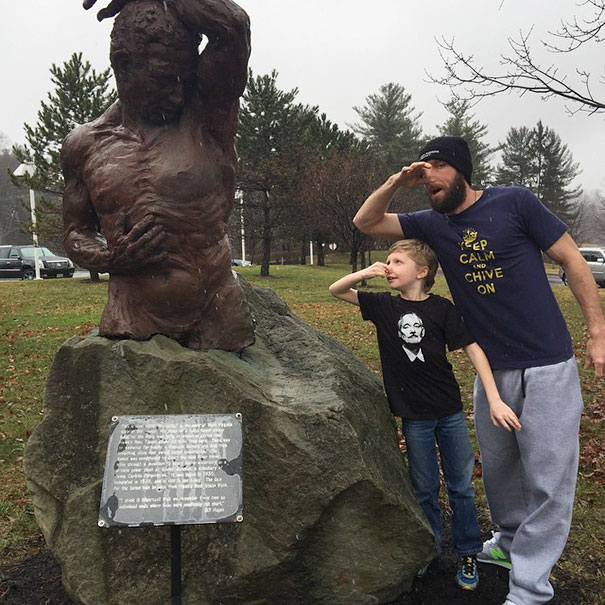 21. Help me!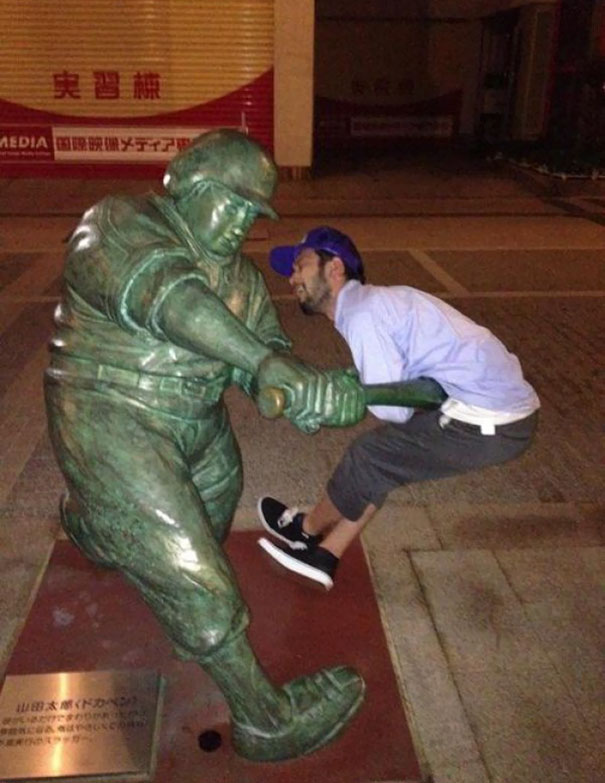 22. Listen to me!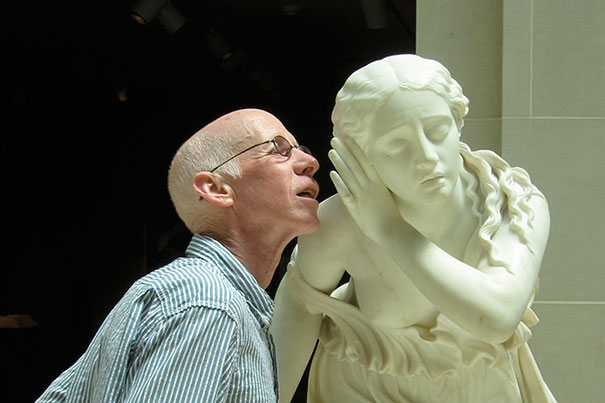 23. Even an ordinary statue can become funny with these 'funny saints'