Amber Pace, a 25-year-old assistant manager from New York, and her friend Aubrey had been island hopping in Greece, exploring Santorini, Crete, and Mykonos in May. However, after the shocking experience at the restaurant, she vowed never to return to the holiday island again.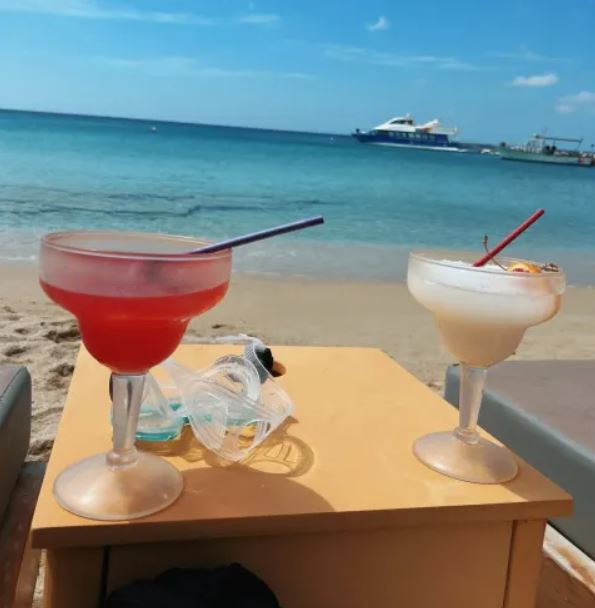 After the couple was unaware of the restaurant's reputation for overcharging tourists, they chose to spend the day at DK Oyster, only to be left speechless when they were charged more than £500 for just two drinks and some snacks.
The two friends were shocked to receive a staggering bill of £450 (€520) for two drinks and squid
Amber told The Sun: "I just saw the price £17 (€20) for the fried calamari I got and my friend got the king crab legs that said £28 (€32).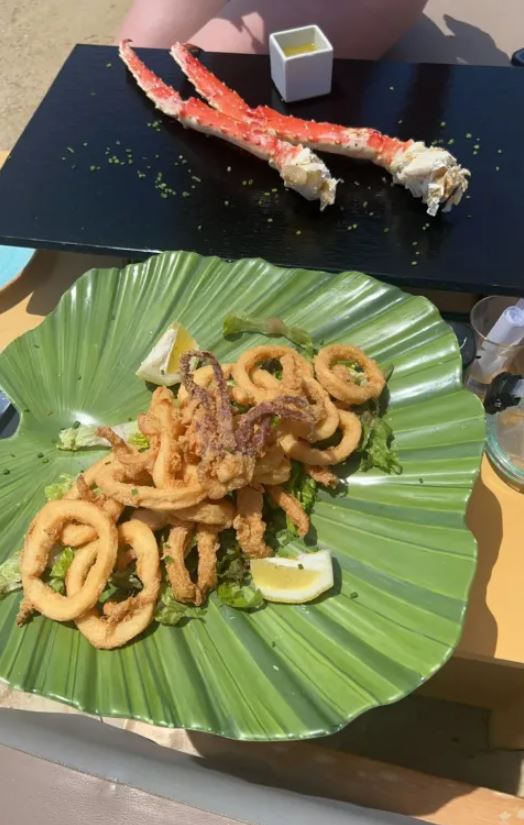 "I told our server three times 'please make sure it is the £17 (€20) one, I don't want anything more than that' and he kept saying he understood.
"We got our food and it was disgusting. Even before we knew the prices.
"My fried calamari was rubbery and had no flavour, and my friend's crab legs were super salty. 
"Our server gave us a paper receipt that said £85 (€98) for fried calamari and £160 (€185) for king crab legs. We nearly lost it."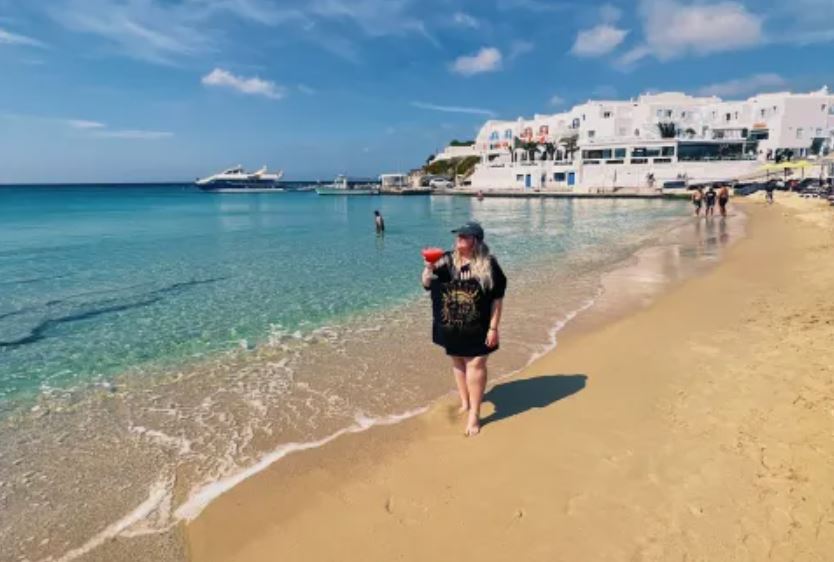 The couple was not only charged £450 (€520) for two drinks and squid but also a 10 percent service fee.
Furious about the unexpected bill, they decided to speak to the venue's manager. However, they were left upset when the manager dismissed their complaint, putting the blame on them for not paying attention to the menu.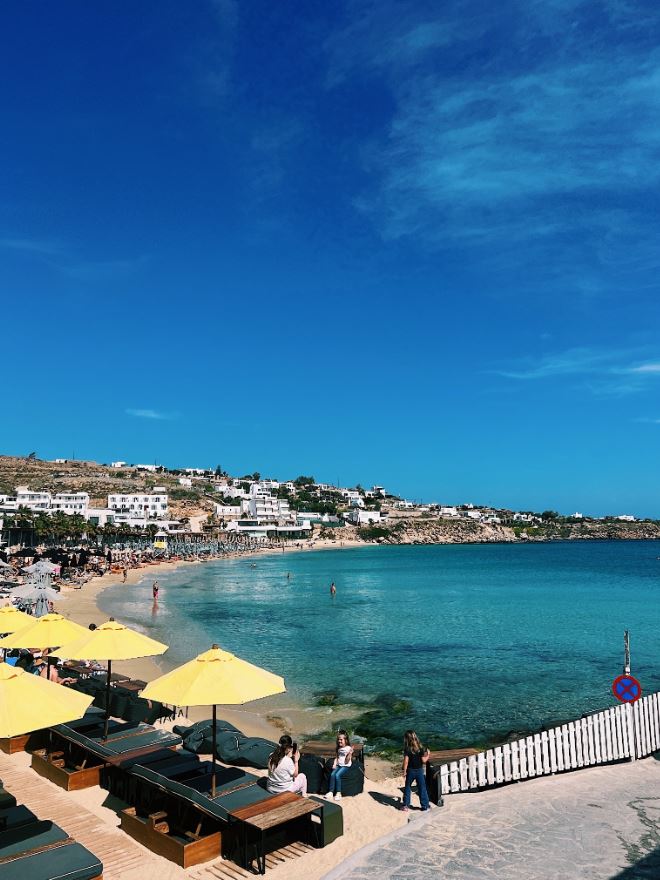 Amber continued:  "He was downright rude, and shrugged it off like he's been having these issues before so it didn't phase him. 
"He basically told us it was our fault for not reading the menu properly. He laughed in our faces and did not do anything about it.
"Horrible experience and that place gives Mykonos a bad name. We looked the place up after everything and it has warning flags on all travel websites because they're known for ripping tourists off horribly.
"I never want to step foot in Mykonos again because of that experience."