According to Semafor, Twitter has reportedly issued a legal threat to Meta regarding the launch of their new social media app, Threads.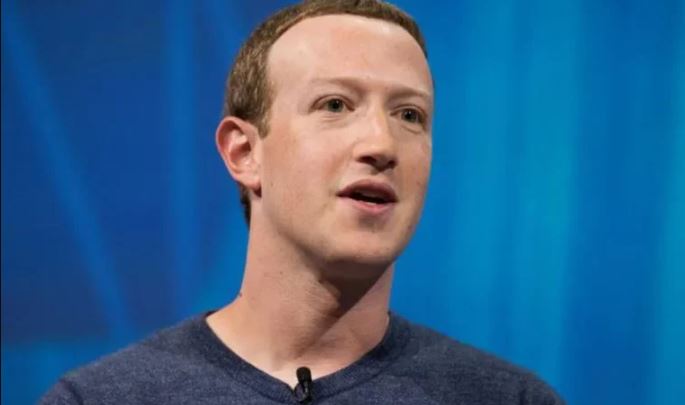 Last year, Twitter was acquired by Elon Musk for $44 billion. Recently, the CEO of Twitter has alleged that they have threatened Mark Zuckerberg's Meta with legal action.
According to Twitter lawyer Alex Spiro, the company expressed 'serious concerns' to Mark Zuckerberg through a letter, over the potential 'systematic, wilful and unlawful misappropriation' of its trade secrets and intellectual property by Twitter.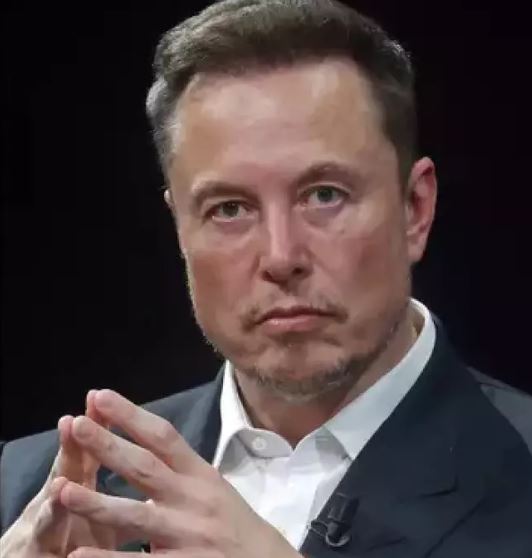 According to the letter, Meta has allegedly hired 'dozens of former Twitter employees' who are still bound by 'ongoing obligations' to Twitter and are accused of retaining Twitter documents and electronic devices improperly.
The letter further asserts that Meta intentionally assigned these individuals to develop Threads,  which they call a 'copycat'.
In the letter, it is alleged that Meta had  'specific intent that they use Twitter's trade secrets and other intellectual property'  to expedite the development of the Threads app.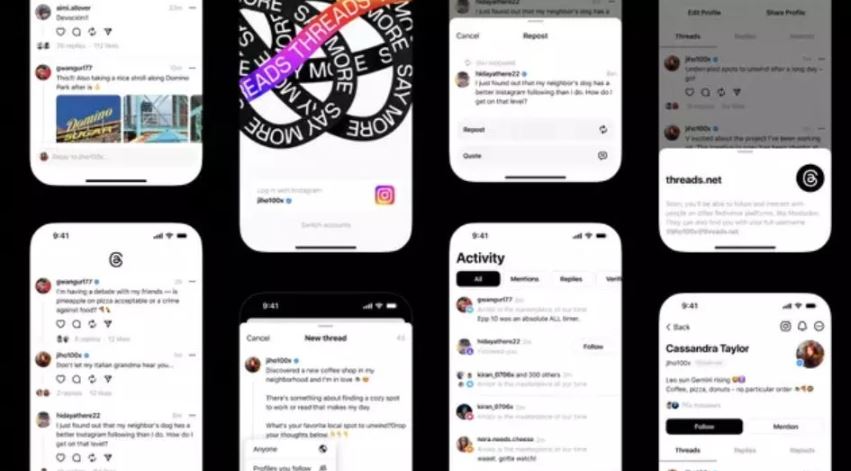 Twitter asserts that this action constitutes a violation of both state and federal law, and they have demanded that Meta promptly cease using any Twitter trade secrets.
According to Spiro: Twitter had the right to pursue 'civil remedies and injunctive relief' to stop this and insisted that Meta was not allowed to try any 'crawling or scraping of Twitter's followers or following data'.
The letter concluded by stating that Meta must retain any documents that may be relevant to a potential dispute between Twitter and Meta, including those pertaining to the hiring of former Twitter employees.
According AFP reported that Facebook's parent company Meta launched the social network Threads on the evening of July 5. This is considered a direct competitor to billionaire Elon Musk's Twitter.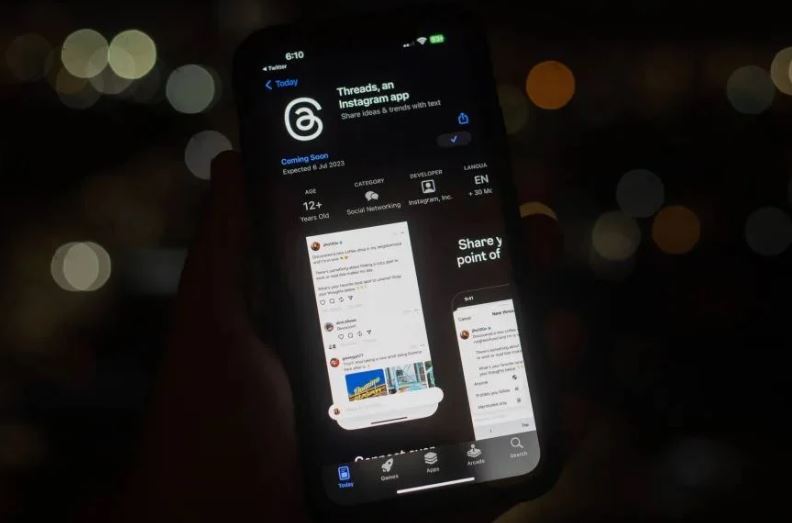 According to owner Mark Zuckerberg himself, Threads had 5 million signups within hours of launch.
"Let's do it together. Welcome to Threads," Facebook founder Mark Zuckerberg and CEO of Meta posted his first thread on Threads.
 As reported by Mark Zuckerberg, within the first 24 hours of its launch on July 6, Threads, the new social media app, garnered over 30 million sign-ups, as confirmed by Mark Zuckerberg. Threads is now available in over 100 countries on both the App Store and the Google Play online store.
The app allows users to create posts, share content, express likes, and follow other users.
According to the description of the Thread app, "Threads is where communities come together to discuss everything from the topics you care about today to what'll be trending tomorrow".
"Whatever it is you're interested in, you can follow and connect directly with your favorite creators and others who love the same things."