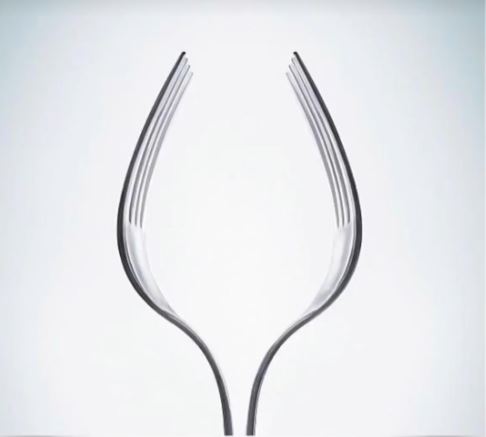 This optical illusion can help reveal whether you're a stubborn and strong-willed person or if you tend to avoid mind games and keep your distance from most people.
TikTok creator Mia Yilin shared a video on her account, explaining how optical illusions can provide insights into your character.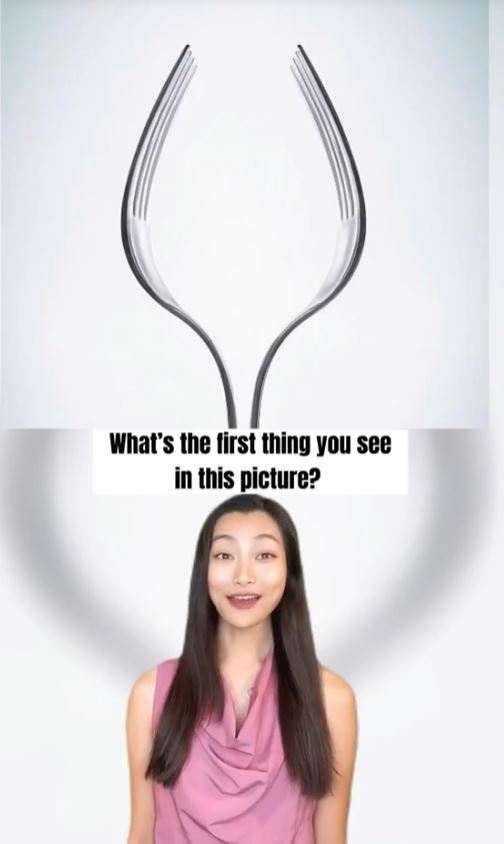 According to the content creator, this optical illusion can determine if you're a romantic or if you're very selective when it comes to the people you choose to surround yourself with.
The optical illusion image features both a set of forks and a wine glass and Mia reveals that what you see first can offer a revealing insight into your personality.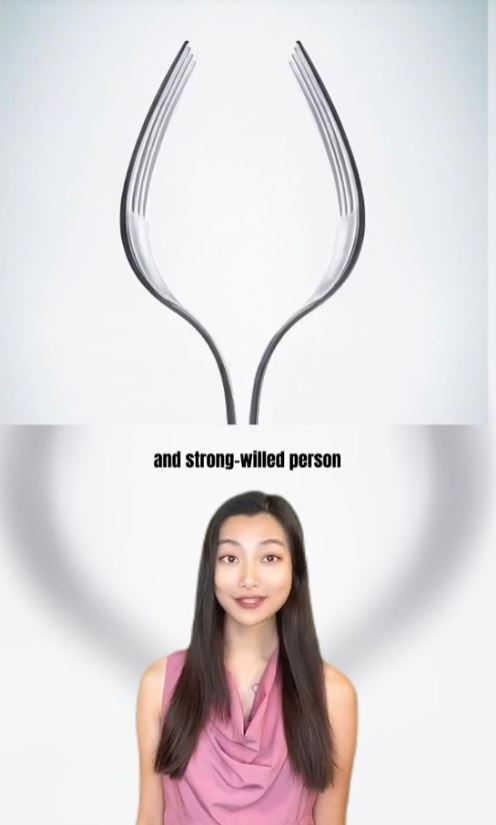 Viewers filled the comments section with praise for Mia's accuracy
In the footage, she said: 
What's the first thing you see in this picture?
If you first saw the two forks, then you're a very stubborn and strong-willed person. Once you put your mind to something, you don't look back, you love your freedom and are also quite romantic, but you'd never hold anyone back in the name of love. 
If you first see the wine glass, then people constantly want to get close to you, because of how caring and likable you are. 
However, you're very selective with your inner circle, and not anyone can get in. You hate people who play mind games and prefer to silently distance yourself over exposing them directly.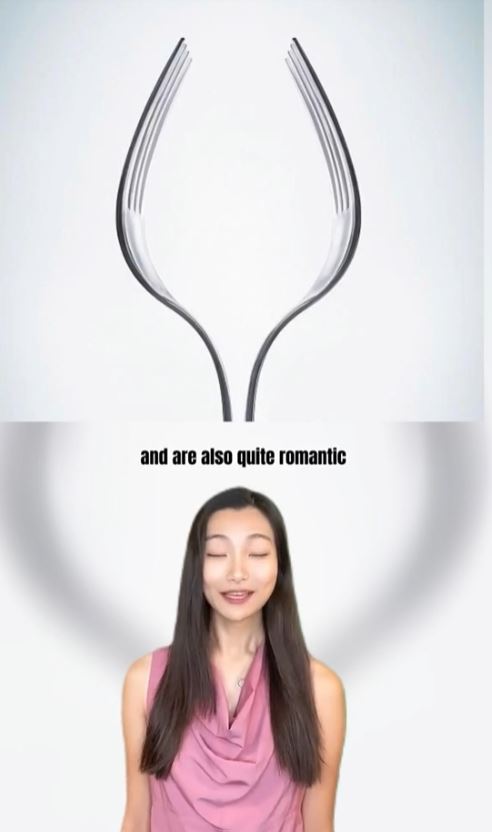 One person said: two pork first but I also have the same personality in the wine glass.
A second wrote: I saw a water droplet - what does that make me?
A third commented: I saw the forks and yes I am strong-willed but not particularly stubborn, however, I am also very caring but selective in my inner circle. honestly, if this is the best she can come up with she really needs to give it a rest.
Someone else said: What if I saw both first and both describe me, lol!!
Another added: That is in fact two forks so I am kind of confused about how there could be other options.