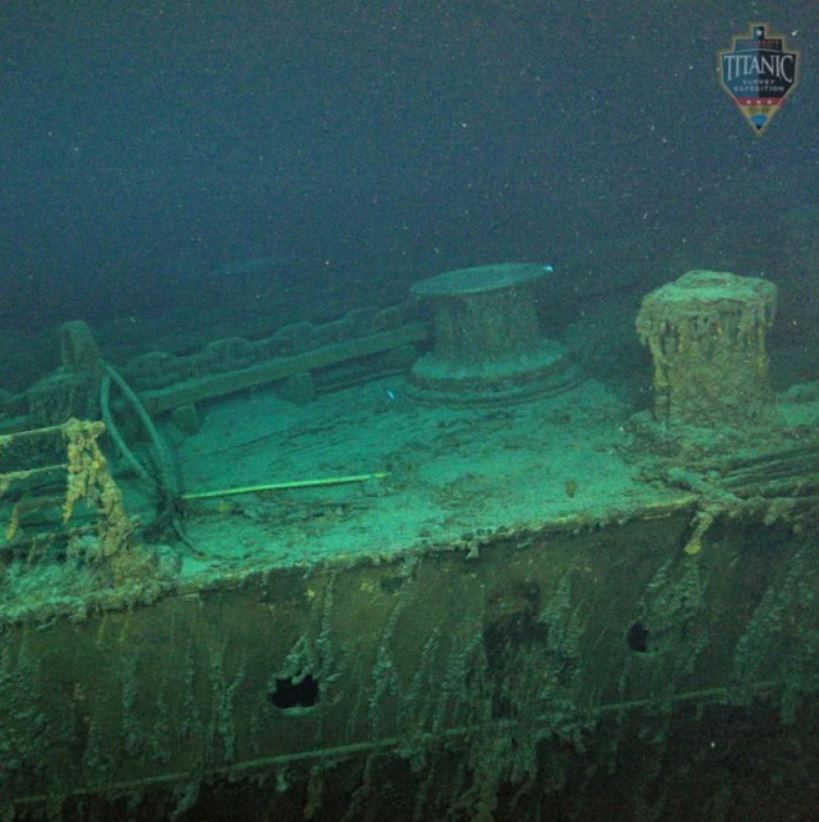 In 1912, the Titanic was considered the most luxurious ship of its time. Its maiden voyage is expected to carry around 2,200 passengers and crew from the port of Southampton (UK) to New York (USA).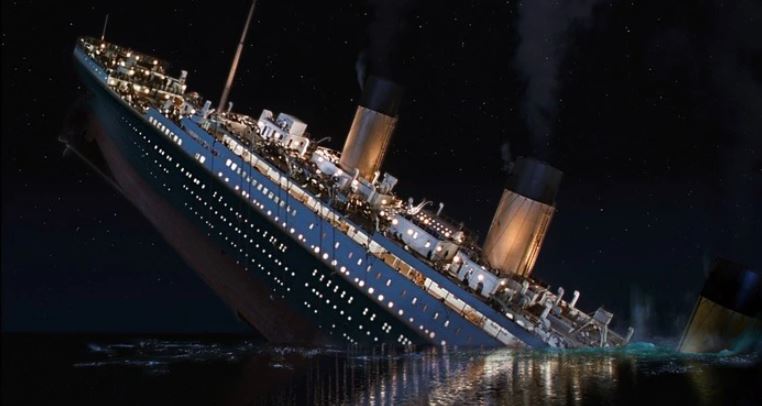 However, on April 15, when the ship was about 600 kilometers off the Canadian island of Newfoundland, it encountered a terrible disaster, hitting an iceberg in the North Atlantic Ocean. The accident make about 1,500 passengers lost their life.
Of the 1,500 who passed away, some 340 people were pulled from the water wearing life jackets. However, 1160 human remains remain on the ocean floor, undiscovered and never to be seen. Although many items from the ship have been salvaged and are on display in museums.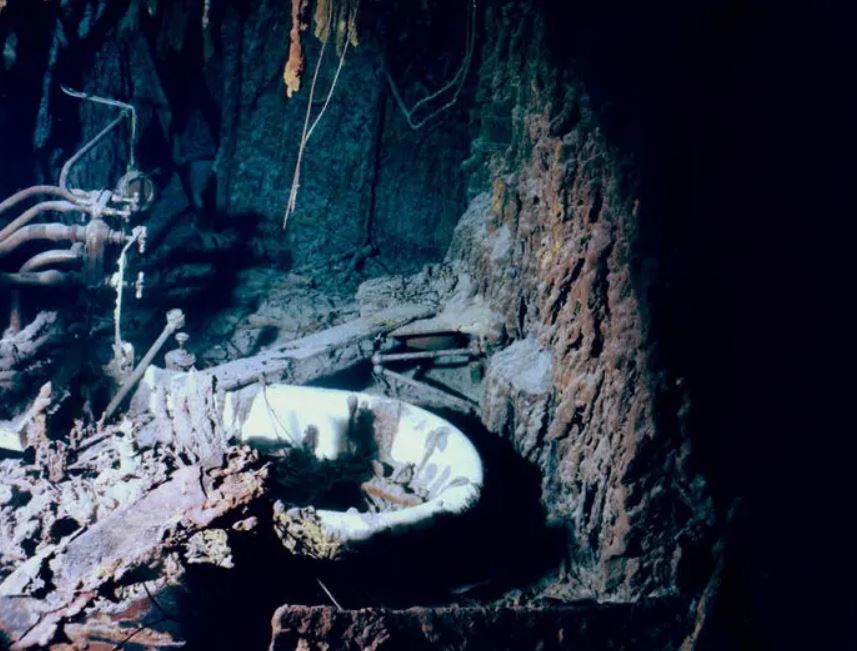 What happened to the dead body of the passenger?
One fact about the Titanic surprised many: Although it sank in 1912, the wreck of the ship was found on the ocean floor 73 years later.
In the 111 years since the disaster, according to RMS Titanic, which owns the wreck, expeditions to the Titanic have not found any human remains, although items such as clothes and shoes remain.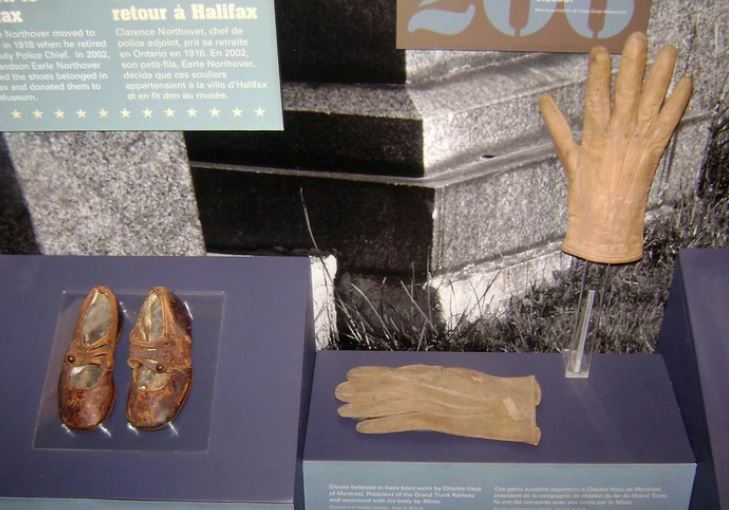 "We've seen the clothes, we've seen the shoes," James Cameron, director of the blockbuster Titanic (1997), who dived into the Titanic more than 30 times, told the New York Times. That suggests there must have been a body there, but we never saw any signs of remains."
To explain these "disappeared without a trace" corpses, it is believed that at a depth of nearly 4,000 meters on the seabed, human remains are easily decomposed or eaten by marine organisms.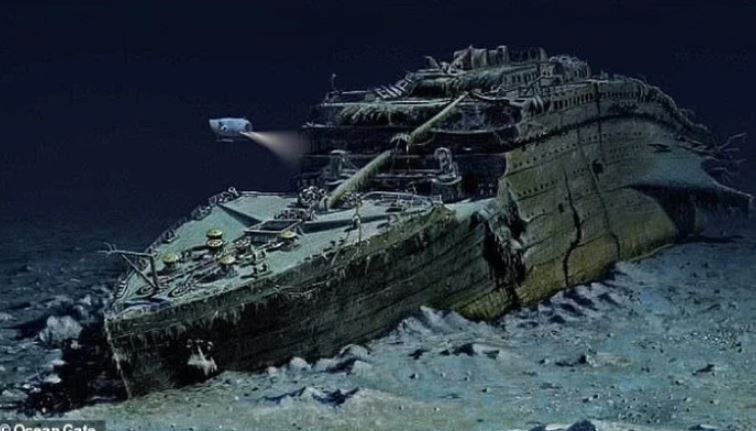 Professor John Casella, a forensic scientist at the Atlantic University of Technology in Sligo, Ireland, said bones degrade rapidly in salt water: "Bones are made of a mineral called hydroxyapatite, which is mainly composed of calcium and phosphate. And many other small substances. Water will help dissolve minerals in the bones "- he said.
Professor Casella also said it was possible that human bones could still be in the wreck after 111 years of submersion on the ocean floor, but this depended on the salt concentration, the pH of the water, and the action of microbes.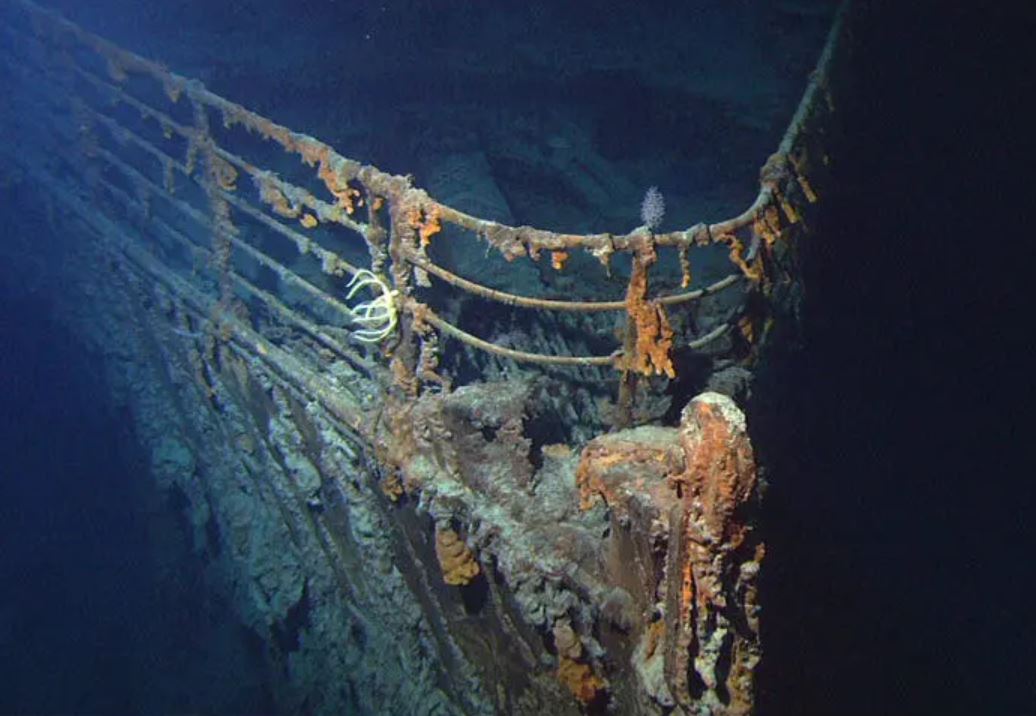 Considering this, it is understandable that more than 1,000 passengers also melted into the sea like the fate of the Titanic. Whether or not their remains were in the wreck, searching for human remains in the wreck of the Titanic could disturb parts of the wreck is strictly prohibited.