A Canadian woman made the decision to cancel her wedding after her guests declined to pay the $1,500 CAD ($1,143 USD) attendance fee she had requested to cover the cost of her $60,000 CAD ($45,726 USD) dream wedding.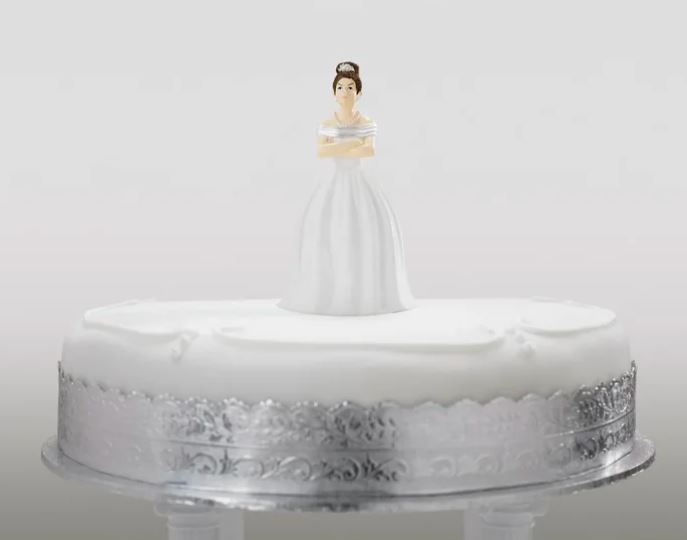 Susan, the bride, posted a lengthy Facebook to express her frustration about her wedding which has now been cancelled.
In her post, Susan reveals the source of tension: their extravagant wedding, which carried a price tag of $60,000. She also describes the unraveling of their relationship over a span of four years.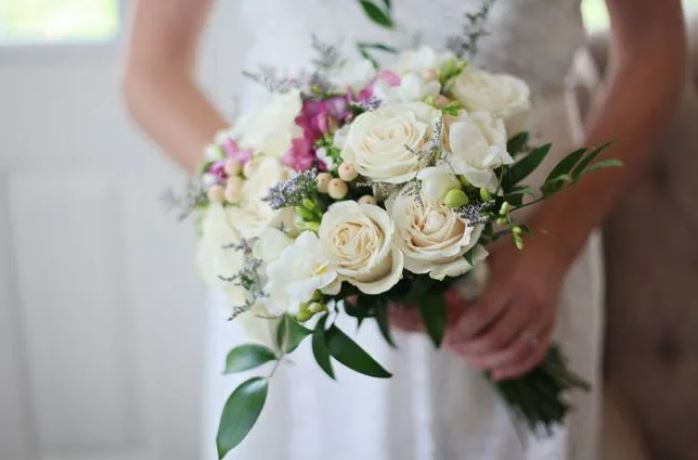 "We started touring venues and were torn between two," she wrote. "A local psychic told us to go with the more expensive option, and we thought why the hell not? We just needed a little push."
In her post, she also detailed her intention to make up the difference she had asked from their loved ones. However, this decision marked the start of their troubles.
The new bride disclosed that she requested each of her guests to contribute a 'pledge' of $1,500 towards attending her wedding. She said her maid of honor offered $5,000, and her now ex-fiancé's family said they would contribute $3,000.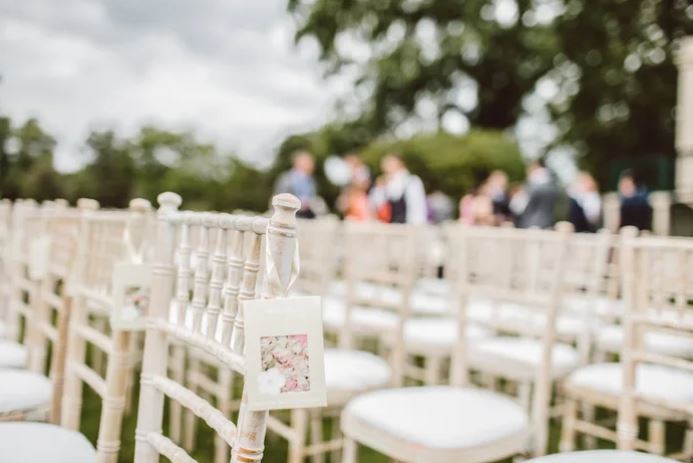 Susan added:
Our love was like a fairytale, we wanted an extravagant blow out wedding... A local psychic told us to go with the most expensive option, and we thought why the hell not?
We just needed a little push. Our dream wedding amounted to $60,000... All we asked was for a little help from our friends and family to make it happen.
Unfortunately, when only eight guests responded 'yes' to her wedding invitation, and the rest withdrew their attendance, she lamented.
The situation continued to get worse. When it seemed like they wouldn't be able to afford the wedding, the groom proposed the idea of having a wedding in Las Vegas as an alternative. However, she didn't take the suggestion well.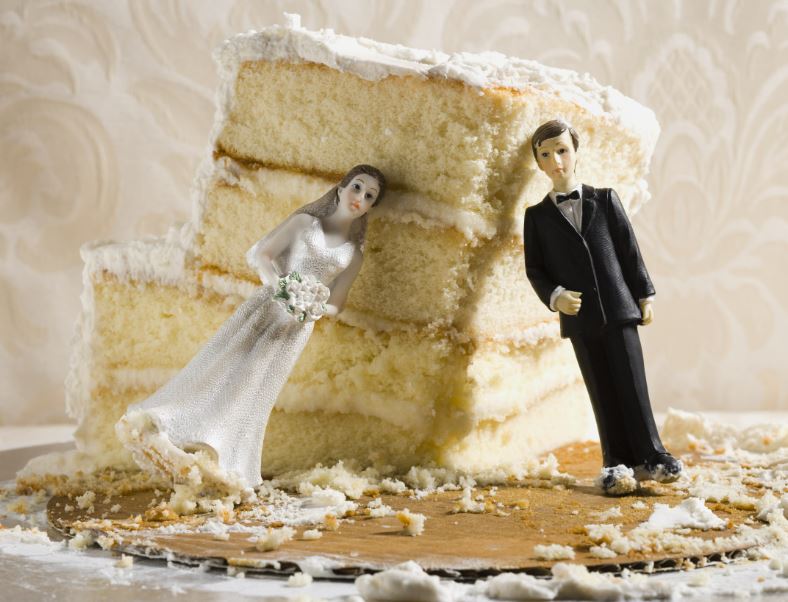 Afterward, she reached out to her maid of honor, hoping for understanding and support. However, the maid of honor criticized her for 'asking for way too much and insisted she should stick to her budget'.
"I just wanted to be a Kardashian for a day and then live my life like normal," she wrote. "I called her a filthy f------ poor excuse of a friend, and hung up."
"I need to get away from this awful society. How hard would it have been to donate to friends? Do I matter to you? Just f------ give me money for my wedding," she wrote.
She concluded her post by announcing her plans to embark on a two-month backpacking journey across South America.
Goodbye. See you in two months. Friendly reminder to you c***s. Don't think you own me. I am cutting all of you snakes off. I am living my life alone now.