A woman, Margaret Yescombe, aged 42 and from Ickleton, Cambridgeshire, had an unusual encounter when she was compelled to vacate her residence due to a swarm of ladybirds.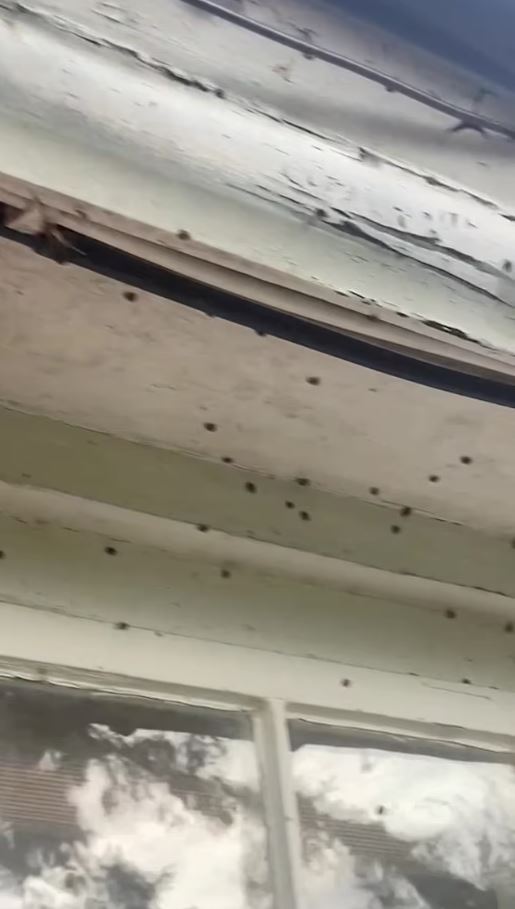 On a Saturday morning, Margaret awoke to discover her home under siege from 'thousands' of these insects that had made their way inside. They had congregated on her bedroom window in such vast numbers and with such boldness that she had no choice but to temporarily abandon her residence until the ladybirds departed.
Around 3 p.m. on that same day, she decided to leave her home, only returning at 5 p.m. when, fortunately, the insects had vacated her residence.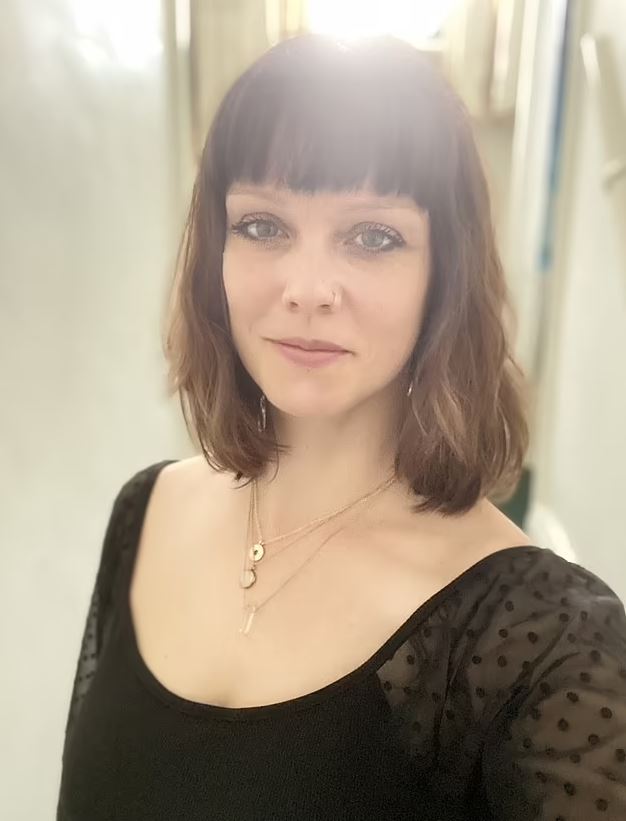 She said: "I got up in the morning and I saw them on the window. I was pretty annoyed because I had to get my cat inside and they swarmed on me. There were thousands, maybe even tens of thousands. They come in and they all crawl up into a corner and huddle there. They make a smell when they do that."
Margaret described the experience as unsettling, saying, "They're so creepy. You don't feel when they land on you so you only notice they're there when you feel them crawling on you. You just notice an itch and find another one somewhere."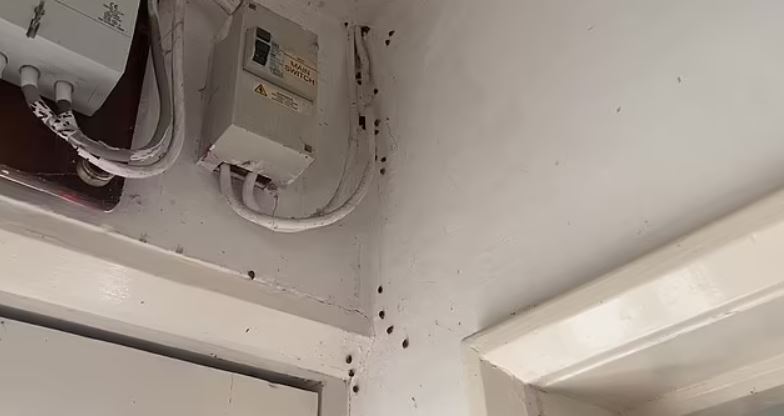 The same thing happened in 2016, and Margaret thought the ladybugs came from nearby farmland. Margaret is generally unfazed by insects and has lived comfortably alongside them in the past.
But she thinks ladybugs are worse than venomous black widow spiders because they are fearless and will easily land on people.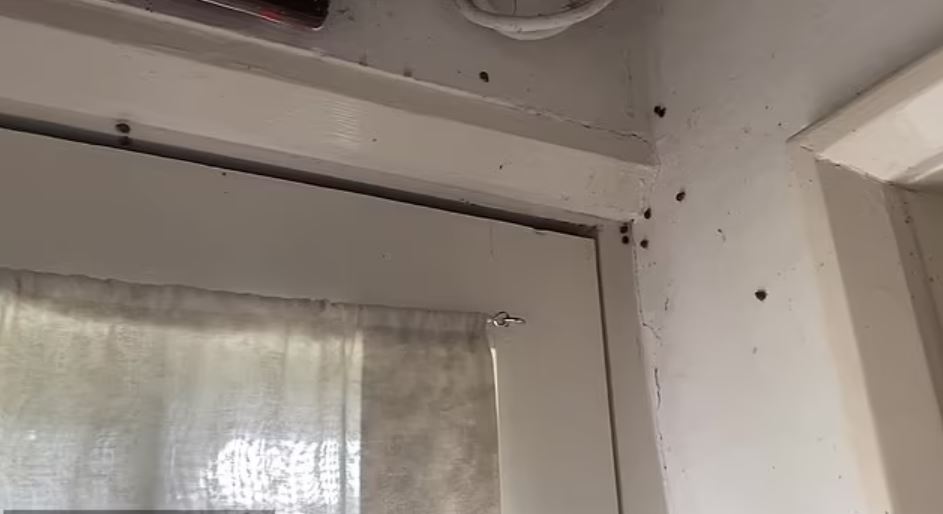 She said: 'I live in the country and I'm around bugs a lot. I had a false widow near my toilet for ages. It has a pretty nasty bite, but it kept to itself.
'I felt a tickle in my ear last night and I was scared that a ladybird had got in there. There was a woman who had one for years.
'Last year I knocked them off the wall but now if I see them swarming they get sprayed.'