Leah Williams, 27 years old, asked if measures could be taken to prevent passengers from having the snack because she has a severe lifelong allergy.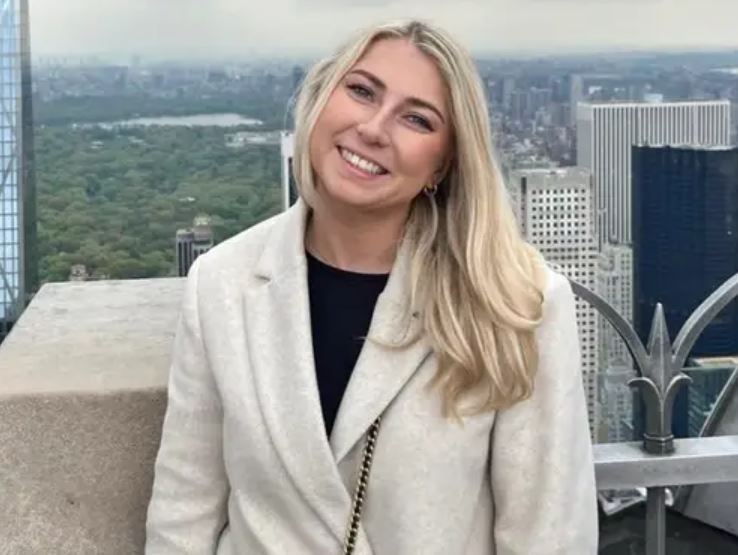 Before the plane took off, she informed the staff aboard Eurowings to make an announcement about her severe nut allergy and urged other passengers not to buy or eat peanuts.
After she expressed concern about her severe nut allergy, however, the crew dismissed her concerns, even forcing her to purchase all 48 packets of nuts available on board for £3 each and have them bagged up.
This left her with no option but to buy all 48 packets at £3 each. The purchase cost Leah nearly £150, which is three times the £50 fare for the Dusseldorf to London route
Leah said: "The stewards looked at me blankly like I was crazy and said, 'But there is a lot, we'll have to count them all.' I said, 'Please do count them and I will pay for them all, seeing as you have left me with no choice.'" The design firm worker, from Alton, Hants, who wants a refund for the nuts, added: "Eurowings should be ashamed of how they handled this situation and for the way they made me feel."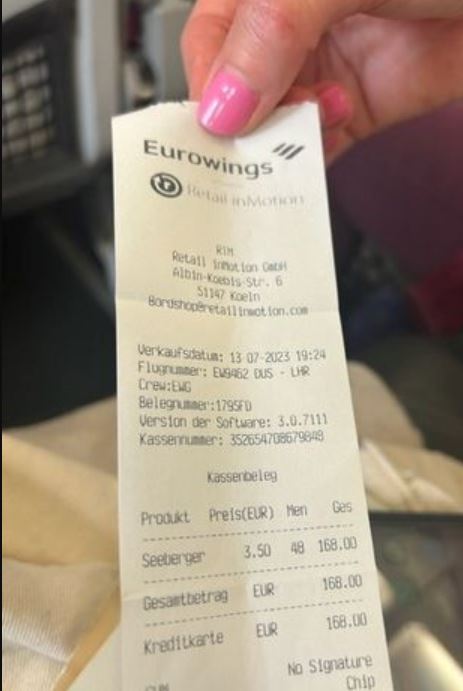 In response to the incident, a spokesperson for Eurowings stated: 'We are very sorry that the flight with us did not go as smoothly as planned and we regret any inconvenience this has caused Leah Williams.
'One thing in advance: Leah Williams was not forced to buy all the packages of peanuts on board – on the contrary, our purser tried to offer her an alternative solution by informing all passengers sitting around her about Leah's allergy.'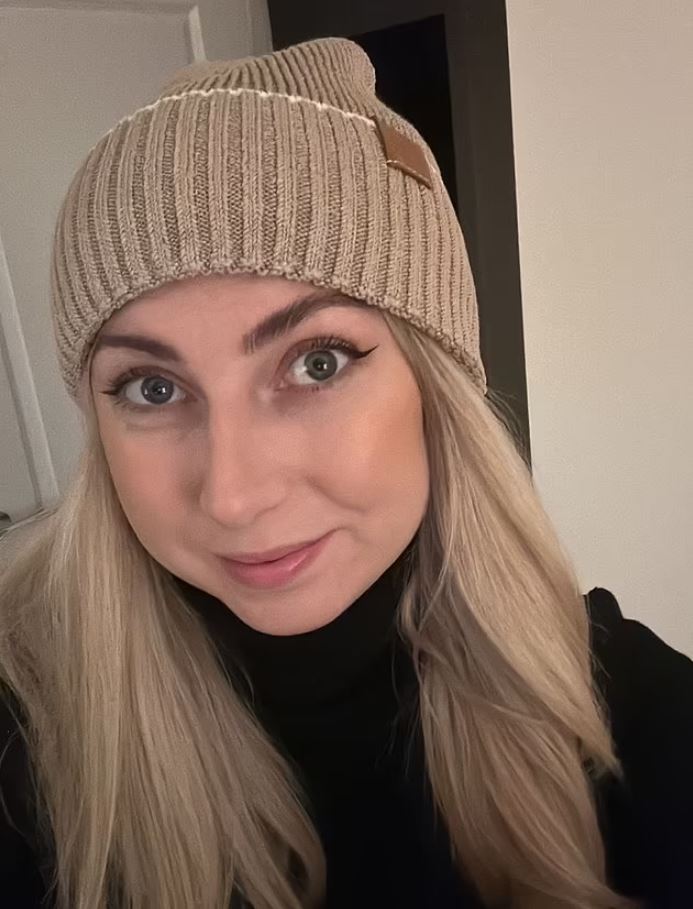 They continued: 'She agreed at first but then decided to still buy all the packages.'
In the past year, a similar incident occurred when 14-year-old Poppy Jones required oxygen and two EpiPen injections due to nut exposure on a British Airways flight.
Following this, in 2016, Natasha Ednan-Laperouse passed away from an allergic reaction to sesame seeds in a baguette purchased at Heathrow. The parents of Natasha Ednan-Laperouse called for airlines to be more aware of allergies.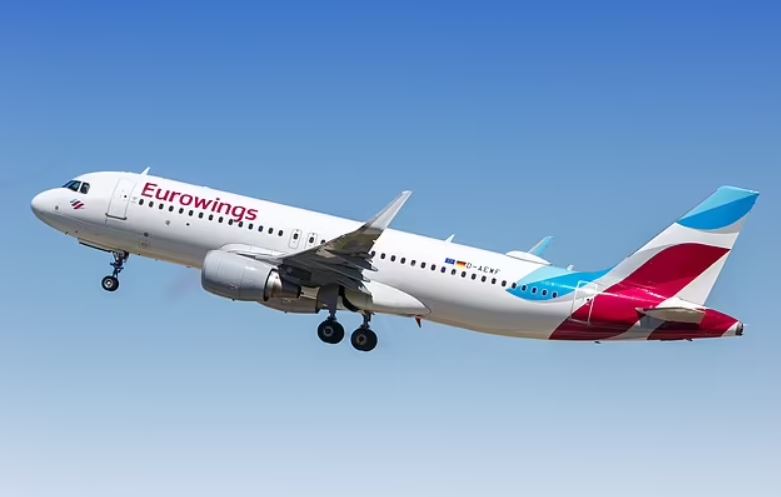 After that, airlines like BA, easyJet, and Ryanair have policies in place to halt the sale of nuts and advise passengers not to consume them when there's an allergy sufferer on board.
However, Eurowings stated that, since passengers are allowed to bring their own food on board, the airline could not guarantee that its aircraft were free of allergy triggers.
Emirates mentions on its website that it cannot guarantee the absence of nuts in any of their meals. Moreover, in case of a nut allergy, it is advisable to notify the staff at the gate prior to your flight.
A spokesman added: "Our medically trained cabin crew always has access to medication to provide emergency care in the event of an allergic shock."