Amy Grundy was due to fly from Manchester to Thailand, but upon arrival at the airport, she was denied boarding due to a rip on her passport.
The distressed traveler took to TikTok to share her experience. In the video, she expressed how much she had been crying from the stress of the situation. After being denied boarding, she had to pay an additional £700 to continue her holiday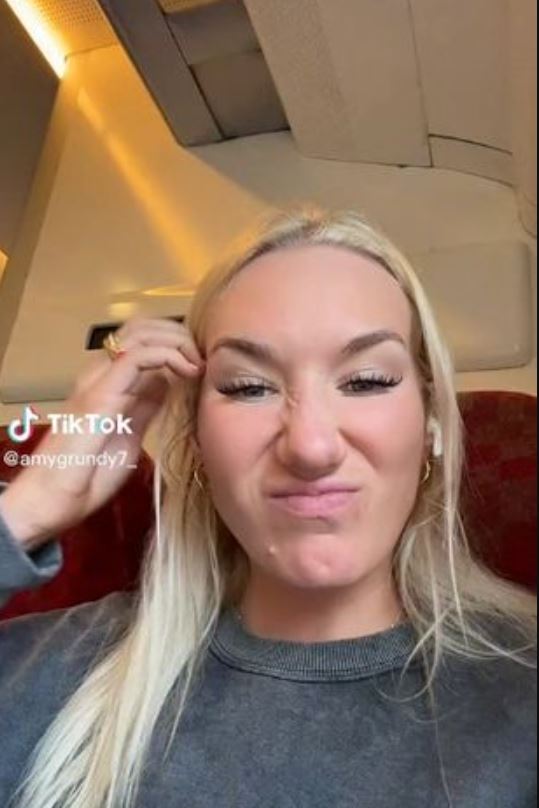 In her video, she said: "So basically I was supposed to be flying from Manchester to Thailand yesterday, and my passport got denied because of this rip. They told me to go to Liverpool immediately to get a new passport to make a later flight.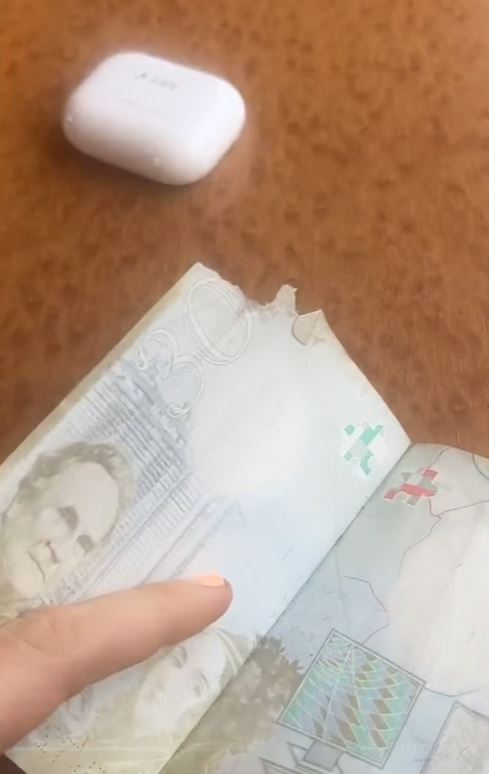 "They didn't have any appointments in Liverpool so I had to go to Glasgow. Then 24 hours later, £700 down, I've been crying so much, got my passport. But yeah, don't travel with a ripped passport guys."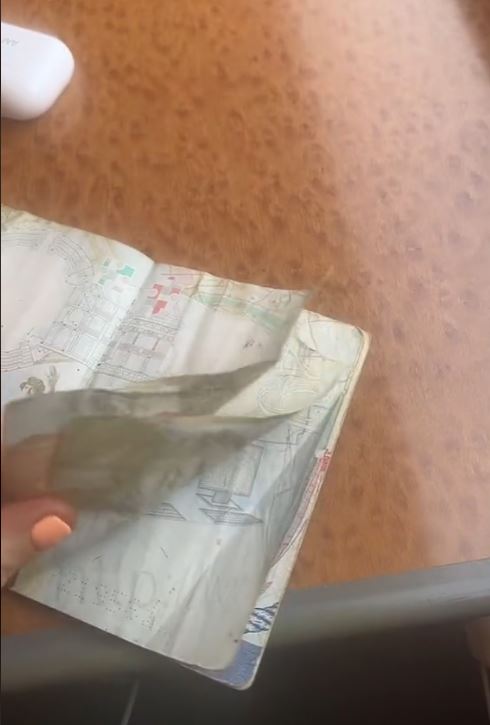 Grundy was advised to go to Liverpool to obtain a new passport. Unfortunately, there were no available appointment slots there.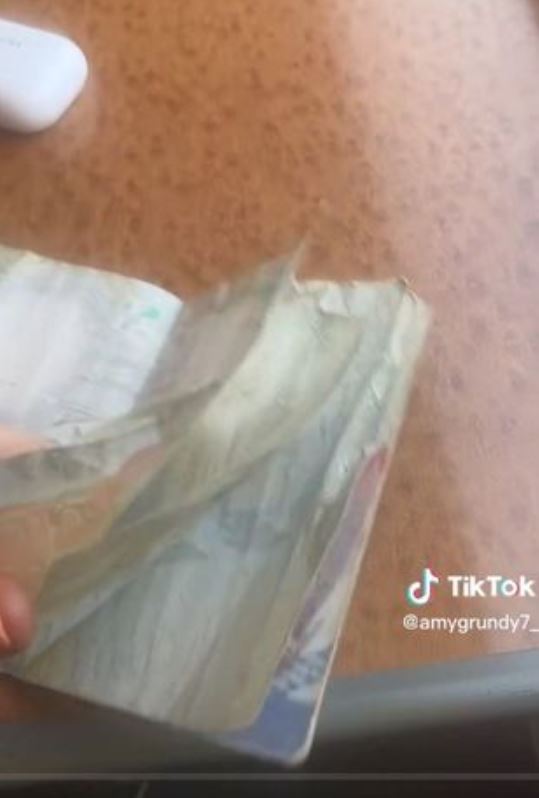 Consequently, she had to make the journey all the way to Glasgow to acquire a completely new and flawless passport.
Having learned her lesson, Grundy advised: "Don't travel with a ripped passport guys."
Below the footage, Amy received less sympathy from numerous commenters when she showcased her original passport on camera.
The document was seen considerably worn and damaged, with a sizable chunk of the corner missing, rather than just a minor tear.
Someone commented: I washed my passport and thought mine was bad, but that is so damaged!
Another added: This happened to me on Tuesday worst day of my life crying in Heathrow holiday ruined!!!
One person commented: At what point did you think you would be able to travel using that! It's a mess!

Why is your passport in that state anyway? It's a precious document that should be cared for, User advised
Someone else advised: If you're traveling to countries that require a visa stamp - your ONLY legal proof of your right to stay there is your passport - look after it!

This happened to me! You can just turn up in Liverpool and queue up to get one, one person continued.