Elsie Allcock, who is 105 years old, has been living in the same small house in Huthwaite, Nottinghamshire, for over a century. Throughout her lifetime in this house, she has witnessed significant historical events such as World War I, World War II, and three coronations.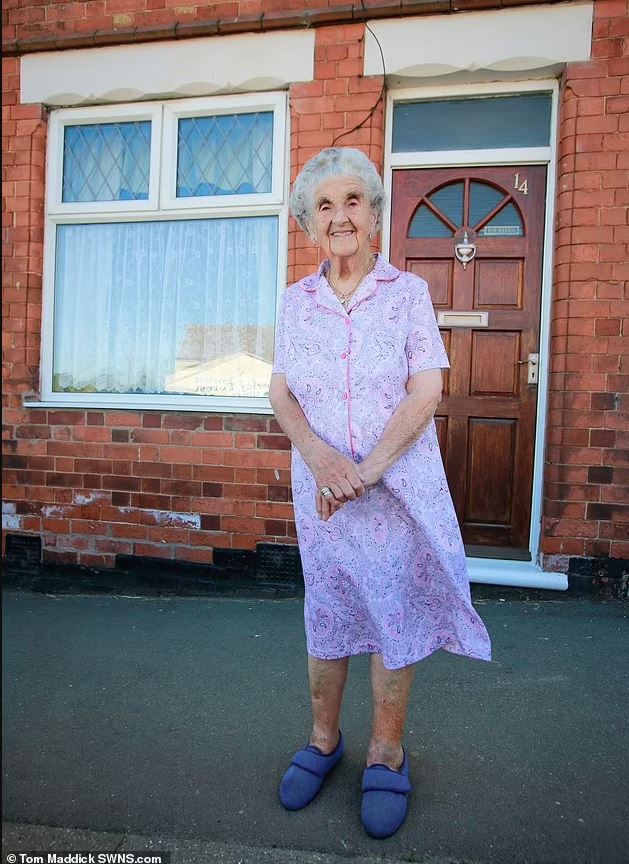 On June 28, 1918, Elsie was born in an upstairs bedroom, coinciding with the conclusion of World War I. 
She was the youngest child among five siblings. When she was just 14 years old, her mother contracted pneumonia, and Elsie took on the responsibility of looking after her father.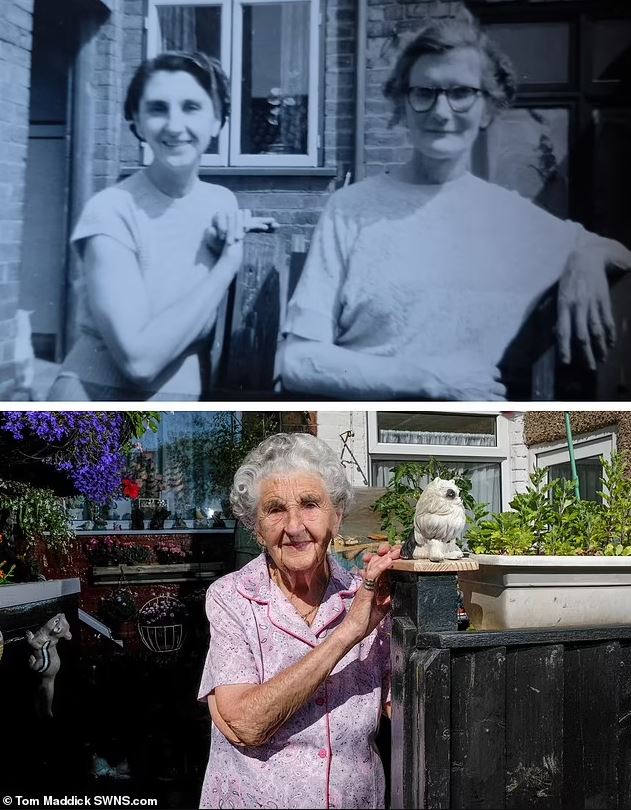 In 1941, Elsie married her husband Bill Allcock. Following her father's passing, they purchased a humble two-bedroom terrace home in 1960 for a mere £250.
During an interview with The Sun last year,  Elsie said  'We didn't have £250, so I went to the council and asked for a loan. They agreed and the house was ours.' She is familiar with the house to the point where she confidently claims, 'could make my way round it in the dark'.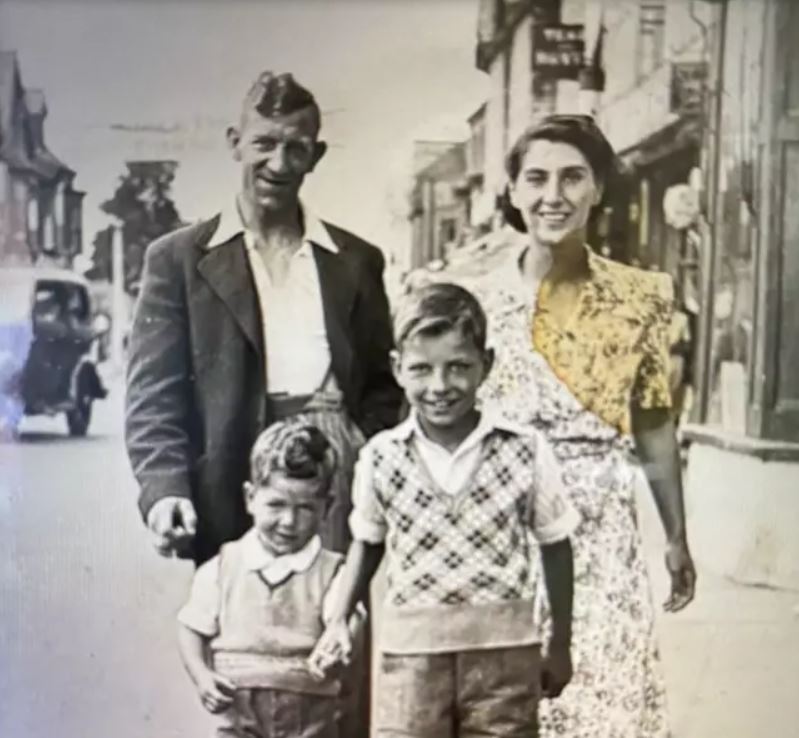 'We kept the outside loo - it still works. Very little has changed. I wouldn't have been happy anywhere else.' She added.
After a blissful 55 years of marriage, Bill passed away in 1995 due to cancer. Now, Elsie finds joy in gardening and knitting.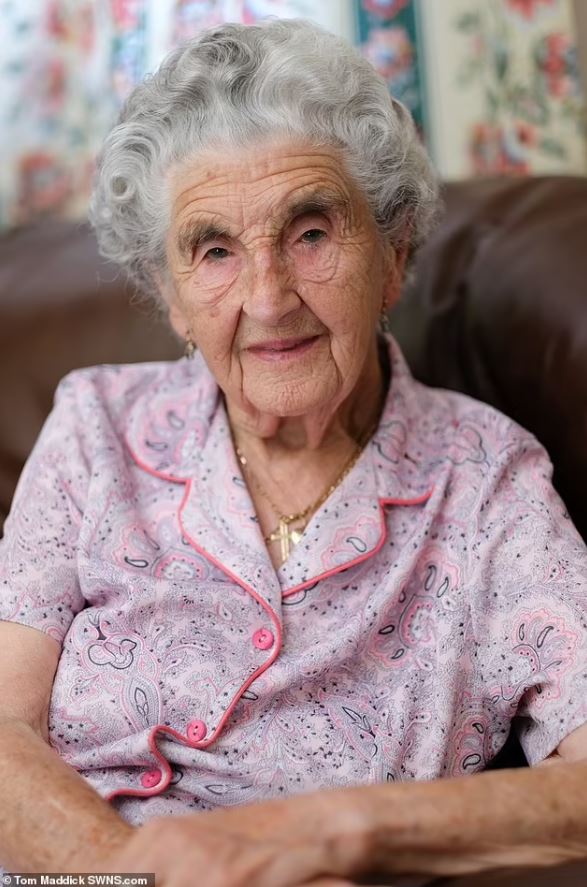 She and her late husband Bill had two sons, six grandchildren, and 36 great-grandchildren. Although the current value of the house stands at £75,000, for Elsie, it is simply priceless.
Now, She is lives in the house with her only surviving son Ray, who is 76 years old.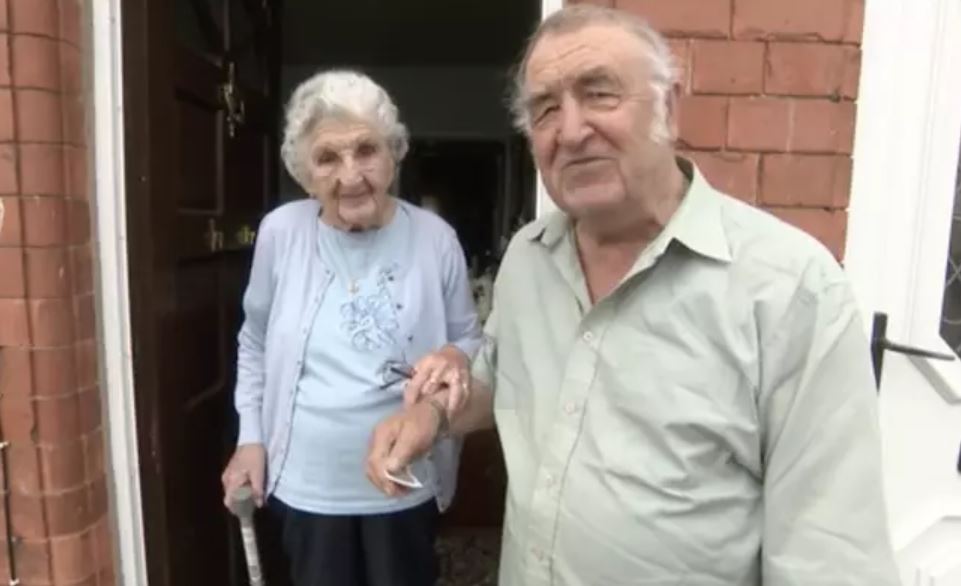 During the interview with ITV, Ray spoke about his mother's strong connection to the house. He said,: 'You come in the house and you don't find her. She's either upstairs or in the yard doing something.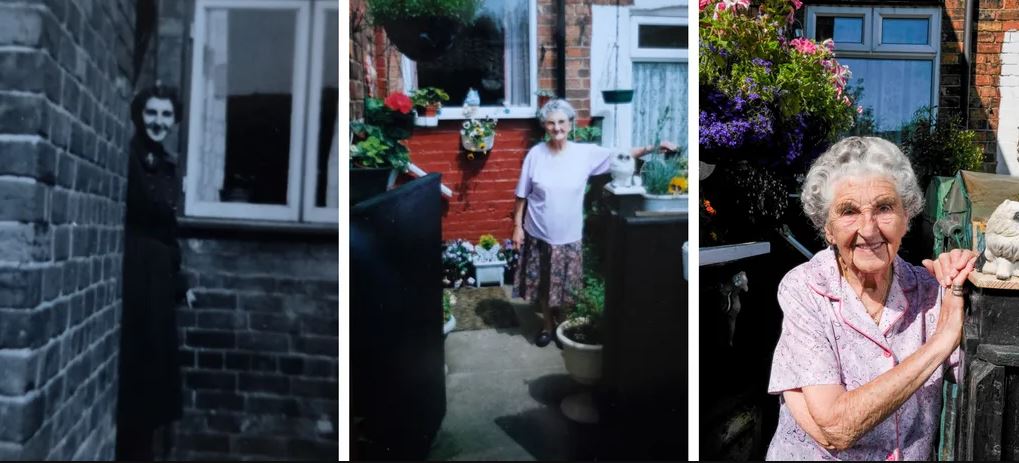 'I guarantee now if you look in her pocket there's a duster. She's always at it, you can't make her stop.
Elsie added: 'I was born here and they'll take me from here.
'I never really wanted to move anyway.'