However, the winning ticket was actually a birthday gift from her in-laws, who left it inside a card in her Yorke Peninsula letterbox for several days before she discovered it.
Read more: Dad's £35 raffle ticket wins £3.5 million house and £100k in cash 
This lucky gift turned out to be one of two division one winning entries in draw 4385, setting the bar high for her future birthday celebrations.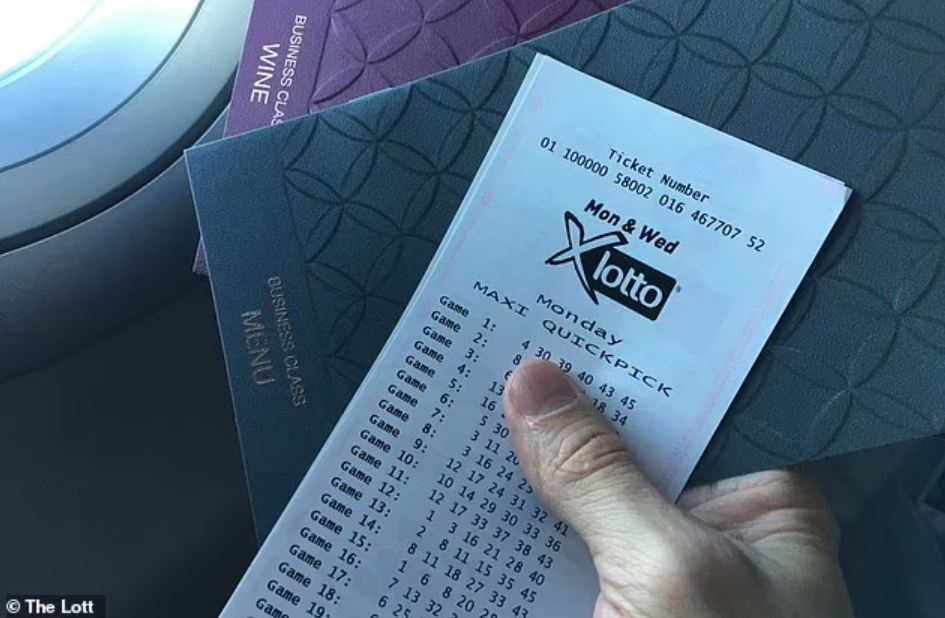 Over the weekend, she celebrated her birthday. She was out all day with the family. When they returned home, they decided to open the birthday gifts together.
Read more: Retiree regrets donating couch after realizing $30,000 stuffed inside 
To her surprise, the winning ticket had been sitting in their post box for the last three days, unbeknownst to her.
At first, she thought that she had just won $20—not $2.58 million. But it turned out to be life-changing; she had won a $2.58 million lottery ticket she didn't buy. Excitedly, she told her in-laws straight away, who couldn't believe it was real and thought they were pulling their legs.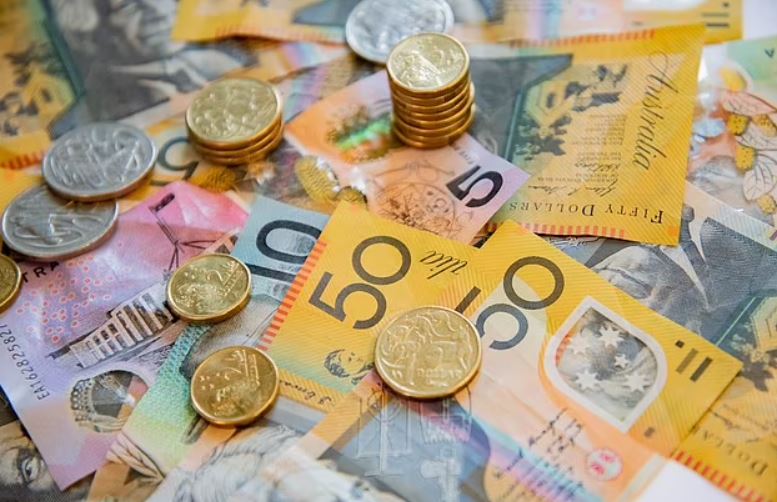 'It's so surreal. What a great birthday gift.'',  the woman told The Lott.
Now she and her partner are hunting for a new home before they intend to share the remainder of the prize with their families.
She and her partner are now on the hunt for a new home. They then plan to share a portion of the prize money with their families.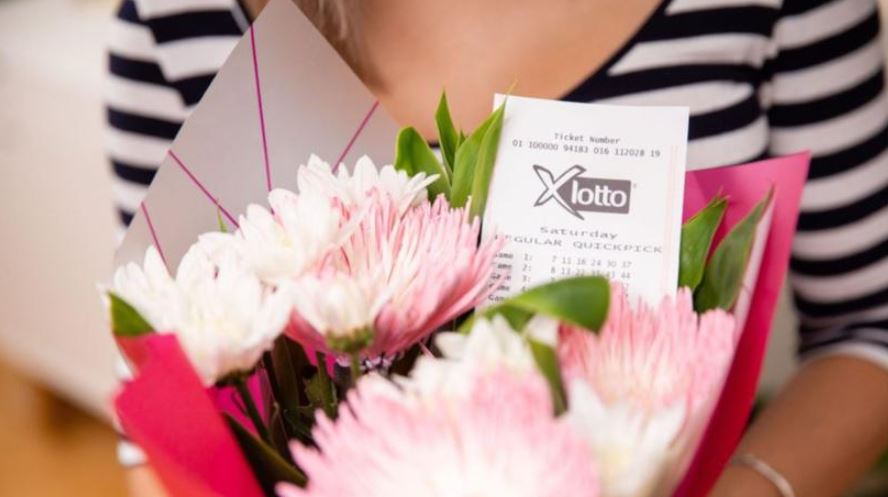 In the wake of her extraordinary win, she said, 'This ticket is a gift, so we look forward to giving back to our families.'
'We've been looking at buying a house for three or four years, but we've had to put it off for quite some time now,' she added.
'This win has changed our lives, and we look forward to doing the same for others"
Additionally, her in-laws purchased the 25-game QuickPick from Moonta Newsagency, which contains the winning numbers: 45, 42, 3, 32, 37, and 14, along with supplementary numbers 17 and 20.
Owner Adrian Hatcher said, 'Congratulations to the winning woman and her family. We hope this allows you to fulfill some amazing dreams for years to come"