Woolworths Australia has shared a useful shopping hack on TikTok that has caught the attention of many shoppers.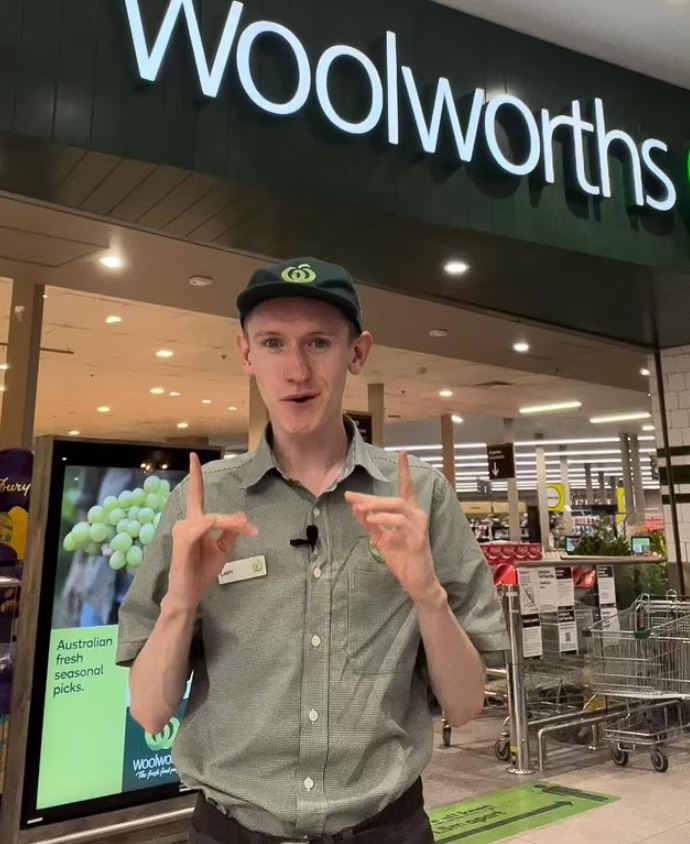 In the video, the store reveals a 'Woolworths' trolley hack,' demonstrating a clever feature on their shopping carts: a courtesy hook on the back. This hook can be used to hang your hat or reusable bags, making it convenient to avoid carrying them around the store.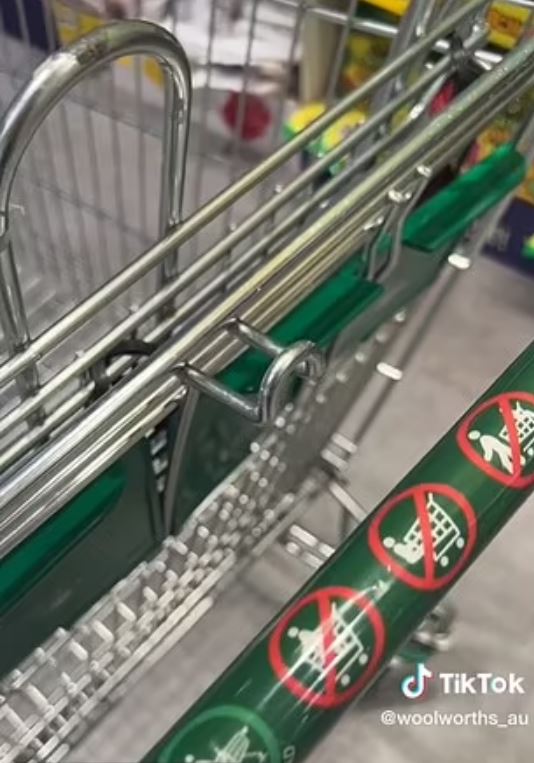 So, there you have it - the small hook located on the back of a trolley can be incredibly beneficial for shoppers.
This simple tip has surprised many people, leading them to express their disbelief on social media.
However, some shoppers have dismissed this theory. They believe that the hook is specifically designed to carry roast chickens, keeping them away from cold products and preventing them from being squashed by other groceries.
One person commented: I've always hooked my shopping bags there
Someone said: Like, duh...re-useable shopping bags or just your handbag or backpack. The hook on the trolley is an ingenious idea & it makes shopping easier, yay
Another person said: I hang my bag of potatoes on it then they forget to scan them so I get them free...
I put my bags over it and handbag and when the kids are on rains I put the e rains though it saves them running off and I have both hands free...Someone else shared.
While a person commented: Wow so amazing this is the best invention I have ever seen.
Another continued: I'd never leave my handbag on one as I tend to wander from my trolley but I do put a 10kg bag of spuds on it 
A woman said: Been using it to hang my bag on for years.. thought it was kind of obvious. 
Another added: Store owner told me it was to hang your purse strap on. It might work well for short straps but not my long shoulder strap. 
Watching the video below: