Bobi turned 31 on May 11, according to a statement from Guinness cited by CNN. The birthday party was held at Bobi's family home in Conqueiros, a village in southern Portugal, on May 13.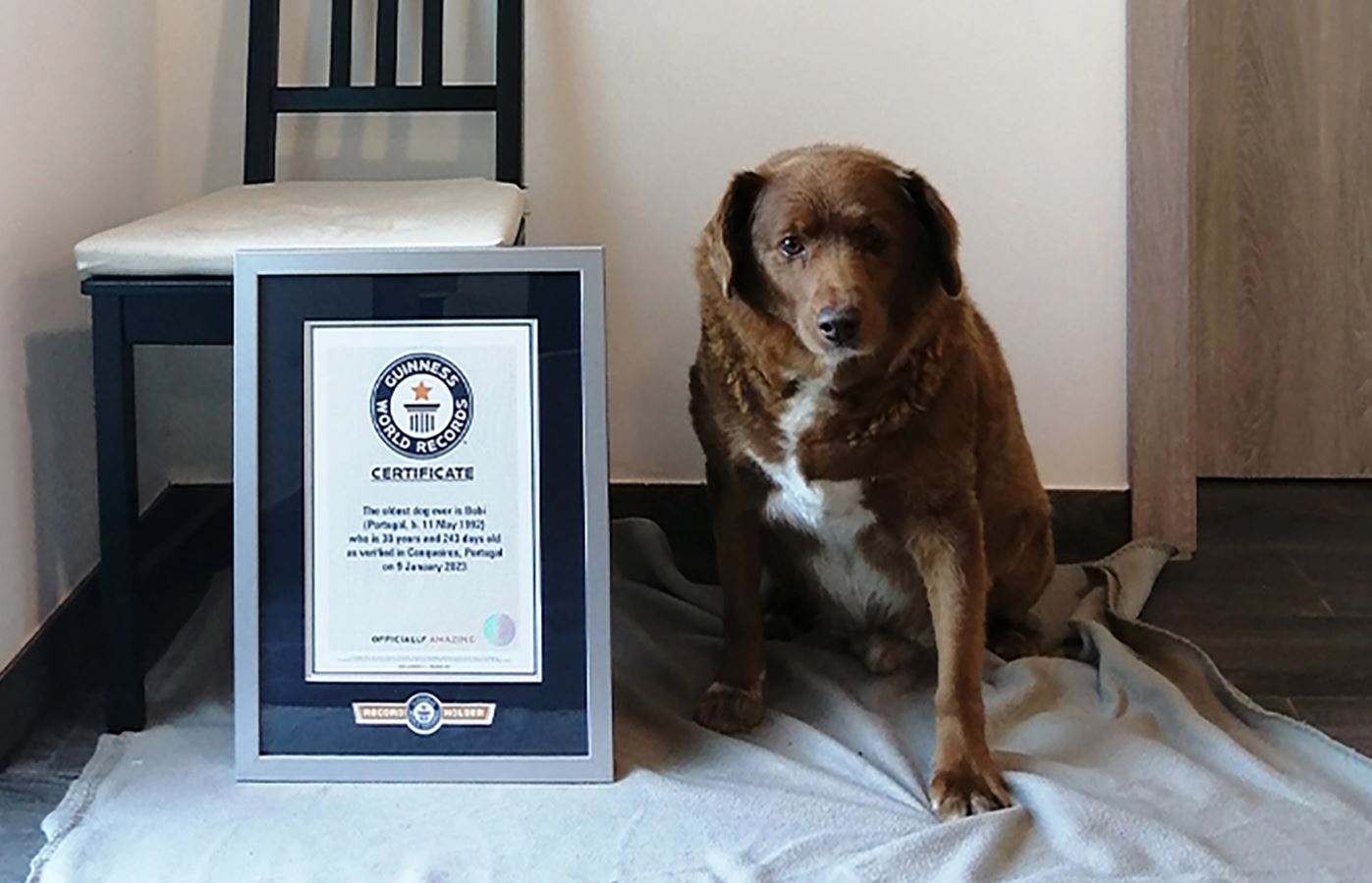 Bobi's owner, Leonel Costa, told Guinness that the event was a traditional Portuguese feast with around 100 guests.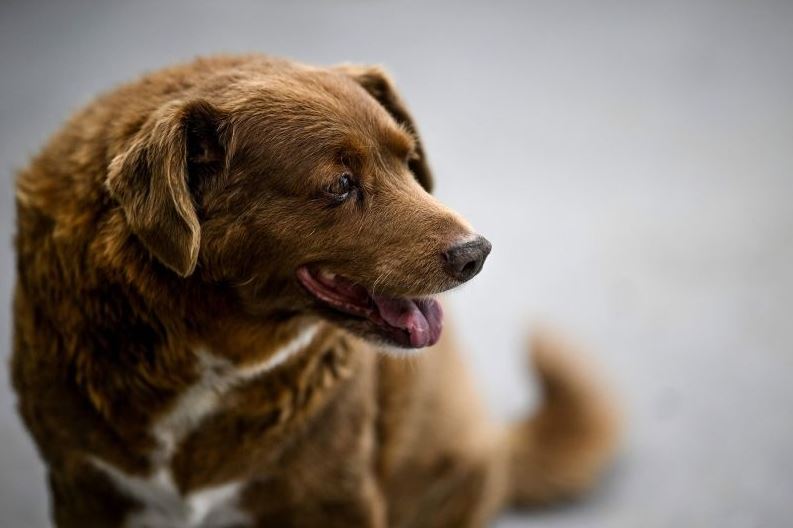 Costa also said that Bobi has received a lot of attention since being recognized as the oldest dog in the world.
"We have received many journalists and people from all over the world who came here to take pictures with Bobi," Costa said in a statement from Guinness.
Costa added that Bobi is still in good health and has recently taken the dog to the vet for a checkup due to concerns that having many guests could cause stress.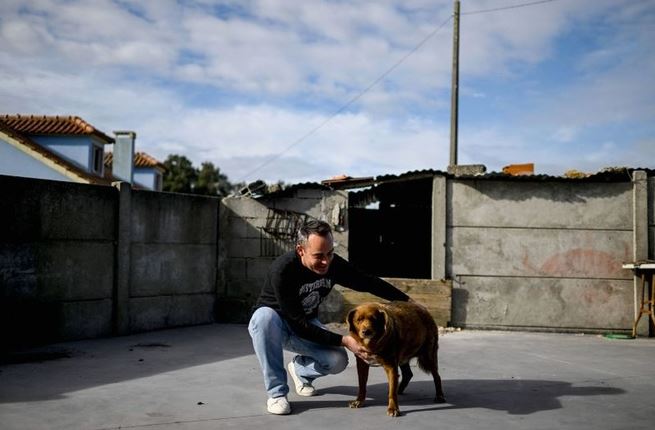 He said that taking many photos and having to stand up and sit down many times was not easy.
Bobi is a purebred Rafeiro do Alentejo, a Portuguese livestock guard dog, according to the owner. Due to old age, Bobi has difficulty walking and has reduced vision.
Mr. Costa believes that Bobi's longevity is partly due to the "peaceful and quiet living environment."
In addition to being recognized as the oldest living dog, Bobi is also the oldest dog ever recorded, according to Guinness. When Bobi was born, Mr. Costa was only 8 years old.