X, the platform formerly known as Twitter,  has begun rolling out a US$1 annual charge in New Zealand and the Philippines to counteract bots.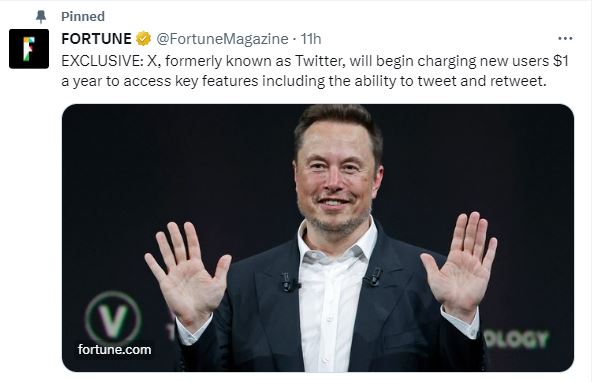 New users in these two countries are now required to pay a yearly fee of US$1, granting them access to key platform features like tweeting, replying, retweeting, and liking. Existing users are not affected by this new measure.
The subscription plan was initially reported by Fortune, outlining a yearly fee of $1 to access essential features like posting, responding, retweeting, and liking. After Fortune's report, X revealed the details.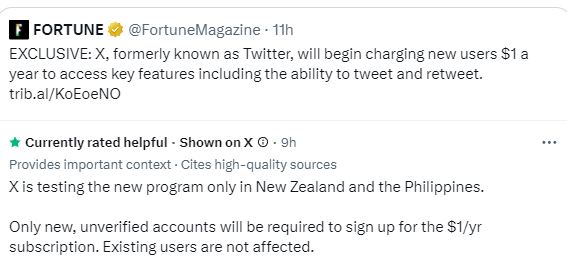 The company said in a post: "As of October 17th, 2023, we've started testing 'Not A Bot', a new subscription method for new users in two countries," 
"This new test was developed to bolster our already significant efforts to reduce spam, manipulation of our platform, and bot activity.
"This will evaluate a potentially powerful measure to help us combat bots and spammers on X while balancing platform accessibility with the small fee amount. Within this test, existing users are not affected."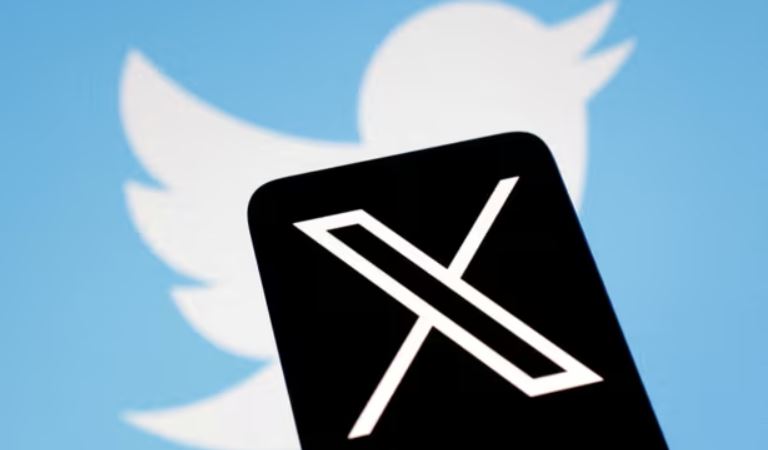 Under the "Not A Bot" subscription method, new account creation in New Zealand and the Philippines involves verifying the user's phone number and paying the annual US$1 fee, enabling actions such as posting, liking, replying, reposting, quoting posts, and bookmarking.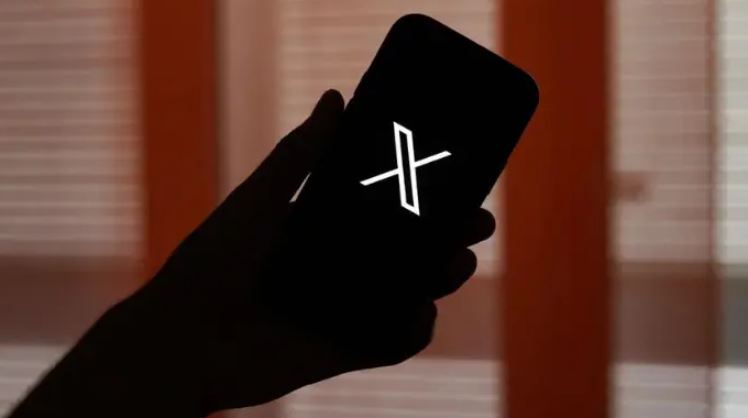 Users who choose not to subscribe will have "read-only" access, allowing them to read posts, watch videos, and follow accounts.
"New users who opt out of subscribing will only be able to take 'read-only' actions, such as: read posts, watch videos, and follow accounts."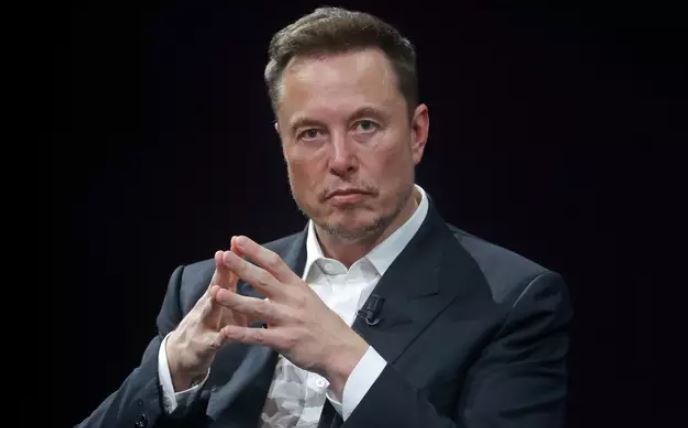 The subscription fee equates to approximately NZ$1.43 and 42.51 Philippine pesos. X has introduced this program to counteract bots and spammers aiming to manipulate the platform and disrupt the experience of other users. The company intends to share more information on the results of this initiative in the future.
The potential expansion of these new fees to other countries remains uncertain, with no clear timeline provided by Musk.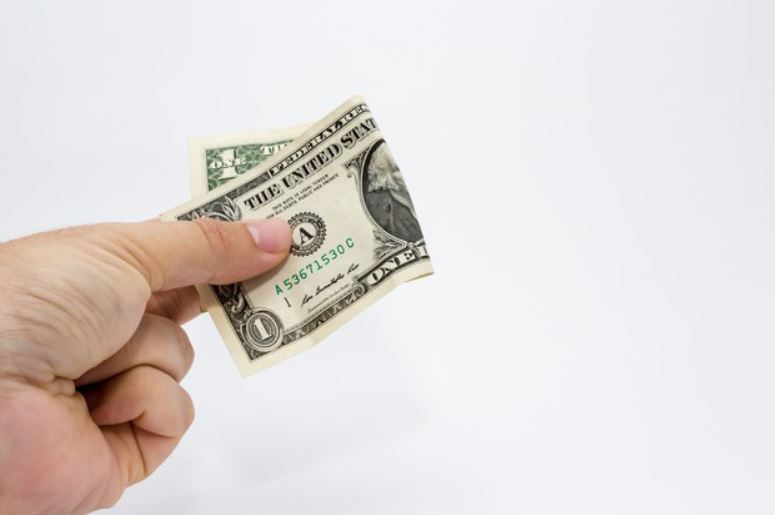 One person said: Here begins the downfall of X & Elon's as well
A second wrote: Welp another app I'll drop.
A third commented: Don't pay it. There will be other social media platforms
Someone else said: Not paying for something that was previously free, imagine we had to pay for all the apps Christ no one would have any money!!!
Another added: He has the app I have the uninstall button