Chronic wasting disease (CWD), a deadly disease with no vaccine or cure, continues to pose a threat in the US and abroad. 
In 2005, the "zombie deer" disease struck New York after deer infected with CWD escaped from a fenced-in pen in Oneida County.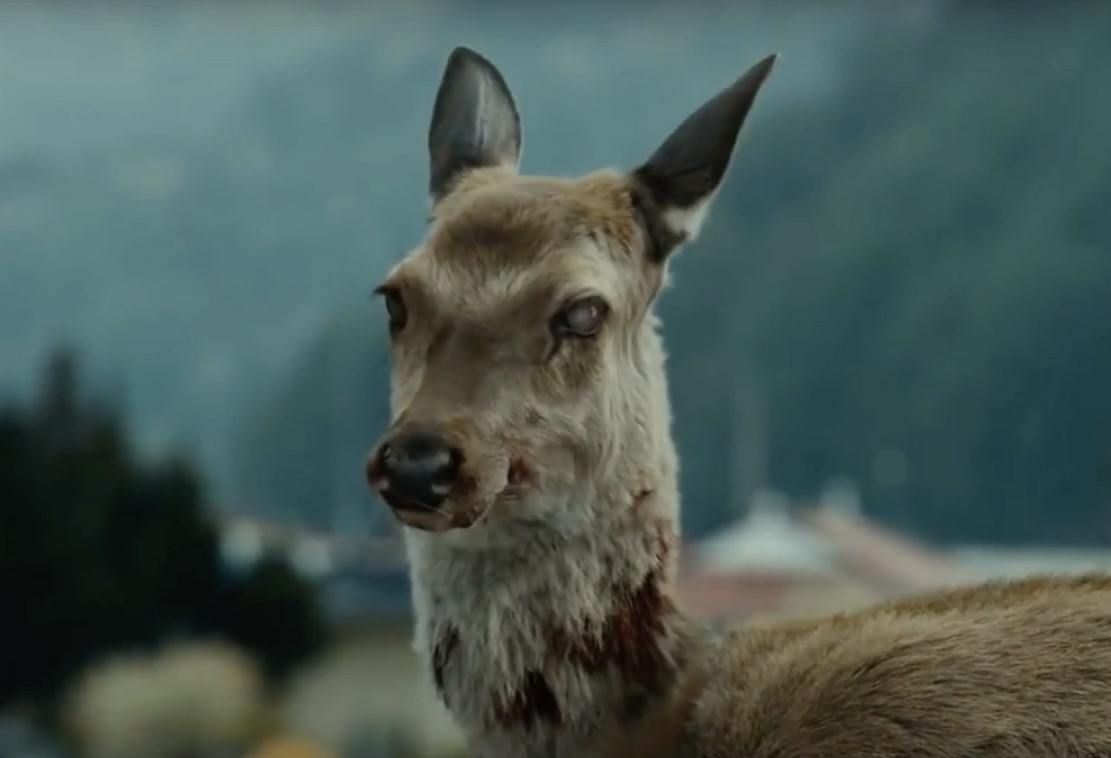 New York successfully stopped the spread of Chronic Wound Disease (CWD) in its deer, moose, and elk populations through an aggressive culling operation by the Department of Environmental Conservation.
With the cooperation of local hunters, New York is the only state to eliminate CWD from its deer, moose, and elk populations.
However, CWD continues to spread worldwide, including a recent case at Yellowstone National Park.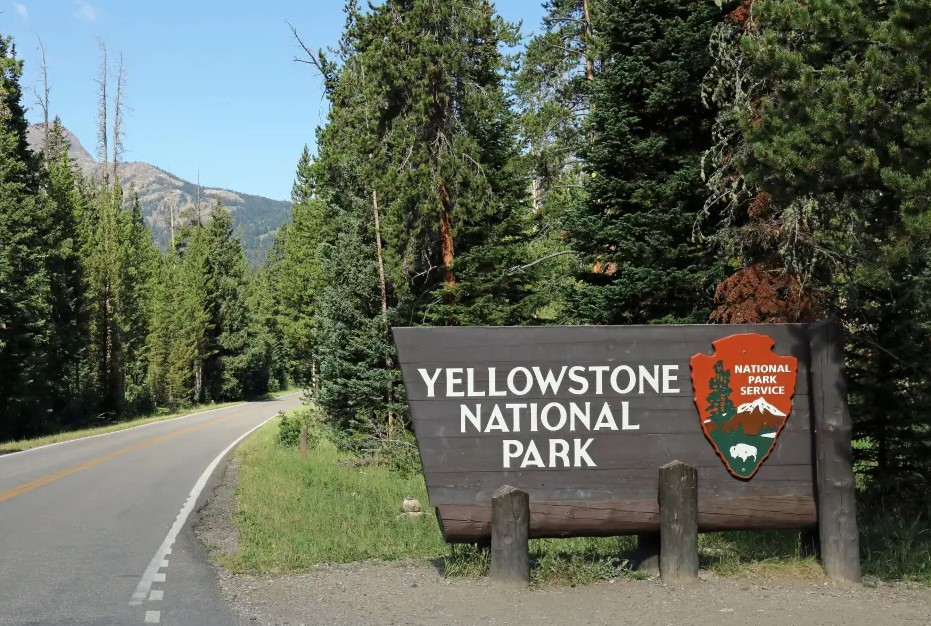 Yellowstone National Park officials have issued a warning to travelers after a "zombie" deer was found dead near Yellowstone Lake, a hotspot inside the heavily visited natural landmark. 
The adult mule deer suffering from chronic wasting disease displayed zombie-like symptoms such as excessive drooling, drooping ears, head tremors, teeth grinding, and reluctance to move.
The carcass was taken for testing at the Wildlife Health Laboratory, where samples proved positive for CWD.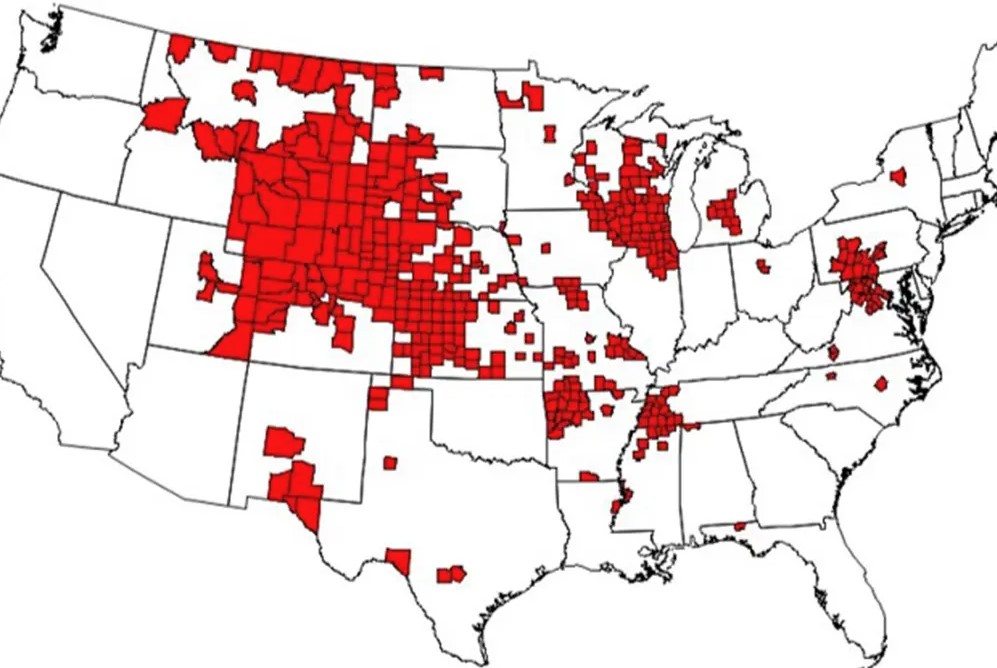 Medical professionals refer to chronic wasting illness as a prion disease, which is a category of rare degenerative neurological disorders that affect both humans and animals.
Other prion diseases include Creutzfeldt-Jakob disease and bovine spongiform encephalopathy, also known as "mad cow disease, which causes sponge-like holes in the brain, spinal fluid, and internal tissues.
Although there have been no examples of CWD spreading to humans, certain research suggests that it poses a risk to certain primates that come into contact with affected animals' body fluids.
"These studies raise concerns that there may also be a risk to people," the Centers for Disease Control and Prevention said in a 2021 report.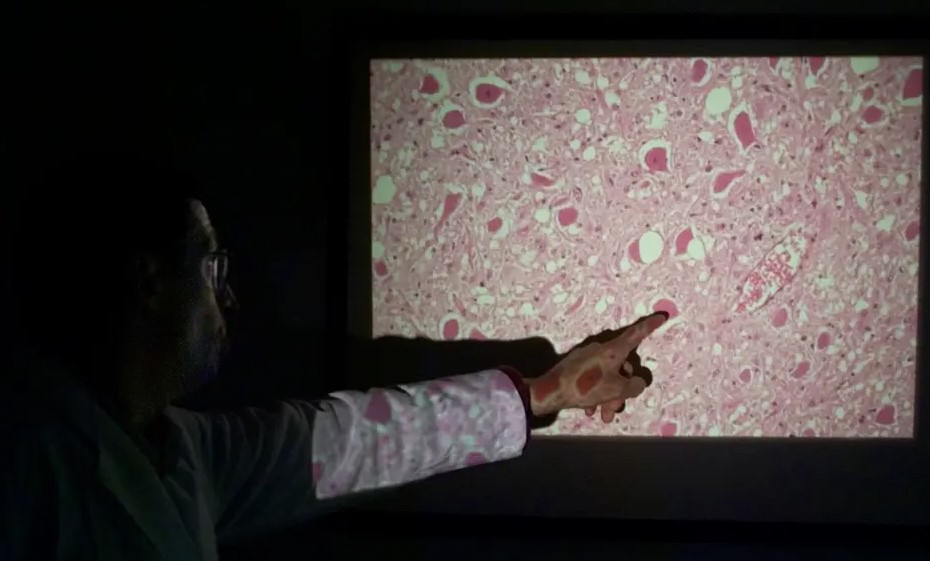 Prion diseases like CWD have a long incubation period, causing infected animals to appear healthy for up to two years before clearly showing symptoms; some may die without fully showing the disease.
These diseases spread through bodily fluids and contaminated soil, plants, food, or water. 
The typical symptoms include weight loss, coordination issues, listlessness, diarrhea, excessive thirst, drooping ears, and lack of fear of people. The disease can spread to other animals through bodily fluids and contaminated soil.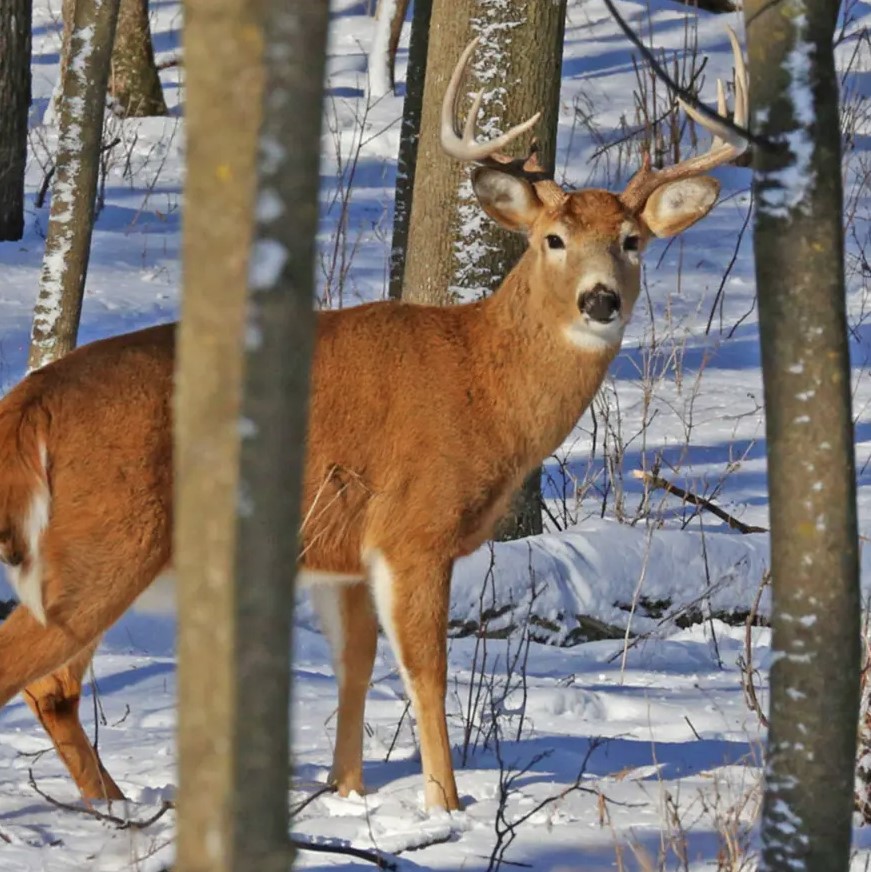 Hunters are advised to monitor deer, moose, elk, and other cervid family members for symptoms, and those handling deer meat should wear nitrile, rubber, or latex gloves.
New York and other states enforce strict regulations against importing live deer and other cervids from outside the state, as well as carcasses and by-products.
Feeding wild deer is prohibited due to the health risks of human food and the potential spread of CWD by concentrating them in one feeding spot.